Nvidia has become the first chipmaker to hit a $1 trillion (€931.5 billion) valuation, leading a surge of enthusiasm across Wall Street for companies seen to benefit from the latest developments in artificial intelligence.
Its shares rose more than 4 per cent to hit $406.1 in early trading in New York on Tuesday, after its chief executive Jensen Huang released a new supercomputer and struck new AI alliances with companies including WPP and SoftBank on Monday.
Those moves built fresh momentum after Nvidia impressed investors and analysts last week, projecting its sales would rise to $11 billion in the three months ending in July, exceeding Wall Street's previous forecasts by more than 50 per cent.
Silicon Valley-based Nvidia began 30 years ago targeting the niche market of 3D computer graphics. Its chips power AI applications including ChatGPT, OpenAI's breakthrough chatbot, as big tech companies and cloud computing providers race to upgrade their data centre technology for what Mr Huang on Monday said "the tipping point of a new computing era".
[ Nvidia faces opposition from EU over $54bn Arm deal ]
High-powered chips such as Nvidia's H100 have become essential to building generative AI systems that are capable of creating text and images that closely resemble what humans can produce. Generative AI promises to unleash new kinds of productivity tools but also threatens to shake up jobs in industries such as media and education.
Nvidia's $1 trillion market capitalisation puts it among an elite group of US stocks dominated by big tech companies that includes Apple, Microsoft, Amazon and Google's parent Alphabet.
Meta hit the $1 trillion milestone in June 2021, when it was still called Facebook, but dropped below the threshold just a few months later. Amazon became the first public company to lose $1 trillion in market capitalisation in November amid a wider sell-off in tech stocks last year.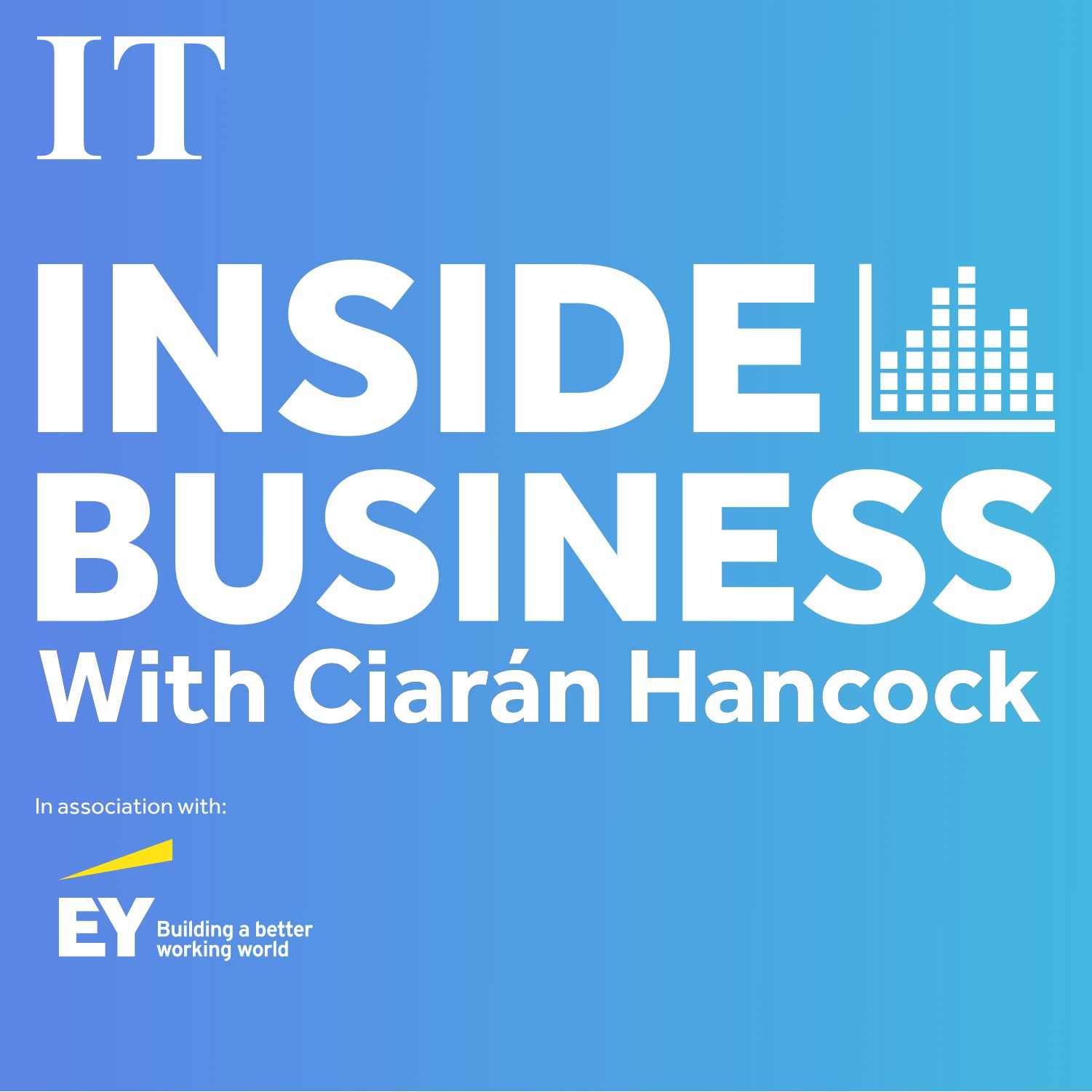 Crisp entrepreneur Tom Keogh on tasting success in a crowded market
Shares in Nvidia lost half their value during 2022 as investors fretted about a slowdown in corporate spending in data centres and pandemic hangovers in the gaming and cryptocurrency markets. But Tuesday's move follows a 25 per cent jump in Nvidia's stock last week, taking its gain so far in 2023 to more than 180 per cent.
Analysts at Jefferies have calculated that quarterly revenues for Nvidia's data centre business would exceed combined sales of Intel and AMD central processing units – the traditional workhorses of the servers that power the world's biggest internet services – for the first time in that market.
Morgan Stanley described Nvidia's outlook upgrade last week as "the largest dollar revenue upside in industry history", adding: "We simply have no historical precedent for the magnitude of this step function."
Other companies seen as benefiting from the shift to AI have also seen their shares rocket this year, including Microsoft, Palantir and AMD.
However, experts have expressed concern about the rise of AI. A group of scientists warned on Tuesday that the new technology was so powerful that "mitigating the risk of extinction from AI should be a global priority alongside other societal-scale risks such as pandemics and nuclear war". – Copyright The Financial Times Limited 2023