Irish credit unions, dogged since the financial crash by low levels of lending, have unused capacity to provide as much as €2.1 billion of mortgages and business loans, according to the Central Bank.
The latest annual report from the regulator on the financial conditions of credit unions shows the sector had €28.40 out on loan for every €100 of assets at the end of September. While the ratio was up from 27.1 per cent a year earlier, it is down from 49 per cent in 2007. The optimal loan-to-assets ratio is widely viewed to be about 50 per cent.
The Central Bank eased some of its lending restrictions in early 2020 to allow credit unions to engage in more longer-term lending, including home mortgages and business lending.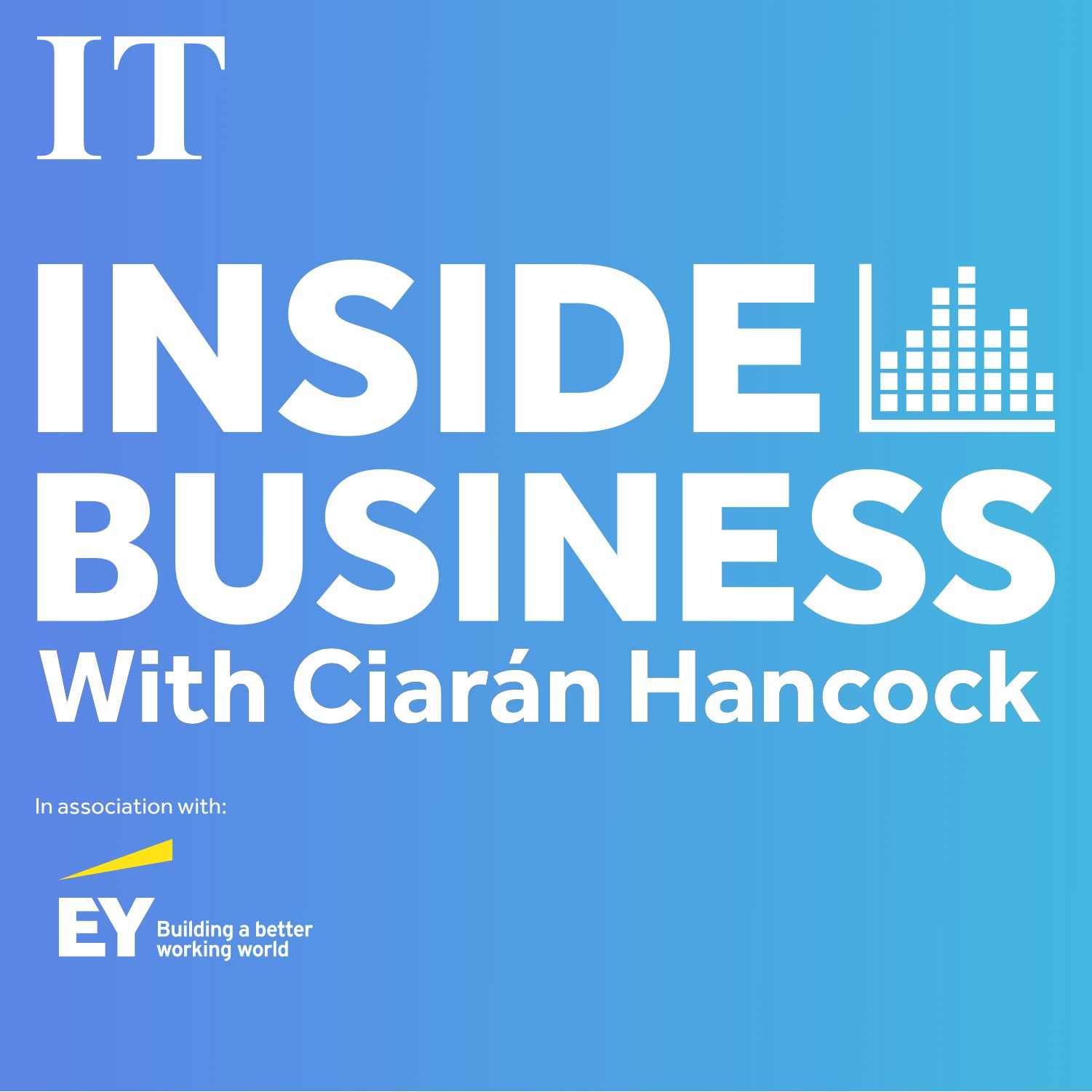 'We have a lot of eggs in few baskets' - does the positive outlook conceal threats to our economy?
While many in sector remain frustrated by the limits that continue to apply, the Central Bank report said that there is €1.06 billion of unused capacity in the system for home and business lending. The figure would increase to €2.1 billion if all credit unions with assets of more than €100 million applied to the regulator for leeway to increase loan concentration limits, it said.
The average sector total cost-income ratio was at a five-year high at 92 per cent in September, up from 72 per cent, while the return on assets halved on the year, to 0.3 per cent.
"The low loan-to-asset ratios, increases in costs and falling return on assets, if not addressed by credit unions, will continue to impact on sustainability," Elaine Byrne, registrar of credit unions, said at a Credit Union Managers Association (Cuma) conference on Thursday.
"The maintenance of strong reserves is key to underpinning member confidence, particularly in the challenging macro-financial environment and where sustainability challenges continue."
The average level of reserves in the sector stood at 16 per cent last year, well ahead of the 10 per cent minimum regulatory requirement. While the level of loans in arrears had fallen to a seven-year low of 3 per cent at the end of September, Ms Byrne said credit unions should be "cognisant that economic headwinds and deteriorating macro conditions will likely challenge asset quality in the year ahead".
Member savings rose 1.4 per cent to €17 billion at the end of the reporting period, while total loans increased by 1.6 per cent to €5.6 billion.
Draft legislation aimed at enabling credit unions to co-lend and collaborate more is working its way through the Oireachtas. If enacted, the Credit Union (Amendment) Bill 2022, would enable credit unions for the first time to refer members to other credit unions if they do not offer a particular product themselves – and to participate in loans of other credit unions.
"Sectoral collaborative efforts to provide services are welcome, and forthcoming legislative changes should provide further opportunities for credit unions to expand their service offerings to members," said Ms Byrne.
Ongoing consolidation across the movement has resulted in the number of credit unions in the State falling to about 205 last September from 214 a year earlier and 428 at the end of 2006.