William Hill has been ordered to pay a record £19.2 million (€21.8 million) fine for failing to protect consumers and weak anti-money laundering controls, in wrongdoing deemed so serious the regulator weighed removing its licence.
The failings uncovered at three businesses owned by the company were "so widespread and alarming, serious consideration was given to licence suspension", Gambling Commission chief executive Andrew Rhodes said on Tuesday.
However, he added that "because the operator immediately recognised their failings" and worked with the regulator "to swiftly implement improvements", the commission "instead opted for the largest enforcement payment in our history".
The regulator issued three fines against separate parts of William Hill, which is owned by online gaming group 888: £12.5mn for William Hill's online operation, £3.7 million for sister site Mr Green and £3 million for the division behind William Hill's 1,344 betting shops.
In one compliance failing uncovered by the commission, a new customer was allowed to spend £23,000 in 20 minutes without any checks. In another example, a betting shop customer lost £54,252 over four weeks without the operator carrying out adequate financial checks.
The commission flagged multiple examples of weak anti-money laundering checks on the Mr Green site and at William Hill's betting shops, including one instance in which "source of funds" evidence was never requested from a customer who bet £276,942 and lost £24,395 over two months.
The combined fines top the previous record £17 million penalty levelled against Ladbrokes owner Entain in August last year. The Gambling Commission has meted out £76 million in fines since the start of 2022 relating to 26 enforcement cases.
Mr Rhodes said the regulator had taken "unprecedented action" against operators over the past 15 months and that it was "starting to see signs of improvement".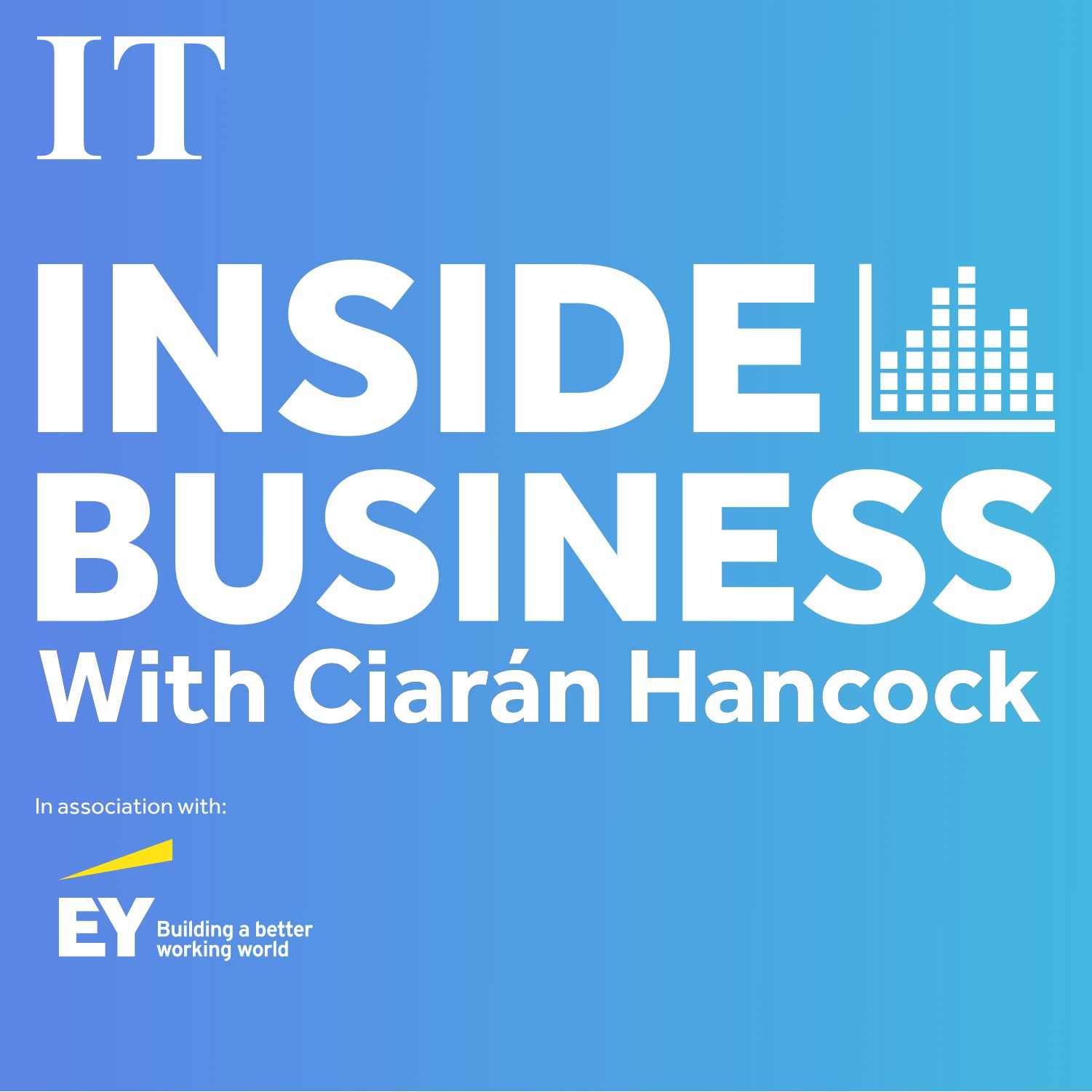 What the most recent tech cuts and bank runs could mean for Ireland
The record penalty comes as UK gambling operators are braced for a long-awaited government review into gambling regulations due next month. The review is expected to introduce a statutory levy on operators to fund gambling harms research and usher in tighter affordability checks, as part of a number of reforms to update safer gambling and anti-money laundering rules laid out in the 2005 Gambling Act.
Since summer last year William Hill's operations outside the US have been owned by 888 group, which bought the company for $1.95 billion (€1.8 billion) from Caesars Entertainment.
888 said the company had "quickly addressed the identified issues with the implementation of a rigorous action plan", noting that the fines related to a period up to October 2021, before the takeover.
The fine had long been expected by William Hill, which last year set aside £15 million to cover penalties.
But the £19.2 million penalty amounts to just over 5 per cent of 888′s projected adjusted earnings for last year of £305mn–£315mn.
"When you consider the post-tax profits of an operator, this is a sizeable penalty and this is not something that will be shrugged off," Mr Rhodes told the BBC's Today programme.
This year 888 removed its chief executive Itai Pazner and launched an investigation into failures to follow anti-money laundering processes on VIP customer accounts. It also froze £50 million of Middle East customer accounts as part of the investigation.
The UK Gambling Commission had previously fined 888 a total of £17.2 million in two penalties issued in 2017 and 2022 for consumer protection and money laundering failings. – Copyright The Financial Times Limited 2023