Aer Lingus customers are among those who have yet to claim hundreds of millions of euro worth of vouchers given to passengers as compensation for flights cancelled when Covid-19 struck three years ago.
Governments grounded airlines around Europe in March 2023 in a bid to stem the pandemic's spread, forcing the cancellation of flights, giving passengers the right to refunds.
Aer Lingus passengers hit by the Covid-19 restrictions are among those who have left a reported €650 million worth of unclaimed flight vouchers with carriers owned by the Irish company's parent, International Airlines Group (IAG), that date back to the crisis.
However, the Irish carrier says that passengers have claimed more than half the vouchers it issued as compensation for cancelled flights during the pandemic.
"None of the currently unredeemed vouchers have expired and all of the customers holding them have the opportunity to use them via aerlingus.com," the company said on Wednesday.
Aer Lingus added that it regularly reminds customers to redeem them and has changed its system to allow them use two or more vouchers at once, or to change the names on the flights.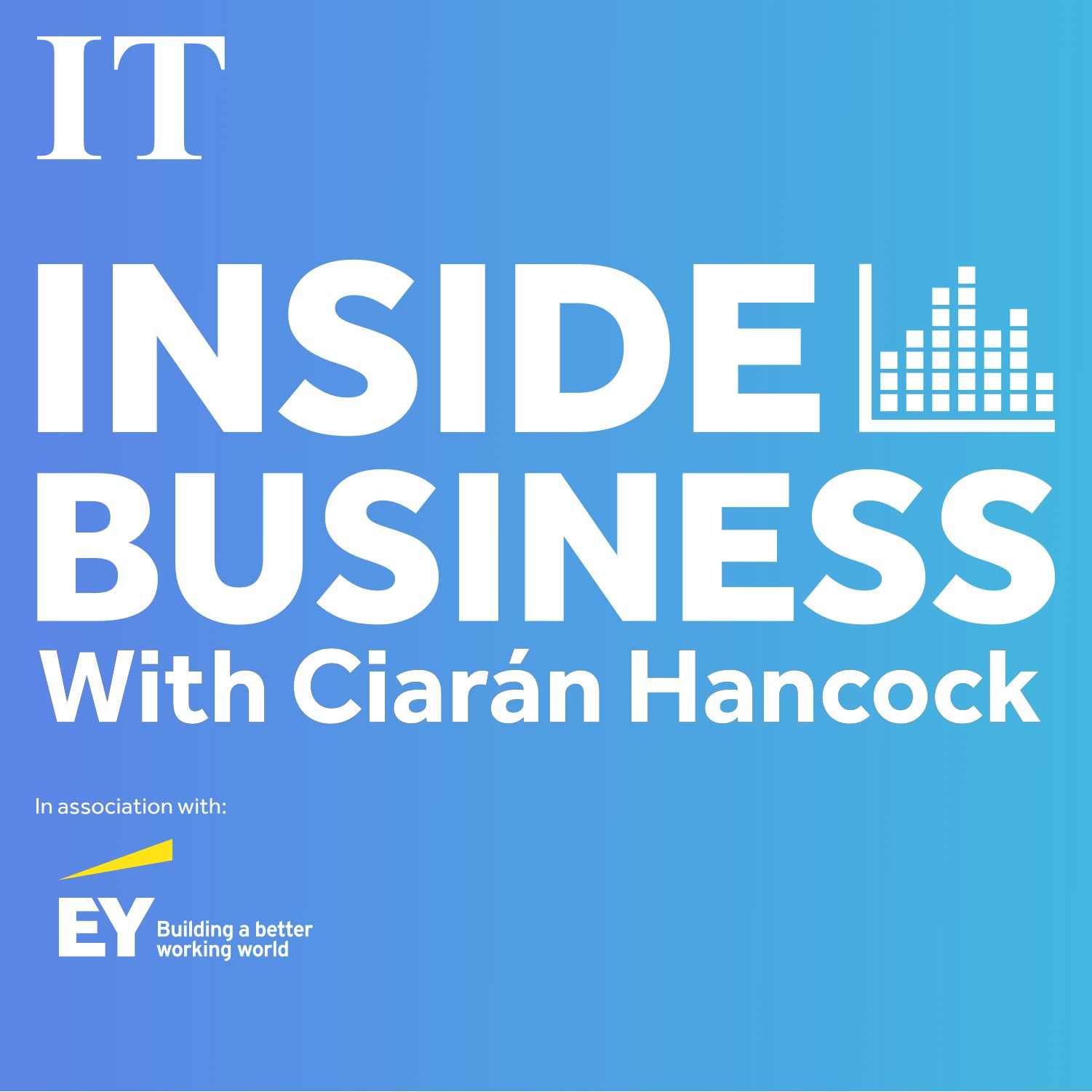 Will the protocol deal bring prosperity to Northern Ireland?
IAG's airlines, which also include British Airways as well as Spanish carriers Iberia and Vueling, were among many that offered vouchers instead of cash to passengers whose flights were cancelled as governments shut borders.
The move drew fire from consumer groups, who argued that passengers were entitled to get their money back where flights were cancelled.
Airlines responded that they were offering vouchers only as an alternative to cash and pointed out that many customers were opting for them.
However, industry figures say that airlines favoured vouchers over refunds as this preserved cash, which dried up as they grounded flights.
Robert Boyle, a consultant and former senior IAG executive, told The Financial Times on Wednesday that the sudden rush of compensation claims in 2020 "was extraordinary and absolutely could have bankrupted all the airlines if they had literally paid out to everyone at the time".
The scale of unclaimed flight vouchers among European airlines emerged in recent days as they began reporting financial results for 2022, mainly showing a return to profit following two years of losses caused by travel restrictions.
British low-cost carrier, EasyJet, had £111 million in unused vouchers at the end of September, according to its most recent results.
EU rules require airlines to offer refunds or alternatives when flights are cancelled. However, Covid restrictions effectively ruled out alternatives three years ago.