The German economy unexpectedly contracted in the last quarter of 2022 as high gas prices and rising borrowing costs squeezed demand.
Gross domestic product fell 0.2 per cent between the third and fourth quarters of 2022, a sharp slowdown from the upgraded 0.5 per cent expansion in the previous three-month period and lower than a flat reading in a Reuters poll.
"After the German economy held up well in the first three quarters despite difficult conditions, economic output decreased slightly in the fourth quarter," Destatis, the statistics office, said on Monday.
Destatis does not release a GDP sector breakdown in the first release but noted that private consumer spending was a key driver of the contraction.
Output, compared with the fourth quarter a year earlier, rose 1.1 per cent, less than the 1.3 per cent expected by analysts.
The euro zone's biggest economy has been hit harder than other European countries by soaring gas prices because of its large manufacturing production.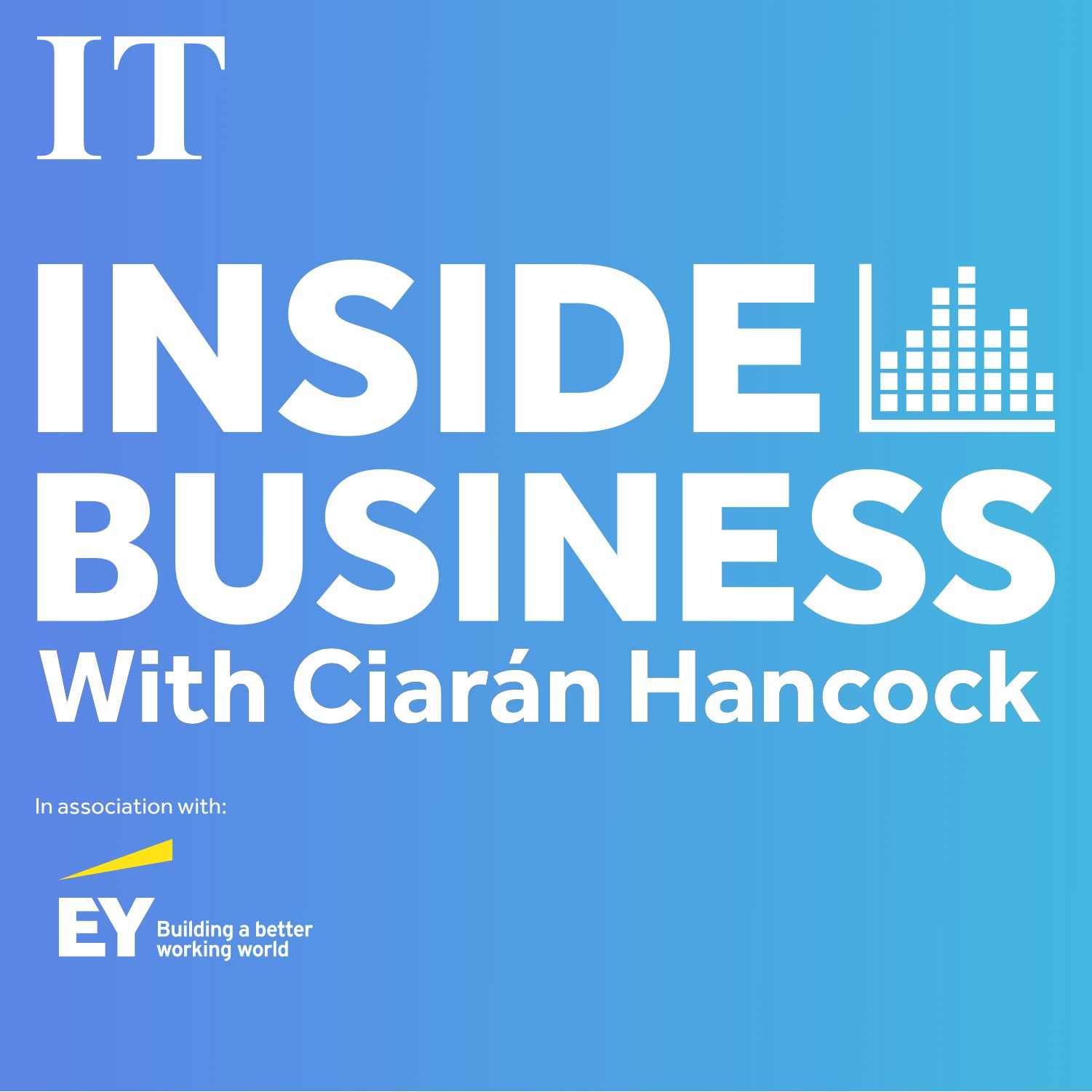 The tech slowdown
Director of Technology Ireland, Una Fitzpatrick, gives the industry view on the recent job losses. The Ibec branch wants to counter the narrative that the sector is in free-fall, noting these are the first redundancies of this level since 2010.
The German economy, as higher interest rates intensify and prices remain high, "will at best flatline in the first half of 2023 and only grow very slowly thereafter", said Franziska Palmas, senior Europe economist at Capital Economics.
Sweden's economy shrank 0.6 per cent in the last quarter of 2022, separate figures released on Monday showed.
Euro zone fourth-quarter output will be out on Tuesday and economists expect it to be unchanged from the previous quarter. Spain last week posted a 0.2 per cent expansion over the same period. – Copyright The Financial Times Limited 2023