Loan approvals at Home Building Finance Ireland (HBFI), the government agency charged with funding the delivery of new homes, have increased by 49 per cent, new data has shown.
The agency said total loan approvals at the end of 2022 amounted to just under €1.25 billion, up from a total of €835 million at the end of 2021. Almost three-quarters of that figure has already been drawn down, at €909 million for 60 developments, with 4,132 units under construction or completed.
That means about €413 million was approved for new housing projects over the course of last year. But the figures also showed a slowdown in the rate of new approvals in the latter half of 2022. Between January and June, some €325 million in loan approvals were logged, with that figure dropping to €88 million in the second half of the year.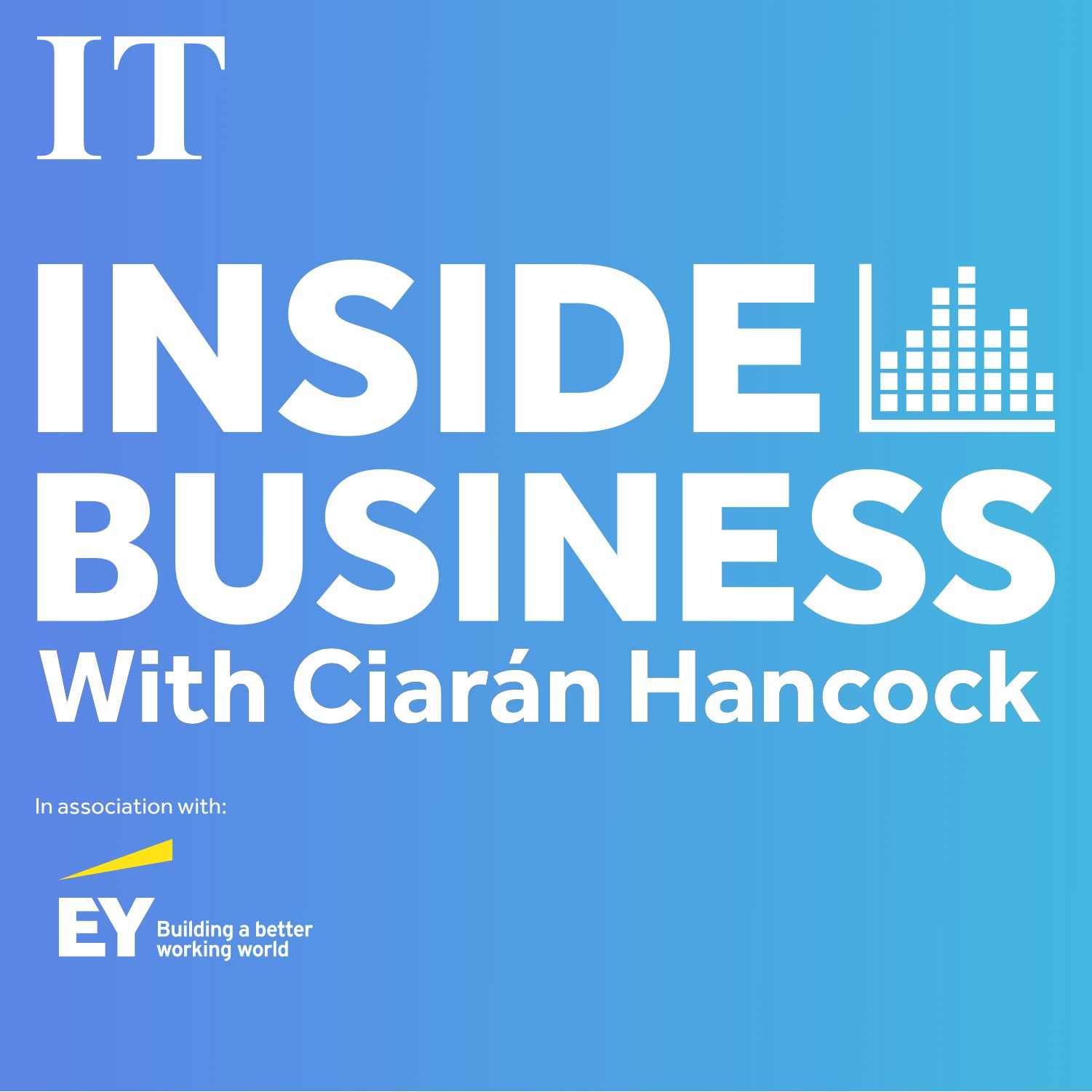 Davos: Politics, business and climate change converge at the WEF
"The first half of 2022 was our busiest ever six-month period in terms of loan approvals and, while we saw a lower level of applications and new approvals in the second half reflecting a slowdown in construction activity across the market, feedback from housebuilders indicates that demand for new funding is resilient despite the challenges of construction price inflation and higher interest rates," said HBFI chief executive Dara Deering.
HBFI has approved funding for more than 5,700 new homes in 99 developments, spread across 21 counties. Around a quarter of those homes are social housing, with 50 per cent for owner-occupiers, 20 per cent for renters and 5 per cent for Part V, which stipulates developers must set aside a portion of their developments for social housing.
More than 1,200 HBFI-funded units have already been sold, and a further 1,800 were contracted for sale or sale-agreed at the end of 2022.
The majority of the homes – 70 per cent – funded by HBFI are two- or three-bed units aimed at the first-time buyer market. The average overall facility size has remained at about €13 million, with individual loan facilities ranging from €1 million to €94 million.
"Through its broad product range, and agile business model, HBFI plays a key role in the Government's strategy to meet the targets set out under Housing for All. Today's update highlights the strong performance by HBFI over the last six months," said the Minister for Finance Michael McGrath. "With viability remaining challenging for the construction sector, I welcome HBFI's commitment to work with customers and stakeholders to support a continued increase in housing supply in the market. I am confident HBFI will continue to work to monitor the risks and opportunities for future funding."
HBFI was established by the Government in late 2018 to address a shortfall in finance available for the construction of residential housing by providing finance at market rates to commercially viable developments.