Airbus is planning to spin off Zephyr, its high-altitude drone programme, with the aim of creating a standalone telecoms and Earth observation business that will start commercial operations by the end of next year.
The European aerospace and defence group has hired Morgan Stanley to find external partners to help accelerate the commercialisation of the unmanned, solar-powered Zephyr aircraft, which operate at the edge of space.
Samer Halawi, a former executive at Intelsat and OneWeb who has been leading the programme at Airbus since last summer, said the Zephyr was "now at a final design stage". The company, he added, was "ready to monetise this aircraft" and build a "full business" around it.
Originally designed by engineers from defence group Qinetiq, the current Zephyr Z8 has a wingspan of 25m but weighs just 75kg. It uses solar panels to fly and recharge its batteries.
It is designed to fly at an altitude of about 70,000 feet at the edge of space in the stratosphere – above weather and commercial aircraft, but below conventional satellites.
The business, which will operate under the brand name Aalto, is already in talks with a range of commercial customers as well as potential strategic partners. It will need to raise funds to help with its commercialisation.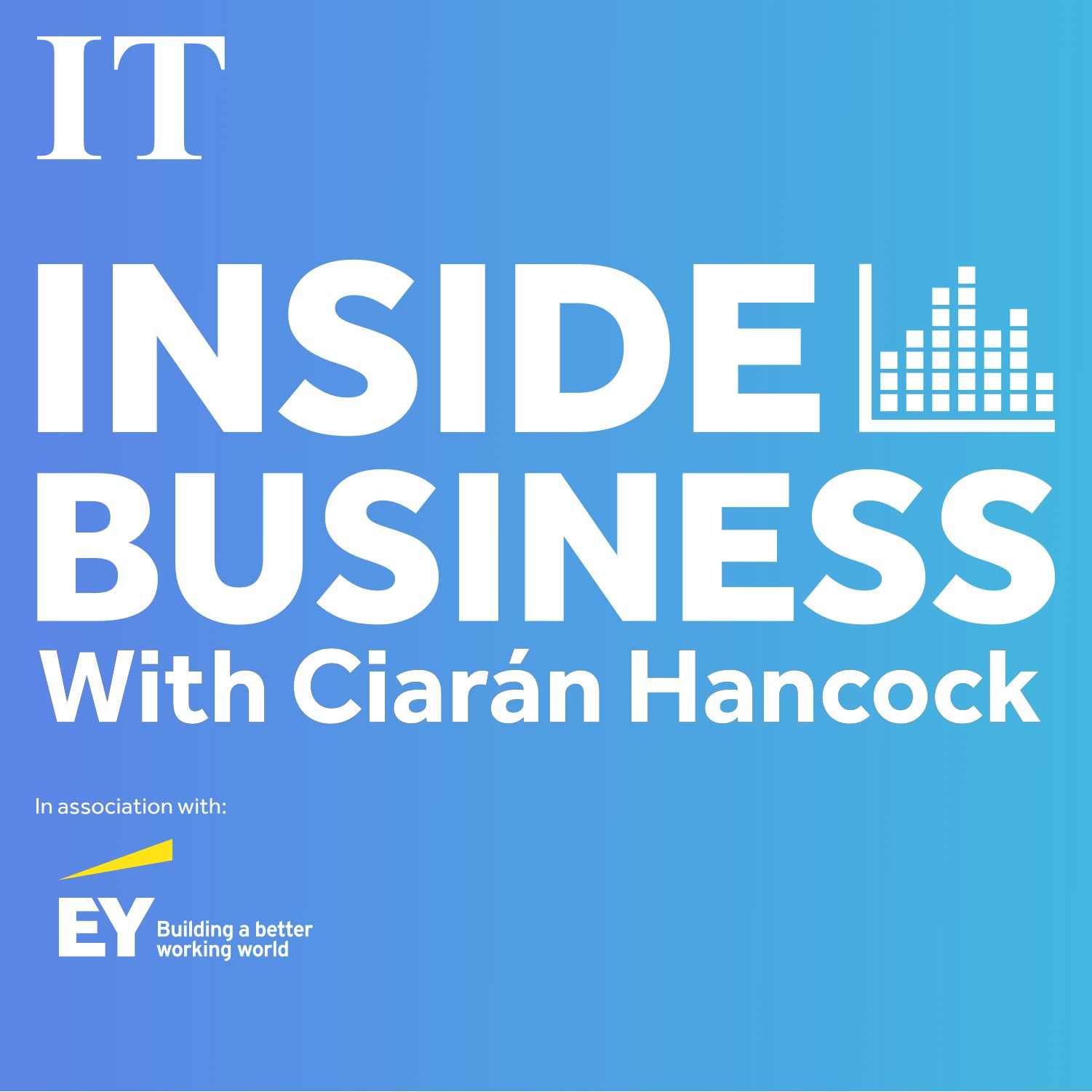 Davos: Politics, business and climate change converge at the WEF
"Airbus is not a company that offers telecom services," Mr Halawi told the Financial Times. "The idea of the carve-out is to bring like-minded partners to the equation and to be able to scale this business."
Airbus confirmed that it had hired Morgan Stanley, adding that it planned to "maintain ownership in Aalto, where the Zephyr programme resides, but will consider outside investment to help accelerate the company's objectives".
Industry executives say that high-flying, solar-powered drones offer advantages over conventional satellites, including lower costs and greater flexibility.
The Zephyr, Halawi said, offered a "nice mix of capabilities" to customers such as mobile operators looking to extend broadband coverage to remote or disaster-stricken areas. By being close enough to Earth it was able to "talk directly to end-user devices" while at the same time it had the persistence of a satellite and offered greater coverage than terrestrial infrastructure, he added.
The company plans to set up "Aalto ports" at five or six locations around the world, including in the US and Middle East.
Zephyr already has some revenues from earlier clients – notably government customers including the UK's Ministry of Defence. The company currently has 10 aircraft at its site in Farnborough in the UK.
Last year the latest system, the Zephyr Z8, flew for 64 consecutive days before crashing. Mr Halawi said a component had failed during bad weather, but that the design was now complete.
"It's a mature programme. It needs a bit of [commercialisation] in order for us to...offer services." – Copyright The Financial Times Limited 2023