Canada's Camgill Development Corporation has emerged as a likely bidder for Harcourt Development's shopping centres, according to The Sunday Times.
The newspaper reports that Camgill began talks on buying Harcourt's shopping centres in Dublin, Donegal, Galway, Laois, Limerick and Louth after exclusive negotiations with Cork-based bidder, Lugus Capital, ended.
The Canadian property company recently bought the Dundalk retail park in Co Louth. Sources say that Camgill's bid for the Harcourt assets was substantially below the original asking price of €100 million. "It also predates the closure of the Canadian group's deal to buy the Louth property," says the newspaper.
Edmonton, Canada-based Camgill owns the Ashleaf and Ballymount shopping centres in Dublin and the Barrow Valley mall on the Carlow-Laois border.
Harcourt's properties include the Longwalk shopping centre in Dundalk, a rival to the outlet in the town that Camgill recently bought. Other assets include the Galway Shopping Centre, Donaghmede in Dublin and the Laois Shopping Centre in Portlaoise.
McGann investment
The Sunday Times also reports that Flutter chairman and former Smurfit Kappa chief executive, Gary McGann, has invested €100,000 in Wylde, an Irish esports gaming company.
Steve Daly, a former JP Morgan banker, and David Cronin, former boss of the Ireland Funds America, founded Wylde in 2020.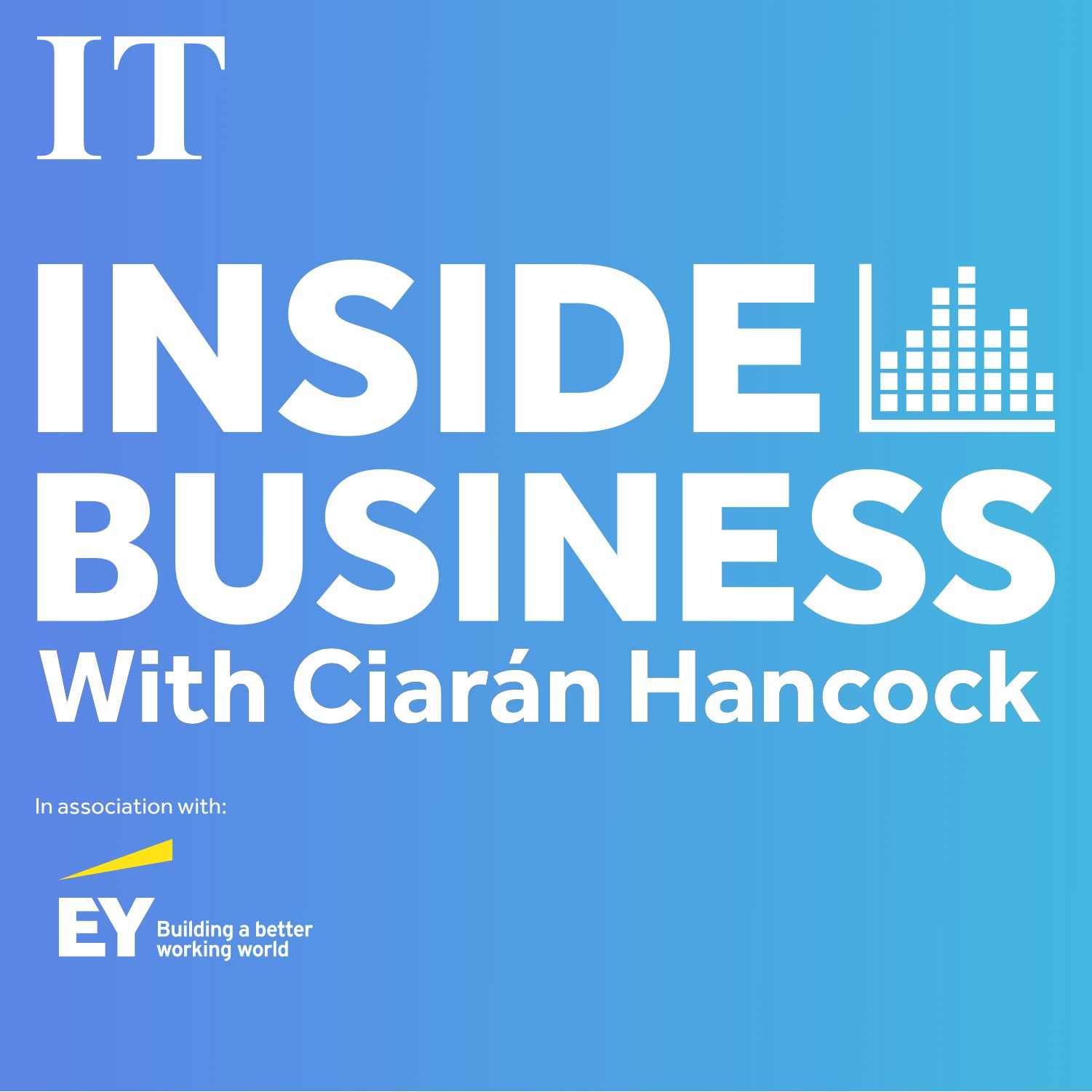 A look ahead to 2023
One-time Olympic champion sprinter Usain Bolt subsequently emerged as a co-owner of the business.
Mr McGann invested in the business during its latest funding round, The Sunday Times reports.
Insurance costs
Pat McDonagh, hotelier and founder of fast food chain Supermac's, says that insurance premia rose 25 per cent over the last year despite a sharp fall in courts' personal injuries awards, The Sunday Business Post reports.
"Generally speaking we have not seen any decrease in premiums either in the restaurants or in the hotels," Mr McDonagh tells the Business Post.
"It's an increase of anything up to 25 per cent, generally. That would be across the board."
National debt
Taoiseach Leo Varadkar tells the Sunday Independent that the Government intends to use last year's €5 billion tax surplus to build up State cash reserves and pay off the national debt.
The newspaper says Mr Varadkar made his remarks despite a poll showing that most Irish people believe the Government should use the cash to tackle the housing crisis or ease cost-of-living pressures.
"By putting some of the surplus into a reserve fund and using some to pay down the national debt, we can insulate Ireland from ever having to return to austerity, even in a recession or if there is a sudden fall-off in corporation tax receipts," says the Taoiseach.