Frasers Group, the sportswear and fashion group owned by controversial businessman Mike Ashley, said on Thursday it expected higher profit next year after 2022 earnings came in at the upper end of its guidance.
The retailer forecast adjusted profit before tax to be between £450 million and £500 million (€528 million-€586 million) for the next financial year.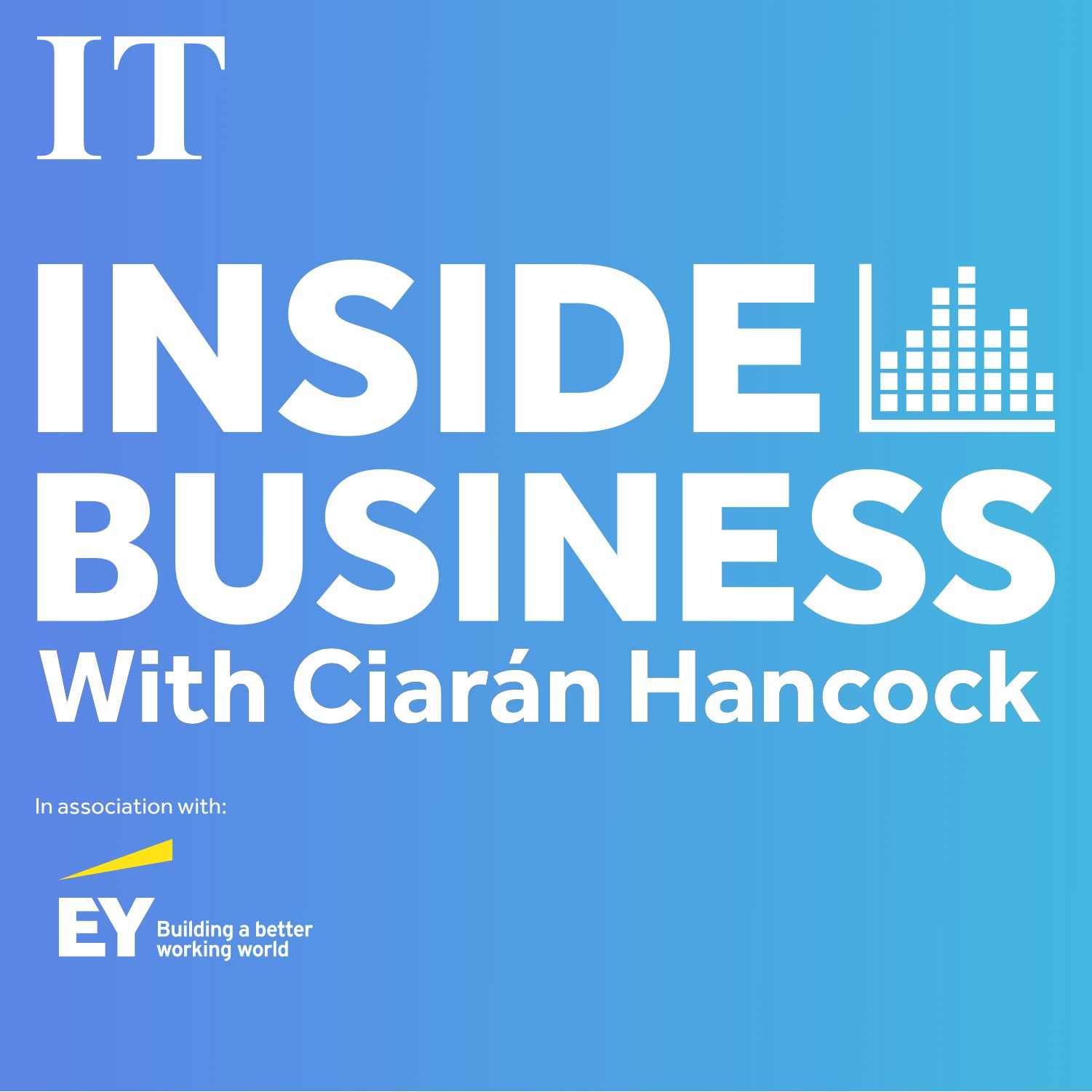 What an interest rate rise means for you
Adjusted profit before tax came in at £344.8 million for the year ended April 24th, compared to a loss of £39.9 million in the previous year. Frasers owns the Heatons and Sports Direct businesses in Ireland after closing the House of Fraser outlet in Dundrum centre.
"We are alive to the challenging economic conditions at present, with inflationary pressures and supply-chain disruption causing challenges for many businesses operating in the retail sector," said chief executive Michael Murray, adding that they had been conservative in their profit forecast.
Mr Murray, the partner of Mike Ashley's daughter, took over as chief executive from founder Mr Ashley in May.
(c) Copyright Thomson Reuters 2022