European commissioner for financial stability Mairead McGuinness insisted she never described gas as "green" as she urged the European Parliament not to block her controversial taxonomy proposal ahead of a make-or-break vote.
The labelling system is intended to set a standard for investments deemed green and can be included in financing initiatives such as green bonds, part of a strategy to drive private funds to sectors that will help the European Union reach its climate goals.
But a proposal by Ms McGuinness to include gas and nuclear energy in the activities that would receive the label has proved controversial. And it now risks defeat in a vote in the parliament on Wednesday that is expected to be close.
Even influential MEPs from Ms McGuinness's own European People's Party came out against the move and called on others to block it in a charged Strasbourg debate on Tuesday in which politicians accused the commission of undermining its credibility and that of the EU's wider environmental drive.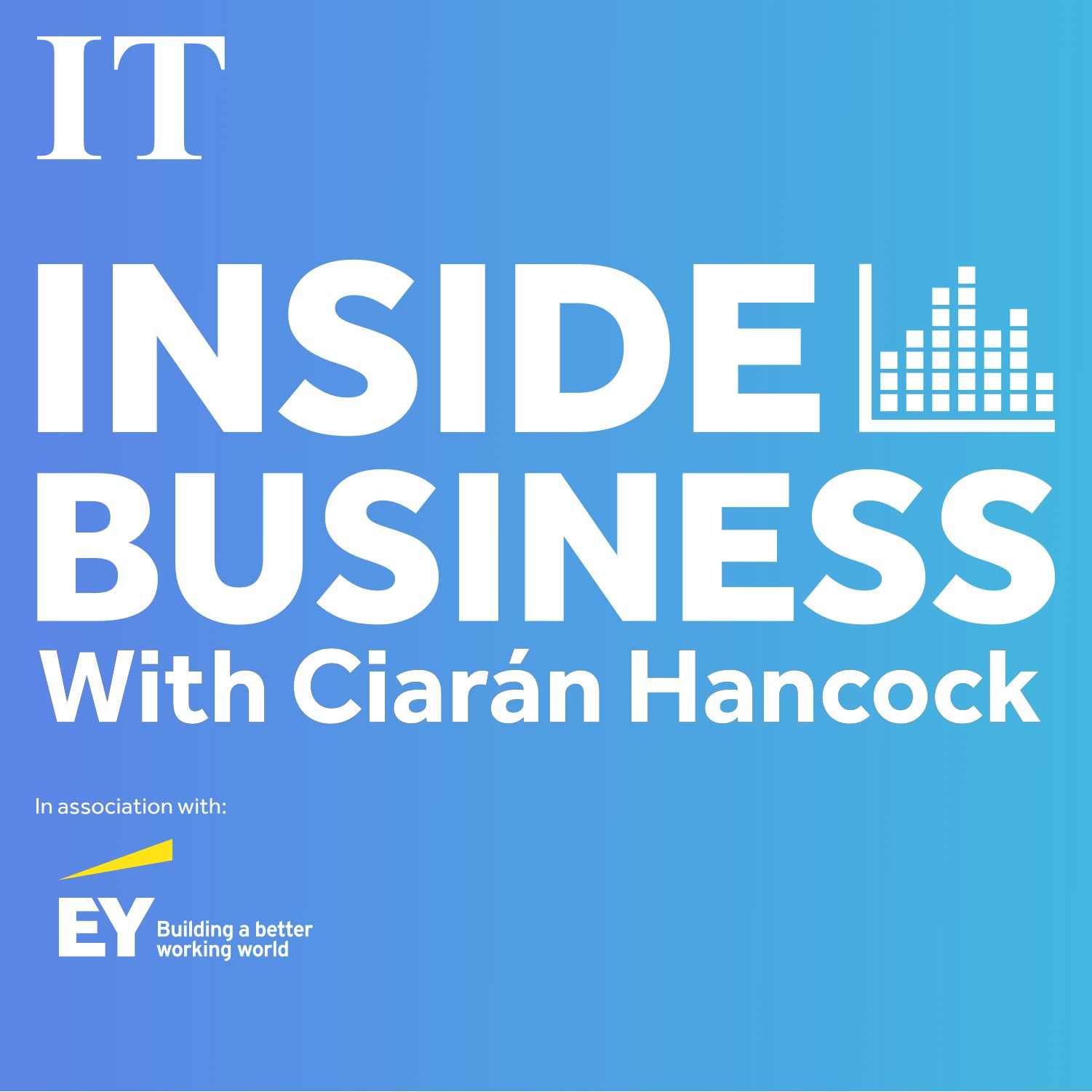 Which direction are house prices going?
In an address to the chamber, Ms McGuinness told MEPs that the aim of the taxonomy was to encourage investment in gas and nuclear projects that meet certain standards because these would be needed as part of the transition from the dirtiest fossil fuels.
"Gas is a fossil fuel, it is not green. And I have never described it thus, thank you. I can say that in several languages if you wish," she told the parliament.
The taxonomy "sends a signal that we support investment in gas infrastructure, power plants, during our transition. It does not deepen our dependence on Russian gas," she continued.
"It is both realistic and pragmatic given the very uncertain times we live in."
'Economic madness'
This was rejected however by Irish Green MEP Grace O'Sullivan, who used her speaking time in the debate to call on all of Ireland's representatives to vote to block the proposal.
"As far as I'm concerned you have labelled fossil gas as green investment, and this is the truth. So it now falls on us in this chamber to stop this moral and economic madness," Ms O'Sullivan told the commissioner.
"These past few weeks delegation after delegation of Ukrainian representatives have come to this house with one request: do not support more investments in gas. It only benefits Russian oligarchs," she said.
"Tomorrow this house has the power to end this full-on blatant greenwashing."
Fianna Fáil MEP Barry Andrews announced he was breaking with most of his Renew group to vote to block the proposal, saying he had been contacted by constituents about it and was concerned it would divert cash that would otherwise go to renewable energy projects.
"While I'm sure that gas and nuclear has a role in transition, I cannot identify these as sustainable. I genuinely fear for the diversion of investment away from renewables," he told the chamber.
The decision by the commission to include gas and nuclear was objected to by its own scientific advisers and has drawn criticism from Ukraine due to fears the labelling of gas, specifically, would ultimately benefit Russian gas companies and exporters.
MEPs criticised the executive for not consulting parliament about the measure, which was introduced as a "delegated act" — meaning it did not require the parliament to approve it in order for it to come into force.
The debate was held after a majority on its environment and economy committees came together to force a vote of all 705 MEPs on whether to block the commission's move. It requires at least 353 votes to succeed.
Independent MEP Mick Wallace intervened in the debate to accuse the taxonomy of being designed to benefit the nuclear industry of France.
"This taxonomy that you've proposed commissioner McGuinness is a work of art in deception," he said.
"We're not voting on whether nuclear and gas should be part of the energy transition, we're voting on whether to greenwash them — categorise them as green on the same level as renewables. No one in their right mind could agree with that."