Non-bank financier Santiago Capital has hit €100 million worth of loans after four years in business, according to its chief executive Graham Cawley.
Mr Cawley established Santiago Capital in 2018 to fill a growing gap for non-bank lending that he spotted while working for stockbroker Davy. He confirmed that during its first four years, the company has provided debt totalling €100 million mainly to building and real estate projects.
Mr Cawley added that it was not €100 million in total, as some of the capital loaned out had been recycled from previously repaid debts, but noted that it was a significant benchmark for the company to have reached.
Santiago raises its capital from private clients who the firm's chief executive describes as "entrepreneurial individuals" willing to take reasonable risks with their cash.
While its core funding comes from this group of clients, Mr Cawley noted that the company was continuing to attract more institutional finance, including from US lenders.
Santiago generally loans sums ranging from €1 million to €10 million, often to fund the early stages of a project, after which other lenders can step in, or a borrower refinances the company's loan. In some cases, Santiago will keep a loan on its books over a longer term.
According to Mr Cawley, it's not unusual for Santiago to provide mezzanine finance if that is needed to make a deal work.
"They tend to be quite bespoke," he said of the company's loans. "We want to empower borrowers to do whatever it is they want to do."
The company assesses each loan application carefully, has a credit committee, takes it through due diligence, perfects security and manages the debt as the project progresses. There is a lot of "manual monitoring" of each, Mr Cawley said.
Projects it has financed include 37 homes on the Malahide Road for Beacon Shaw. It is also backing an apartment development for that business on Clanbrassil Street that has just qualified for the Government's Croí Cónaithe scheme, meant to underpin such projects' viability.
Elsewhere, it funded a social housing project for Douvan Properties in Mullingar, Co Westmeath, and provided development finance to buy a site on Camden Place in Cork City.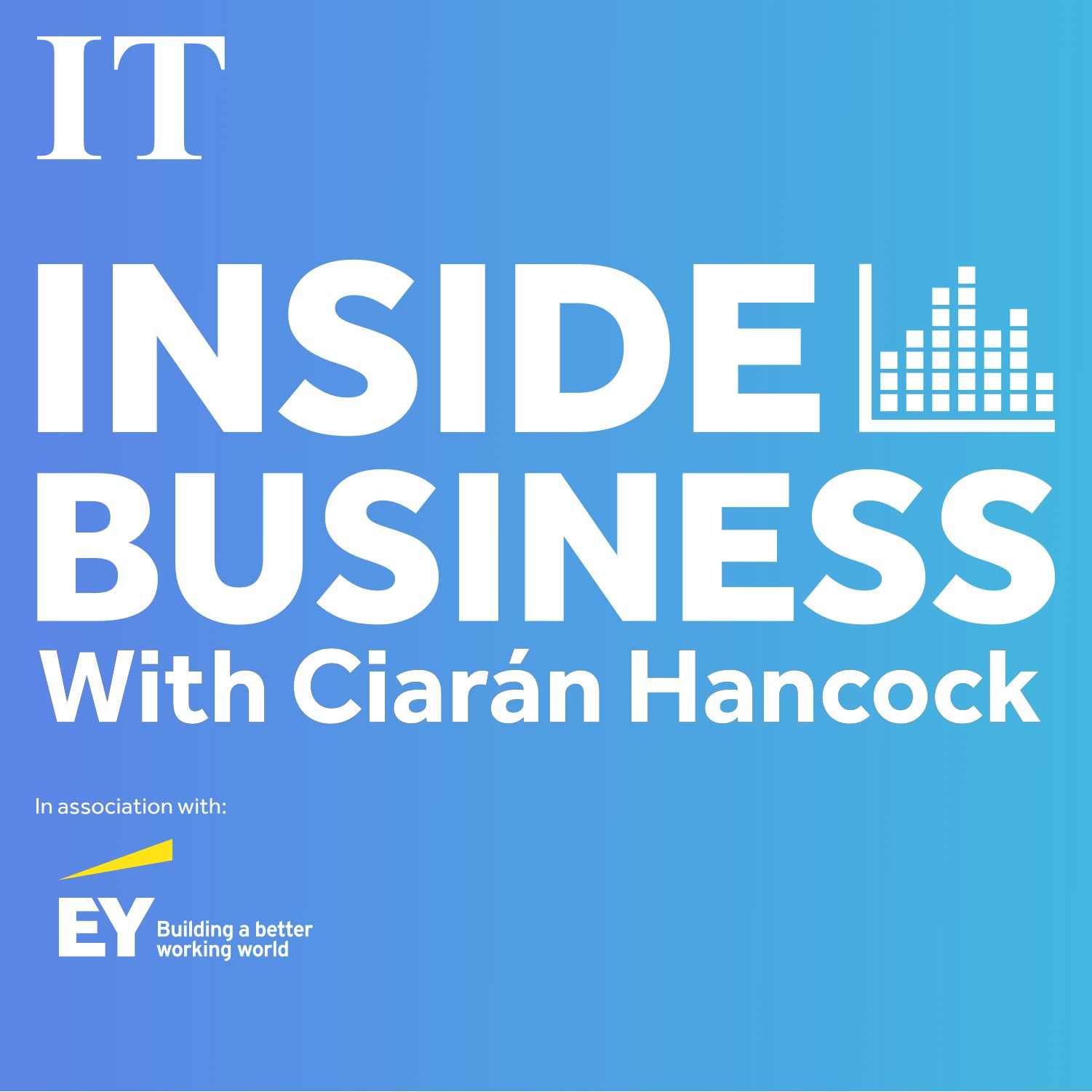 Why are stock markets so volatile right now?
Mr Cawley noted that there was a significant gap in the market for non-bank finance, particularly to aid construction and property development.
He observed that planning problems continued to add unnecessarily to the difficulties faced by businesses bidding to build new homes.
Recently Santiago was involved with a developer with plans to build 140 apartments on a disused urban "brownfield site" that was a magnet for anti-social behaviour, fly-tipping and other problems that mostly affected the communities surrounding it. Planners ultimately refused permission for the project.
He described getting permission for projects like this as "a really tough business", particularly where local residents can have the courts review An Bord Pleanála's decision, potentially overturning them.
While planning problems remain, the Republic's housing crisis will continue, he warned. "We need to change that mindset," Mr Cawley said.