A taxpayer-funded scheme to reduce State bus and rail prices by 20 per cent threatens private coach companies' survival, according to a new report.
The Government introduced 20 per cent cuts in fares for State-funded public service bus routes through last month and April, in a €505 million bid to ease soaring living costs. But private coach firms were excluded from the scheme.
A report by economist Jim Power for the Coach Tourism and Transport Council of Ireland warns that the move leaves private bus companies facing unfair competition and threatens their survival.
"The decision by Government to subsidise public transport services now places commercial operators at a significant cost disadvantage," notes Mr Power's report, which is due to be published on Wednesday.
Government "cost-of-living" public transport measures apply only to services provided by National Transport Authority-managed companies.
The decision not to include private players hits about 300 bus routes, many of them connecting rural communities with the Republic's towns and cities, the report says.
Last month's fare cut applied to Dublin Bus, Irish Rail intercity services, Dart and commuter rail and Go-Ahead Ireland. April's reductions included Bus Éireann, Local Link and online intercity rail tickets. The discounts will apply for the rest of the year.
Mr Power's report, Unfair Treatment of Customers of Commercial Bus Companies, calculates that including the private companies would cost an extra €14 million over the rest of the year.
He argues that, given the pressures facing private players, including the unfair competition, labour shortages, rising fuel and other costs, it is "incumbent on the Government to redress the imbalance".
Diesel costs alone rose by 55.8 per cent between January 2021 and April 2022, the document states.
Mr Power states that commercial bus operators account for more than half of all kilometres covered by scheduled services in the State. "The passengers on these services are not being supported by the State and are still expected to pay full fares," he says.
The economist adds that this means significant numbers of passengers do not benefit from the lower fares.
"This is discriminatory and is not consistent with the desire to alleviate the extreme cost-of-living pressures for as many people as possible," Mr Power adds.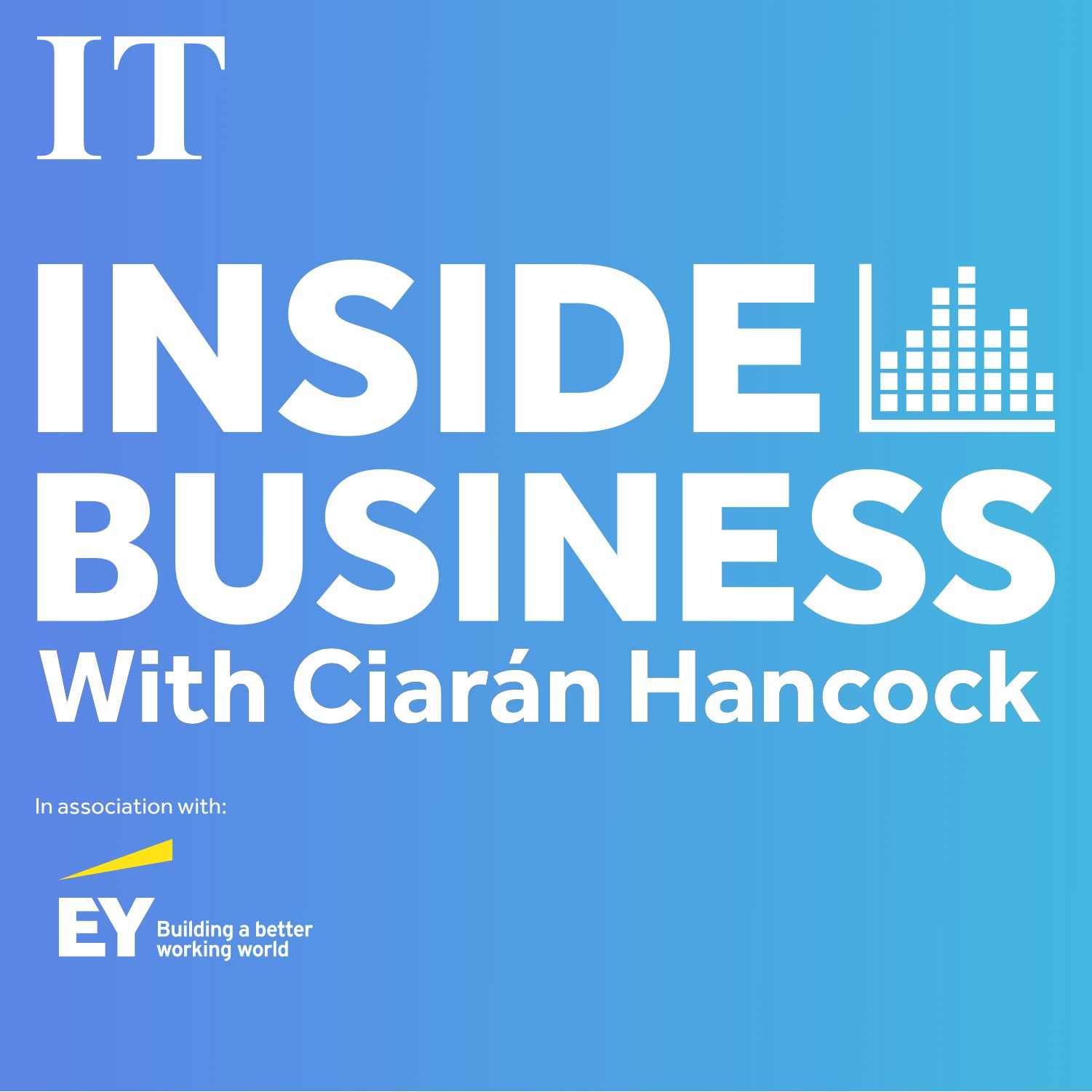 What happens to the Northern Ireland protocol now?
On Wednesday the private coach industry group will launch its "Fare is Fair" campaign, part of its effort to convince the Government to include private operators in the scheme. Commenting on the report, John Halpenny, chairman of the Coach Tourism and Transport Council (CCTC) of Ireland, said excluding private bus companies would hit future national transport networks while it raised serious questions about fairness.
"CCTC members — the majority of whom are family-owned businesses, operating on regional routes — will never be in a position to replicate the type of discounts that are being made available to passengers using public service obligation-funded services," he explained.
Mr Halpenny argued that the €14 million needed to include private operators was "inconsequential" when calculated against the damage that could result from continuing to exclude them.
His organisation warns that the Government will ultimately have to fund the replacement of any privately operated services lost as a consequence of competing with the State at a disadvantage.