British prime minister Rishi Sunak faces a third byelection test after a close ally of Boris Johnson resigned from the Commons with "immediate effect".
In a tumultuous 24 hours for the Conservative Party, Nigel Adams MP announced on Saturday that he was following the former prime minister and former culture secretary Nadine Dorries in quitting Westminster.
In a tweet Mr Adams said: "Yesterday, Selby Conservatives selected an excellent new parliamentary candidate.
"I've today informed the chief whip that I will be standing down as a Member of Parliament with immediate effect.
"It has been an honour to represent the area where I was raised (and) educated."
Mr Adams and Ms Dorries had been tipped for peerages in Mr Johnson's resignation honours but neither featured in Friday's published list. There has been speculation that Downing Street wanted their names removed to avoid byelection contests, although No 10 said Mr Sunak had no involvement in producing the final list.
The prime minister has yet to comment on Mr Johnson's departure.
While the Tories enjoy a comfortable 20,000 majority in Selby and Ainsty, Mr Adams' decision to exit immediately rather than wait until the next election means the Tories will face contests on three fronts.
Mr Johnson sensationally quit Westminster on Friday as he launched a fierce attack on the Commons Privileges Committee investigation into whether he misled MPs with his assurances over parties held in Downing Street during coronavirus lockdowns.
'Bewildered and appalled'
In a 1,000-word statement, he said the seven-person panel, which is chaired by veteran Labour MP Harriet Harman but has a Conservative majority, was on a "witch hunt" and compared it with a "kangaroo court".
Mr Johnson said he was "bewildered and appalled" at being "forced out, anti-democratically" by an investigation that he claimed had set out from the beginning to "find me guilty, regardless of the facts".
He denied lying to MPs and said he "corrected the record as soon as possible" after receiving information about lockdown gatherings in No 10.
The former Tory leader's Uxbridge and South Ruislip seat was in Labour's top 100 targets at the next election even before Mr Johnson's resignation.
[ 'Party's over, Boris': what British papers say about Johnson's Partygate resignation ]
The Liberal Democrats have briefed that they could potentially pull off an upset in Ms Dorries' former Mid Bedfordshire constituency. The TalkTV presenter said on Friday that she did not plan on triggering a by-election but resigned shortly before Mr Johnson's honours roll was made public.
It comes as Liberal Democrat leader Sir Ed Davey ruled out a pact with Sir Keir Starmer's Labour Party to encourage tactical voting in a bid to secure victories in the byelections.
"There'll be no pacts, no deals," he told BBC Radio 4′s Today programme.
Speaking to BBC Radio, he said: "We will fight both byelections. Voters will make the decision.
"They'll decide which party is best placed to beat the Conservatives. We'll put our case in both constituencies."
[ 'The defenestration of Boris Johnson was brutal' ]
Angela Rayner, Labour's deputy leader, told BBC Radio that Mr Johnson had shown "no respect for the British public", going on to criticise his resignation honours, a privilege of departing prime ministers exercised yesterday by Mr Johnson to provide a number of key allies with peerages and knighthoods.
Advisers including the 29-year-old Charlotte Owen, Dan Rosenfeld and Ross Kempsell will join the 800-plus-strong House of Lords with life peerages, alongside serving Teesside metro mayor Ben Houchen. Jacob Rees-Mogg, an ardent ally of the former prime minister, was knighted.
Mr Sunak, the Conservative leader, retains a large majority of more than 60 MPs, but analyses of the seats up for byelection show he could struggle in long-time Tory heartlands to retain control.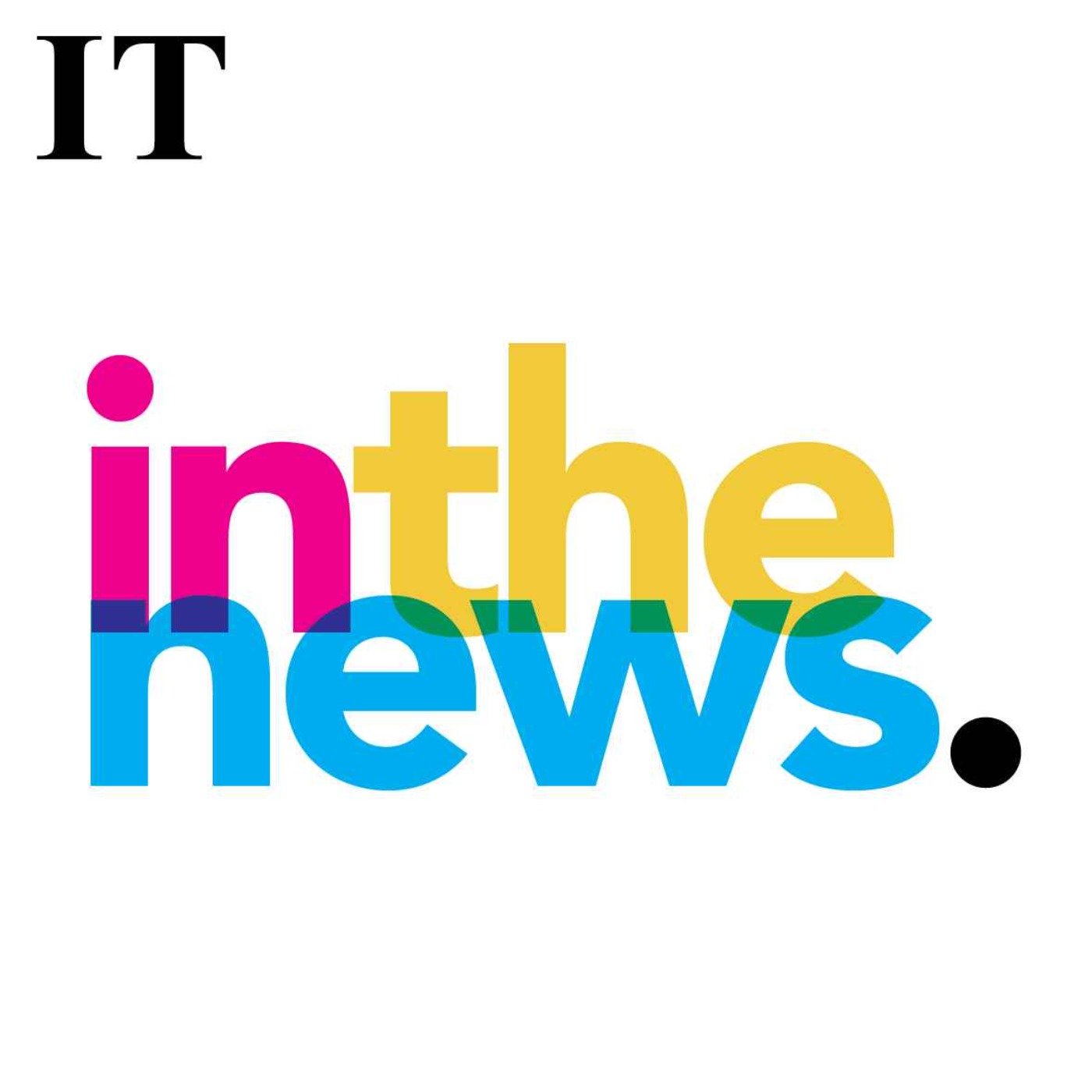 48 hours in 2022 that undid Boris Johnson
From the moment on Tuesday morning when a retired British civil servant went public about how Boris Johnson was covering up his involvement in yet another scandal, the prime minister's fate was sealed. But why was it this of all scandals that finally took him down? What comes next for UK politics - and how will it affect Ireland?
According to poll analyst Britain Elects for the New Statesman, Labour would command 48.3 per cent of the vote in Uxbridge and South Ruislip compared to the Conservatives' 36.8 per cent if the election were held today, creating the embarrassing prospect of losing the seat held by the MP elected as prime minister in the most recent vote.
While Uxbridge is in a demographically shifting part of outer London, Ms Dorries's Mid Bedfordshire seat in the southeast of England has been held by the Conservatives since 1931. The existing majority of 24,000 is near the level of the combined 2019 vote of Labour, the Liberal Democrats and the Greens. However, national swings since the last general election could see a closer call.
Labour came second in Selby at the 2019 election. An affluent North Yorkshire constituency, it was held by a Labour MP during Tony Blair's premiership.
– Guardian/PA