G7 leaders have relaunched a $600 billion investment fund for developing countries' infrastructure to challenge growing Chinese influence, a year after presenting a similar programme at their last gathering.
Meeting in Elmau in the Bavarian Alps in Germany on Sunday, leaders of the West's seven largest economies were close to agreeing a plan to cap the price of Russian oil after fresh rocket attacks on Kyiv that US president Joe Biden condemned as "more of their barbarism".
That war and its knock-on effects — from a spiralling cost of living to growing energy insecurity — will dominate proceedings again on Monday when Ukrainian president Volodymyr Zelenskiy is due to address the summit.
Closing the first day of talks, Mr Biden said the G7′s Global Gateway initiative, a reworking of last year's "Build Back Better World" plan, "isn't aid or charity".
"It's an investment that will deliver returns for everyone," he said.
Many G7 members, senior US officials included, see China's Belt and Road Initiative (BRI), ostensibly about building economic ties with developing countries, as being about boosting Beijing's political influence by creating debt dependency.
Mr Biden said he was confident that, if developing countries have the choice of accepting investment from China or western G7 democracies, "I have no doubt that we will win the competition every time."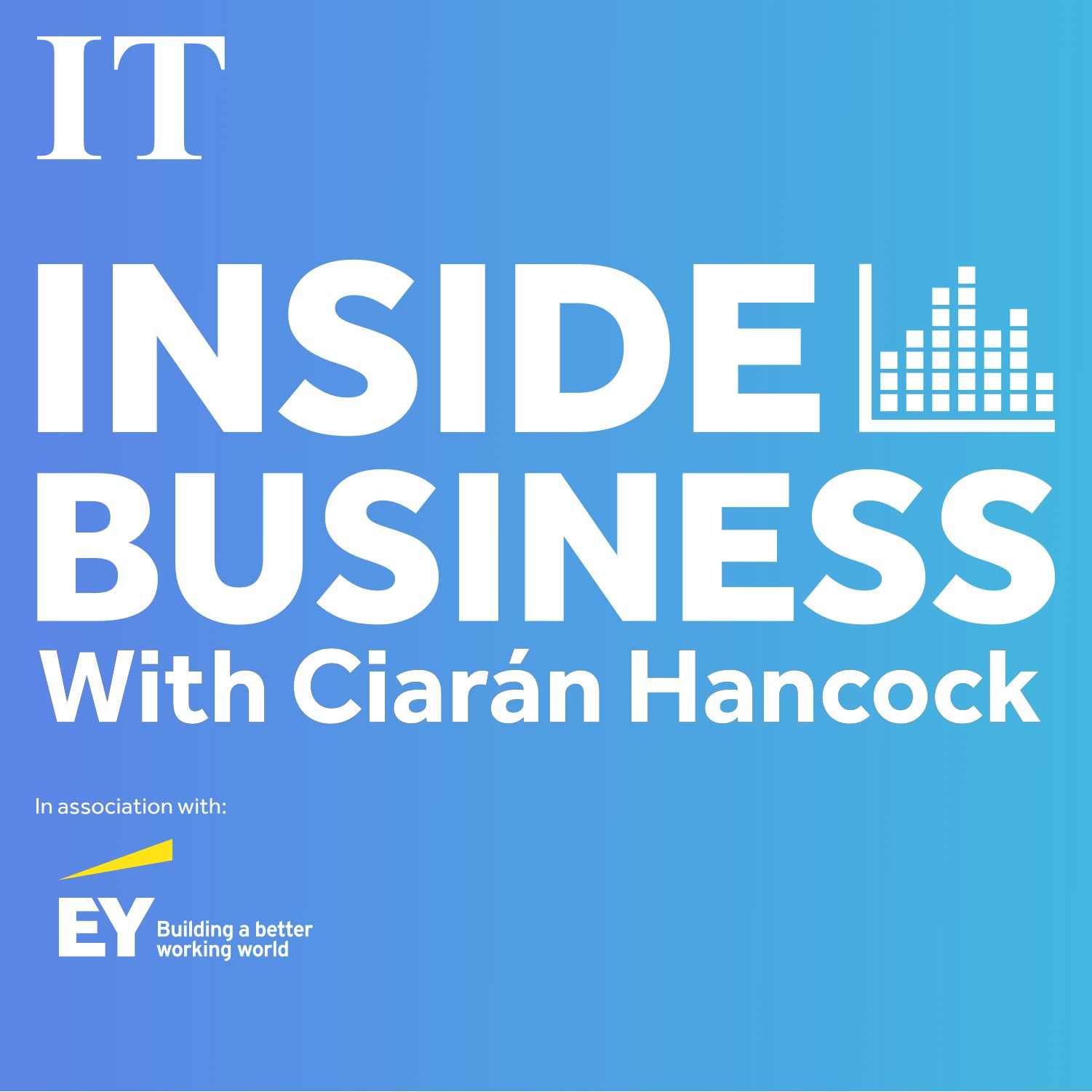 Why are stock markets so volatile right now?
The reworked G7 investment fund has a closer focus on climate resilience, internet infrastructure and healthcare projects, and European Commission president Ursula von der Leyen promised "sustainable, quality infrastructure" thanks to better co-ordination with similar EU and UK programmes.
Among the G7 programme's first initiatives are a $2 billion solar farm investment in Angola, a vaccine manufacturing facility in Senegal and $320 million for hospital construction in the Ivory Coast.
As host, German chancellor Olaf Scholz said he was "very, very" confident the G7 meeting was sending out a signal of western unity and co-operation — in particular on Ukraine.
"[Russian president Vladimir] Putin did not reckon with this, it is still giving him a headache, this international support for Ukraine," said Mr Scholz after the first working session.
Berlin's backing of EU candidate status for Ukraine last week dispelled some tensions over its arms deliveries, prompting Mr Biden to compliment the chancellor for his "great impact on the rest of Europe to move, particularly relating to Ukraine".
"Putin is counting on from the beginning that Nato and the G7 would splinter, but we haven't and we're not going to," added Mr Biden at the bilateral meeting.
British prime minister Boris Johnson said a G7 ban on the import of Russian gold, worth $15 billion annually, would help "starve the Putin regime of its funding".
The focus in Elmau now remains Russian energy exports amid fears of a squeeze on supply and heightened concerns of social unrest and industrial disaster once winter comes.
While French officials on Sunday backed a US proposal for price cap on oil, senior German officials were more cautious they could find a system that works within the disparate sanctions regimes of G7 without unintended blowback.
"This is not a trivial concern... but things are moving in the right direction," an official added.
Under the plan, EU member states would allow export and insurance on Russian oil exports only if a guaranteed maximum price is available for customers.
European Council president Charles Michel said EU member state backing would only come if it was clear that "the goal is to target Russia and not make our life more difficult and more complex".
On Monday and Tuesday, leaders will discuss food security and climate concerns with guests from Argentina, Indonesia, India, South Africa and Senegal.