IBM's ongoing move from its traditional business of infrastructure and information-technology services to the fast-growing cloud-computing market has opened up an opportunity in Dublin for owner-occupiers, investors and developers involved in the still-thriving industrial and logistics sector.
With "Big Blue" now working on a plan to reimagine its workspaces for the future, agent Cushman & Wakefield is offering the company's main manufacturing facility in Damastown, Dublin 15, to the market at a guide price of €80 million.
Developed by IBM in the 1990s, Damastown Business Campus extends across a total area of 35.2 hectares (87 acres) and is strategically situated to the northwest of exit 4 on the M3 motorway and within close proximity to the M50 motorway, Dublin Airport and Dublin Port.
The scheme currently comprises over 625,000sq ft of office accommodation, warehousing, and production space across five buildings, with further development potential across three greenfield sites which extend to 10.2 hectares (25.1 acres). The site is zoned entirely for "HT-high technology" use under the existing Fingal County Council development plan and the draft development plan for 2023 to 2029.
Both the manufacturing facility and wider campus have been maintained to a high standard throughout. IBM has modified the buildings over the years as its business requirements have evolved.
While IBM announced its intention last week to reduce its current global headcount of 260,000 by about 1.5 per cent or 3,900 employees, these cuts would equate to about 45 jobs in Ireland were they to affect the 3,000-strong workforce here proportionally.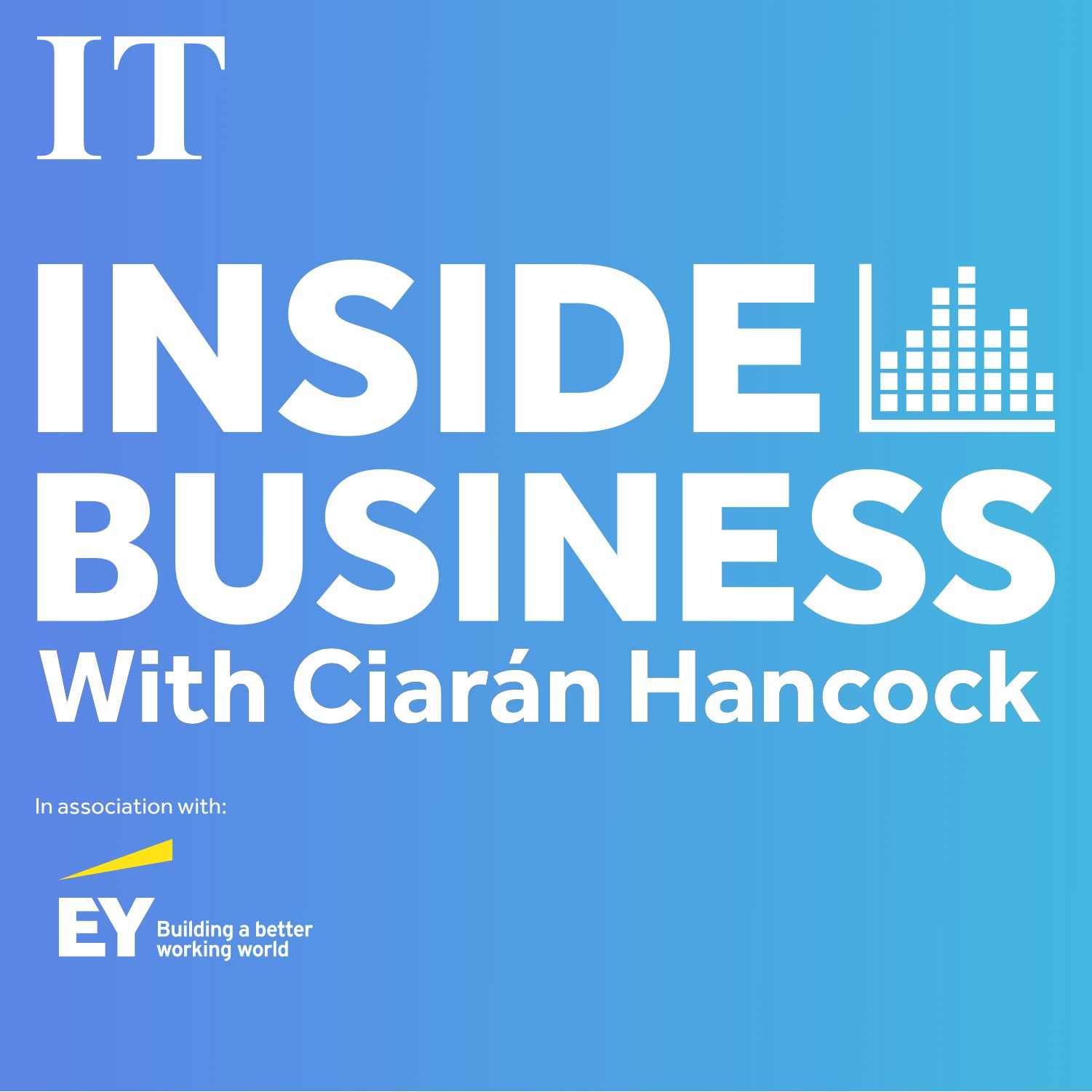 Does hybrid working and the tech slowdown mean we've reached 'peak office'?
An increase in office stock, the switch to hybrid working, as well as job losses in the tech sector have contributed to a slowdown in the Dublin commercial real estate market, according to industry expert, John Moran. The CEO of JLL joins Ciaran Hancock to discuss the 13% office vacancy rate driven partly by the increase in 'grey space.' The term is used to describe what is available for sub-leasing or assignment, more of which is being seen in the capital as Big Tech companies pull back to 2019 levels of employment. Meanwhile, Director of Technology Ireland, Una Fitzpatrick gives the industry view on the recent job losses. The Ibec branch wants to counter the narrative that the sector is in free-fall, noting these are the first redundancies of this level since 2010.With any subscription you'll get unlimited access to the very best in unique quality journalism from The Irish Times. Subscribe today.
In a statement to The Irish Times, IBM said: "Ireland is a key strategic location for IBM. The company has had a presence here since the 1950s with a rich history of innovation on projects of global impact, a tradition which continues up to today.
As part of a process to re-imagine workspaces to encourage collaboration and creativity – and in recognition of changing working patterns such as remote and asynchronous working – as well as IBM's own environmental and sustainability commitments, the company is advertising its Damastown Campus for sale.
This potential real estate transaction will not impact on IBM's presence in Ireland which will continue to be a key strategic location for IBM for many years to come."
IBM is considering a lease back of a suitable building on the Damastown campus as part of the sale process. A draft lease agreement with IBM has been prepared and is available for interested parties to view in a data room.
The estimated rental value (ERV) associated with this potential lease is about €2.8 million, which would provide the prospective purchasers with a strong level of initial income from a blue-chip anchor tenant.
Brendan Smyth, who is handling the sale of Damastown Business Campus on behalf of Cushman & Wakefield, believes IBM's continued presence on site would act as a catalyst in attracting further leasing or owner-occupier interest for the remaining vacant space. The undeveloped lands on the campus provide a further opportunity for occupiers to create a bespoke design-and-build facility.
"Damastown Business Campus is one of the best-in-class campuses in Ireland, with the added benefit of a Fortune 500 company as a potential anchor tenant. We expect to see significant interest from owner-occupiers, investors, and developers alike to secure this one-off opportunity," Smyth said.