Legislation is being rushed through the Dáil due to the Oireachtas summer recess approaching in less than two weeks, Opposition parties and TDs have said.
Sinn Féin leader Mary Lou McDonald said the haste with which the Government was moving legislation underpinning the mica redress scheme through the Houses was "absolutely extraordinary and scandalous".
Labour leader Ivana Bacik said there were five bills being "shoehorned into five hours" for committee and remaining stages on Wednesday and it was "simply not good enough" for the Government to conduct its business in this way.
People Before Profit TD Richard Boyd Barrett said the Dáil should not go into recess until the cost of living crisis and housing situation were addressed.
Independent TD Mattie McGrath said the business committee, which agrees the agenda of Dáil business on a weekly basis, was "being made a mockery of".
Ms McDonald said the time allowed for consideration of the Remediation of Dwellings Damaged By the Use of Defective Concrete Blocks Bill 2022 was "wholly inadequate". The legislation will establish a scheme to provide grants to homeowners in Donegal, Mayo and other counties to repair defects caused by mica, a naturally occurring substance that has caused building blocks to crumble.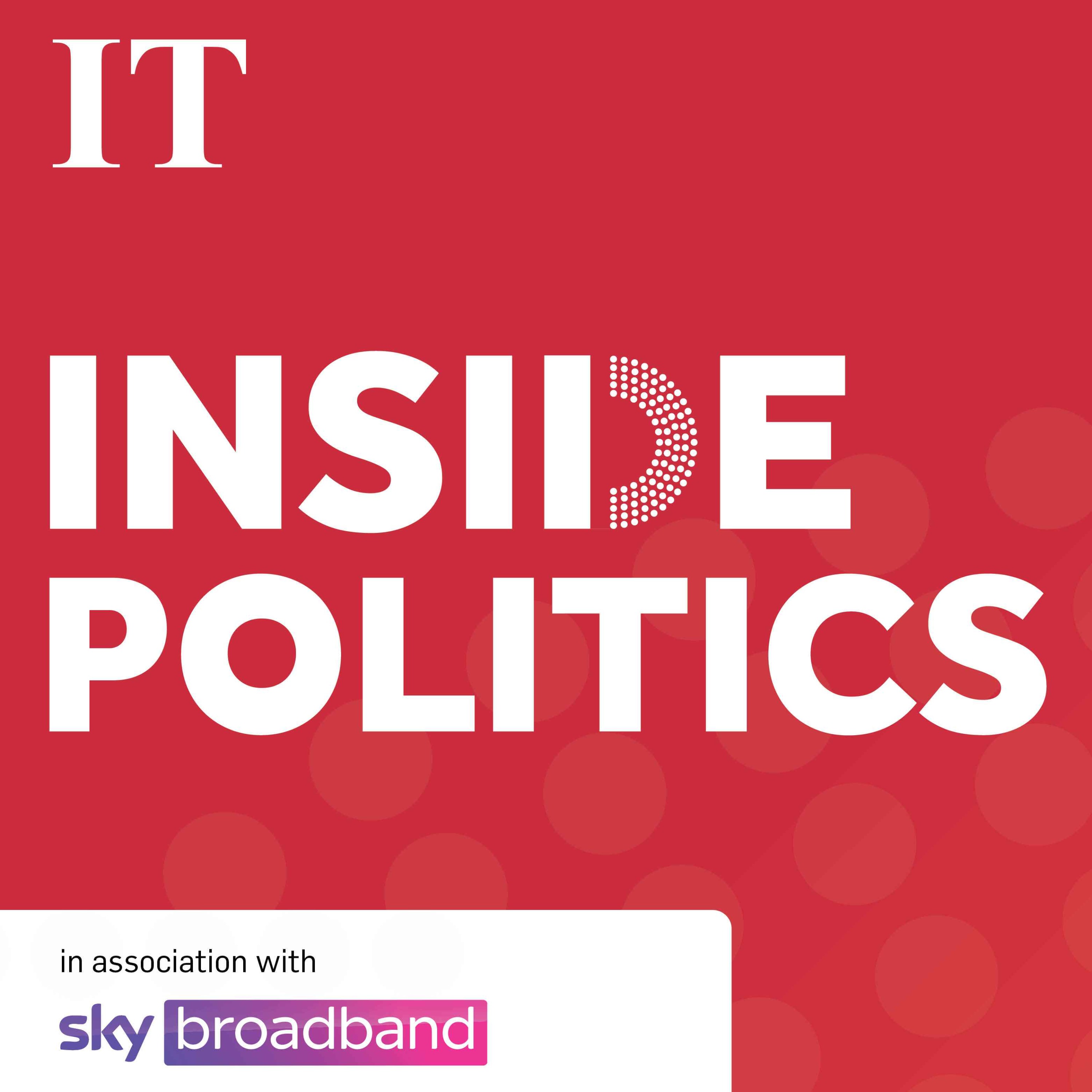 Do Fine Gael get it? Una Mullally debates with Neale Richmond
She said homeowners were "in a state of shock" over the proposed scheme and 80 amendments had been submitted to the legislation.
"The Government are attempting to ram this matter through without proper scrutiny, without proper amendment, to produce for us another scheme that will fail," Ms McDonald told the Dáil. "I want to place it on the record of the House that the time allowed for consideration of this is wholly inadequate — people's homes, people's lives and a lot of taxpayers' money is at stake here."
Independent TD Thomas Pringle said just two hours had been allocated to the amendments to the mica legislation which was "not right".
In response, Tánaiste Leo Varadkar acknowledged there was a busy Dáil schedule for the week but that there was "important legislation that we need to get done". He said the Government wanted the mica scheme legislated for before the recess so it could be up and running by autumn.
Mr Varadkar said too much time was being spent on statements and "show motions" that have "absolutely no legal effect. We don't need them. We need to spend more time doing what parliaments are supposed to do and that is spending more time on legislation … We are a legislature. We're here to pass legislation."
He added: "If you look at other parliaments around the world, they spend more time on legislation, doing what they're supposed to do, and less on motions and statements and showboating. We should change our rules in September so we do more legislation and less of the other stuff."