The Department of Justice issued 24 decisions under the Dublin Regulation last year to transfer people who made international protection applications in Ireland to the EU state to which they had first travelled.
However, only three of the 24 were actually returned to the other EU states where their application should originally have been assessed under the terms of the regulation.
Long-standing agreement
The regulation, also called Dublin III, is an agreement among EU states, and several other European countries, which regulates where applications for international protection should be made. If a person applies in one country but has transited from another European country, then they may be transferred to the original country.
It is a long-standing agreement but has had limited application over the past 25 years. Part of this stems from the reluctance of some countries to accept people back after they had moved on to another country.
In a response to a parliamentary question from Fianna Fáil TD Robert Troy, Minister for Justice Simon Harris said that while the three transfers appeared low, such transfers were "challenging to enforce due to a number of factors including potential legal challenges".
He also said that trying to arrange transfer arrangements with the other country can be difficult.
"In addition, a person can make submissions to the Minister requesting for their case to be dealt with in Ireland which can further impact on the time frames and numbers transferred."
The Minister also said that information was not available to his department that would identify the country of transit (such as a European country) taken by a person arriving in Ireland and subsequently making an application for international protection.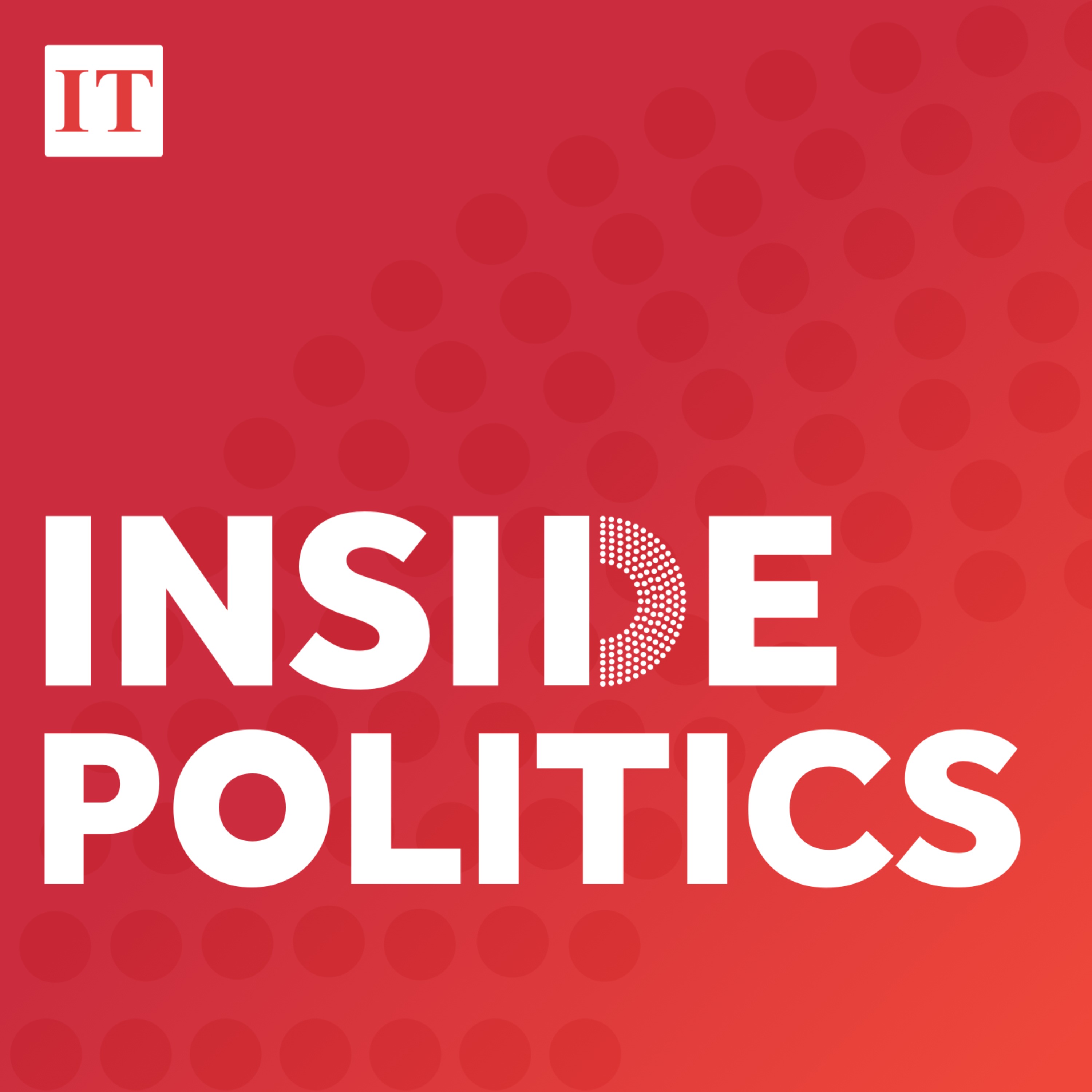 Desperation as asylum seeker accommodation crises deepens
Mr Troy said he was surprised by the low number. This was one of a number of areas when it comes to dealing with applications for international protection that the Government needed to improve, he said, adding that it was important to ensure public confidence in the system.
He said that Ireland had international obligations in relation to providing safety to those who are fleeing war or persecution as well as a "moral obligation".
Right to remain
"There has been a huge showing of goodwill by individuals and, indeed, by so many communities who have made them feel welcome," he said. "There is no doubt that the process for processing international protection needs to improve and become more efficient so that people who have a legitimate right to remain will have that right clarified. Those who don't have a right need to be returned home."
The former minister of State said the process could be improved with the greater use of technology to aid translation services, creating an ability to conduct interviews virtually and appoint more decision-makers.