The Coalition is examining changes to politicians' allowances to give TDs access to funding for security costs, potentially including new CCTV and alarm systems.
It comes amid growing concern within the Government about an increasing level of threats and abuse, particularly towards women TDs. Five female TDs told The Irish Times on Saturday of their experiences of sexually explicit letters, death threats and being followed to their homes.
A senior Coalition source said there was an increasing awareness within Government surrounding the issue and that talks between the Department of Public Expenditure and the Oireachtas are ongoing to address the matter.
Reviewing options
Minister for Public Expenditure Paschal Donohoe is understood to be examining two options: widening existing allowances so that politicians can claim for costs relating to their security, or else potentially creating a new allowance.
While it is expected that the security costs can be met from within existing budgets, Ministers are understood to be open to providing extra funding if necessary.
The allowances which could be widened include the Public Representation Allowance (PRA) or the Constituency Office Establishment Allowance (COEA).
Politicians who set up an office in their constituency can reclaim some of the costs associated with establishing that office under the COEA. This is a once-off allowance up to a maximum of €8,000.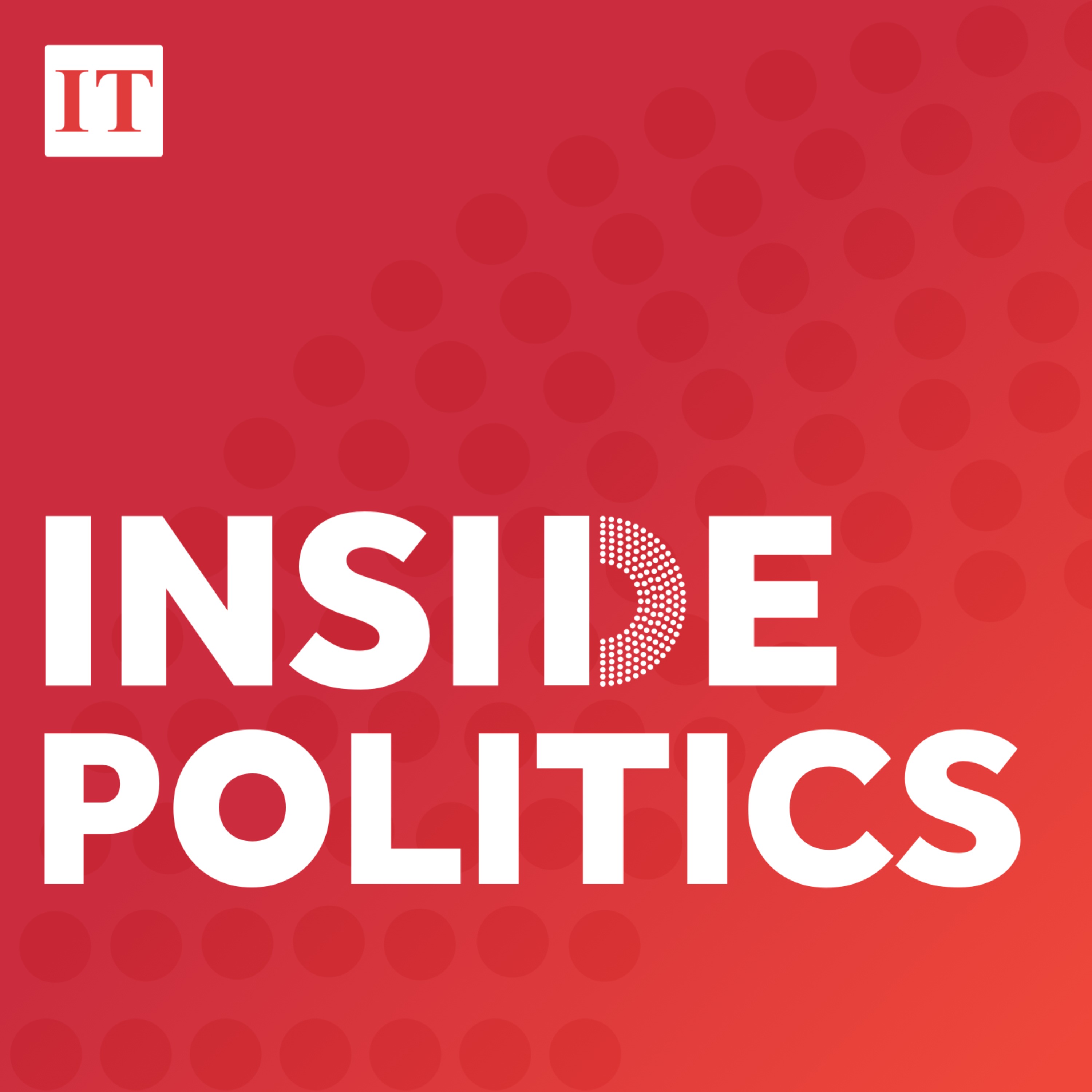 The growing influence of online gurus - with Helen Lewis
The PRA covers the costs associated with being a TD such as office rental, leaflet printing and web hosting. Categories of expense allowable under this could be widened to include security costs, such as CCTV or alarm systems.
Under the current system, TDs are entitled to claim a maximum of €20,350 under the PRA. Cabinet members and Ministers of State can claim a maximum of €16,000. Senators can claim a yearly maximum of €12,225. The existing categories under which they can claim include rent, bills, equipment, stationary, insurance, web hosting, leaflets and advertising.
A source said the amount of money under consideration is "very small" and that it is unlikely there will be any budgetary impact. "The question is the structure, and how."
It is understood that the talks between the Government and Oireachtas will conclude within several weeks. While there may need to be changes to existing legislation to alter the existing allowances, those alterations could potentially be made by statutory order alone.
'Quick progress'
Mr Donohoe said that "discussions are ongoing with the Houses of the Oireachtas Commission regarding what can be done … I am committed to making quick progress around changes in allowances that may be needed to achieve this.
"The tone and tenor of public debate, and the atmosphere around politicians, has changed again … the anger of some has grown again. Being conscious of this and mindful of the language we use is really important at this time."
Meanwhile, Minister for Social Protection has said social media companies should require users to disclose their real identities as part of an effort to clamp down on online abuse.
She told Newstalk's On The Record programme: "I believe we shouldn't have to accept comments from people [when] we don't know who they are.
"Some of them don't even have names, they're anonymous people and I think that there should be a requirement if you're going to put online media or put online comments in that domain, you should be accountable for what you say."
All five of the women Oireachtas members interviewed by The Irish Times had been forced to make reports to gardaí at some point. One female TD described a string of intimidating behaviour including a bullet shell left at the back door, a long lens over the garden wall, and receiving a letter that says: "you have a nice little body" with an extremely detailed description of the sexual acts the author wanted to perform.
Some of those interviewed have installed CCTV at their homes, extra locks on their front door, even extra locks on their bedroom doors.