What will be the final cost of the new national children's hospital?
That's the €2 billion question.
Or could it be more?
Construction inflation, claims being made by the contractor for extra costs, the Covid-19 pandemic, and Brexit have all been blamed for putting pressure on the €1.4 billion construction budget.
When €300 million in fit-out costs are added, the last publicly known cost for the hospital it is €1.7 billion.
Members of the Dáil's Public Accounts Committee (PAC) have long suggested the final sum will top €2 billion.
As Jennifer Bray reports in our lead today, the issue is set to come to a head after Christmas.
The Coalition is braced for potentially significant increases in the budget for the national children's hospital after the Health Service Executive and the board overseeing the project were told final costs need to be presented to Government.
A new national oversight group has been set up within the Department of Health which is chaired by secretary general Robert Watt and is staffed by senior HSE officials.
A source has said a meeting of that group has now been scheduled for January and that the HSE and the National Paediatric Hospital Development Board (NPHDB), which is overseeing the delivery of the project, have been told that there is a need to "bottom out" the final costs ahead of this.
The source said there is "constructive engagement" between all parties but there is an increased urgency to finally understand what the actual cost of the hospital will be.
At a meeting of the oversight group in September, pressures on the budget for the project were discussed on a number of occasions.
Minutes of the oversight group, seen by The Irish Times, show Mr Watt told the meeting that if "additional funding requirements exist, it would be necessary to seek Government approval on further funding".
The updated costs could provide one of the first political headaches for the newly installed taoiseach Leo Varadkar, who is due to take over from Fianna Fáil leader Micheál Martin on December 17th.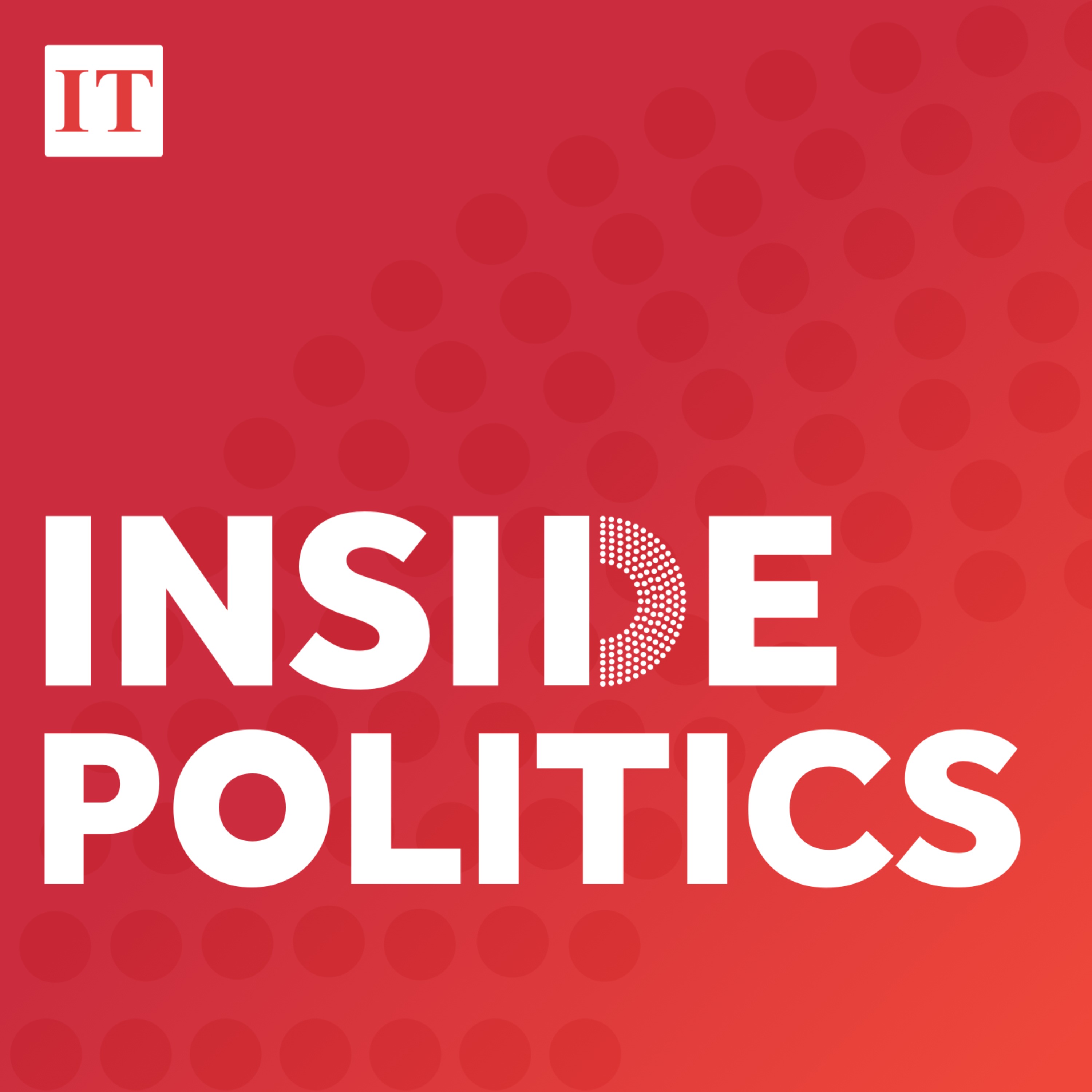 Trial evidence embarrassment for Sinn Féin, housing discontent, Greens take stock
Fine Gael backlash over reopening Irish Embassy in Iran
A backlash over the reopening of an Irish embassy in Tehran is growing after diplomats based in Ireland were sent a document by the Iranian ambassador that has been dismissed as "propaganda".
Jack Horgan-Jones outlines how Fine Gael parliamentarians wrote to Minister for Foreign Affairs Simon Coveney asking him to stall or cancel the reopening of the embassy in Tehran.
On Tuesday, Mr Coveney said the Government is "not ploughing ahead" with the reopening, which is "under review".
Meanwhile, a document entitled "understanding the unrest in Iran", was distributed to diplomats by the Iranian ambassador to Ireland last week after protests and riots erupted following the death in Tehran of 22-year-old Mahsa Amini.
She died after being arrested by morality police for not wearing her hijab correctly.
In a letter sent to embassies accredited to Ireland, Iranian ambassador Dr Masoud Eslami said media coverage "has only offered a partial narrative" and "served to unfairly smear the image of Iran".
There were criticisms on Tuesday of the document from members of the Fine Gael parliamentary party who described it as propaganda.
A spokesman for the Iranian embassy in Dublin said the document was "produced to help people understand the unrest in Iran from an Iranian point of view".
Best Reads
In her column Miriam Lord has a look at how Fine Gael were crowing about saving Dublin's live crib after Green Party grinch Caroline Conroy cancelled it, but Sinn Féin's Mary Lou McDonald still had plenty to crib about in the Dáil.
Bosses of Ireland take note – our industry and employment correspondent Emmet Malone has a story about how a new study has shown that a four-day working week can significantly benefit employers and staff.
Paschal Donohoe is saying that the super tax on banker bonuses above €20,000 should remain enshrined. Joe Brennan reports here.
Playbook
Dáil proceedings start at 9.12am with questions on Topical Issues.
At 10am there is a debate on a Labour Party private member's motion on decriminalising drug users.
Leaders' Questions is at noon.
Government business in the afternoon includes the Social Welfare Bill to bring in measures announced in the Budget and the Online Safety Bill.
The weekly votes happen at 9pm.
In the committee rooms Minister for Health Stephen Donnelly will be at the Health Committee to be quizzed on funding for his Department from 10am.
Representatives of Ryanair will be before the Committee on Transport to discuss Ireland's national aviation policy at 1.30pm.
At 5.30pm Minister for Education Norma Foley will be at the Education Committee on supplementary estimates for her Department.
The full Dáil, Seanad and Committee schedules can be found here, and here.