Ireland is "just not working for far too many people", said Labour leader Ivana Bacik at the launch of the party's alternative budget plan on Thursday.
Outlining the party's proposals Ms Bacik said the stark choice facing families this winter was "heating or eating" and claimed "half of all households are likely to be in energy poverty over the months ahead".
She called for "a large cost of living package" which the party had priced at €4 billion as well as "radical, creative and ambitious" measures in Tuesday's budget. The package was part of an overall budget proposal which would mean current spending of €6.55 billion in 2023, with "a further increase in capital spending of €2.5 billion".
Among the proposals costed by the party are:
A cap on childcare costs at €200 per month, which the party said would cost €275 million in 2023;
A €9 per month public transport ticket which would cost €300 million over a six-month trial period;
Free GP care for all those under 18 years, costed at €100 million;
Provision of 20,000 new social and affordable homes and a €500 million fund to remedy construction defects.
The party said it would raise €2.85 billion in revenue including a €600 million windfall tax on energy profits, rising to €800 million in 2023. Labour also proposed a levy on data centres and a price cap on energy costs.
Ms Bacik said Ireland needs the Government "to step up next week" and introduce measures "within their power" and recognise this is a wealthy country. She said the challenge facing the Coalition will be to redistribute wealth.
Labour finance spokesman Ged Nash said the Government "will be judged on what it does to keep people warm this winter. How it can make sure low- and middle-income households won't have to keep cutting back on the essentials — decent meals, travelling to work, getting to college."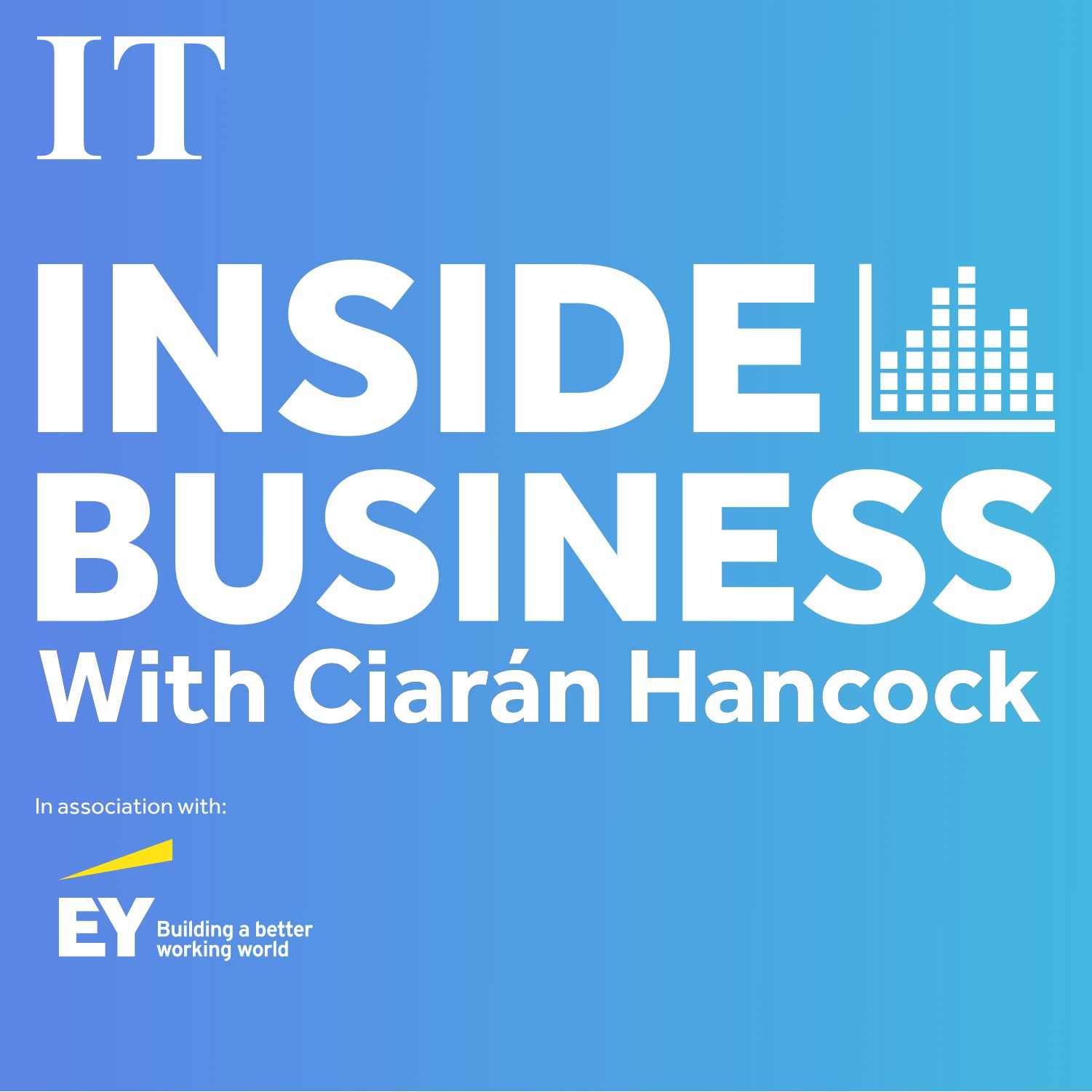 Budget 2023: What to expect
He said "stellar exchequer figures", while great, jar with families whose household budgets look and feel very different. "The biggest worry facing people is how they are going to pay the gas and electricity bills. To protect the most vulnerable in society, Labour would provide a €400 carbon tax credit, increase social welfare rates by €20 from October and pay a double payment in October and December, he said
Warning that the energy crisis is a jobs crisis he instanced an unnamed manufacturing plant in Drogheda "letting nearly 40 of its 45 staff go because of rising gas and electricity prices. They have been offered some support to help pay that bill but they would prefer some supports to help pay the wages and keep engineers and electricians in work.
"In addition to real fears about paying energy bills, too many people are worried about their living situation — keeping up with the extortionate rents, trying to buy a home in a country where house prices are up 9.5 per cent year on year, and so many renters concerned about eviction this winter."
He said a carbon tax credit of €800 should be extended to half a million homes over this year and next.
Labour housing spokeswoman Rebecca Moynihan said a generation of young people could not get on to the housing ladder and were stuck in a rental trap while the Government's solution seemed to be "to give tax breaks to landlords".
She said she was amazed that landlords had managed to turn the housing crisis into an argument for lower taxes for landlords. Labour would double the State delivery of cost-rental and affordable homes. She said Labour would introduce a vacant homes tax, increase the vacant sites levy to 10 per cent and tackle land speculation and hoarding.