About 150 people attended an anti-racism and anti-violence protest in Ashtown on Monday evening after a migrant camp in the area was attacked by a number of men with dogs, sticks and a baseball bat at the weekend.
Eddie McCabe, who lives nearby in Finglas, said there had been "a few nights of protests by far-right groups whipping up all sorts of lies and tensions" about migrants and other issues... It was inevitable something like this would happen and unfortunately it did happen this weekend."
It was "very important everyone who's opposed to that way of thinking" protested against violence, he said. People in the area were "heartbroken" that such an attack had happened.
"Ashtown and the wider Dublin 15 area is a very diverse community and clearly lots of these people will live in fear as a result of what's happened, that they could also be victims of racist attacks. For those people and for all of society, we have to make it very clear we will not tolerate racists and far-right organisers."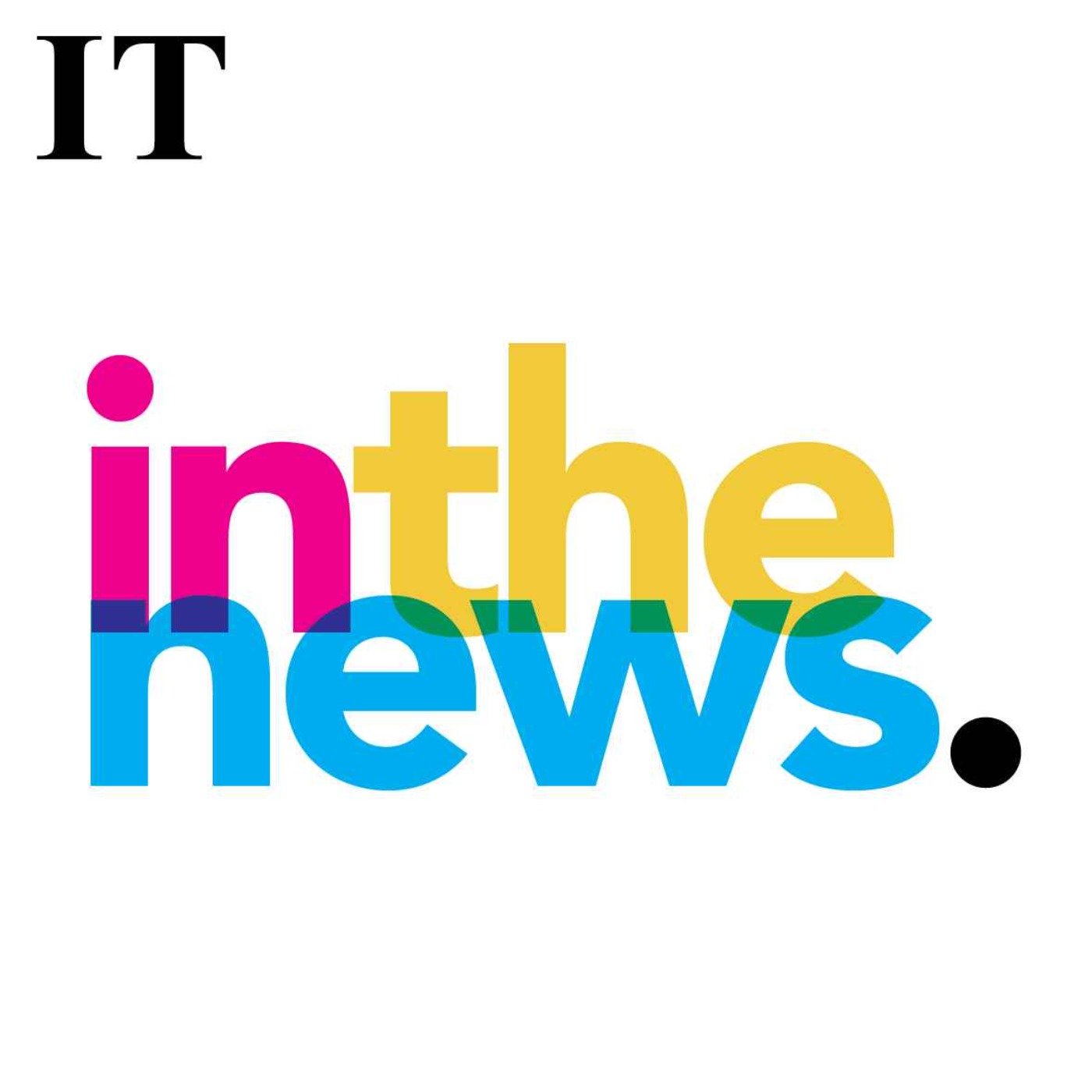 Men with dogs, sticks and baseball bat attack Dublin migrant camp
Homeless camps of both Irish and non-Irish people were a "growing feature" in Dublin 15 and the surrounding area recently, Mr McCabe said, but there had been "absolutely no trouble with these people at all, they were made homeless for various different reasons and they just came together to live in more safety than they would alone.
"The idea that they could get away with this... We can't let that happen. This community and all communities have to come out and oppose these kind of actions."
Between six and eight men – Polish, Croatian, Hungarian, Portuguese, Indian and Scottish – had been living at the camp since August, without incident they say, until the attack by a number of men and their dogs on Saturday, after which they abandoned the site.
Protesters in Ashtown on Monday evening chanted "Reject fear racist attacks end here" and "Homes for all not racism" while several people carried placards reading slogans such as "everyone is welcome here".
One speaker at the protest, Myriam Point Marouki, said the "vile beating up of homeless migrants" was making everyone in the area "very fearful" and racism "cannot be left unchallenged," she said.
"The lack of services in our society affecting everyone isn't the fault of refugees or migrants who disproportionately find themselves in vulnerable situations and homelessness like the men who were attacked this weekend".
Terry O'Connor, from Glasnevin, said he "felt embarrassed" about the attack on migrants and "felt the need to come out and protest it".
"We need to have a céad míle fáilte for these people. Not so long ago Irish people were immigrants in foreign countries and we should be supporting these people," Mr O'Connor said.
Sharon, who is from Malaysia originally and moved to Dublin 15 in 2017, said the area was "very diverse and welcoming" when she arrived, but recently there had been "a flare up of anti-immigrant and racist rhetoric".
Attending the protest with her Irish husband and her children, Sharon said it was "important the kids were here to see that there are people who are against this kind of thing".