A woman who took landlord Marc Godart to court after she was locked out of her Dublin cafe premises just months after her son had died settled the case for €12,500 last year in the Dublin Circuit Court.
Rose Houlihan said she never got access to equipment she had bought after being locked out of the Dublin 8 premises, and never got access to photographs she had in the cafe of her son, who was 12 when he died.
"I got nothing back, just the compensation when I took him to court," Ms Houlihan told The Irish Times. Her dispute with Mr Godart happened "when I was going through a horrible time."
Ms Houlihan entered into a lease agreement with one of Mr Godart's companies, Green Label Property Investments Ltd, in November 2017, in relation to a unit on the ground floor the Dublin 8 apartment block, Rueben House.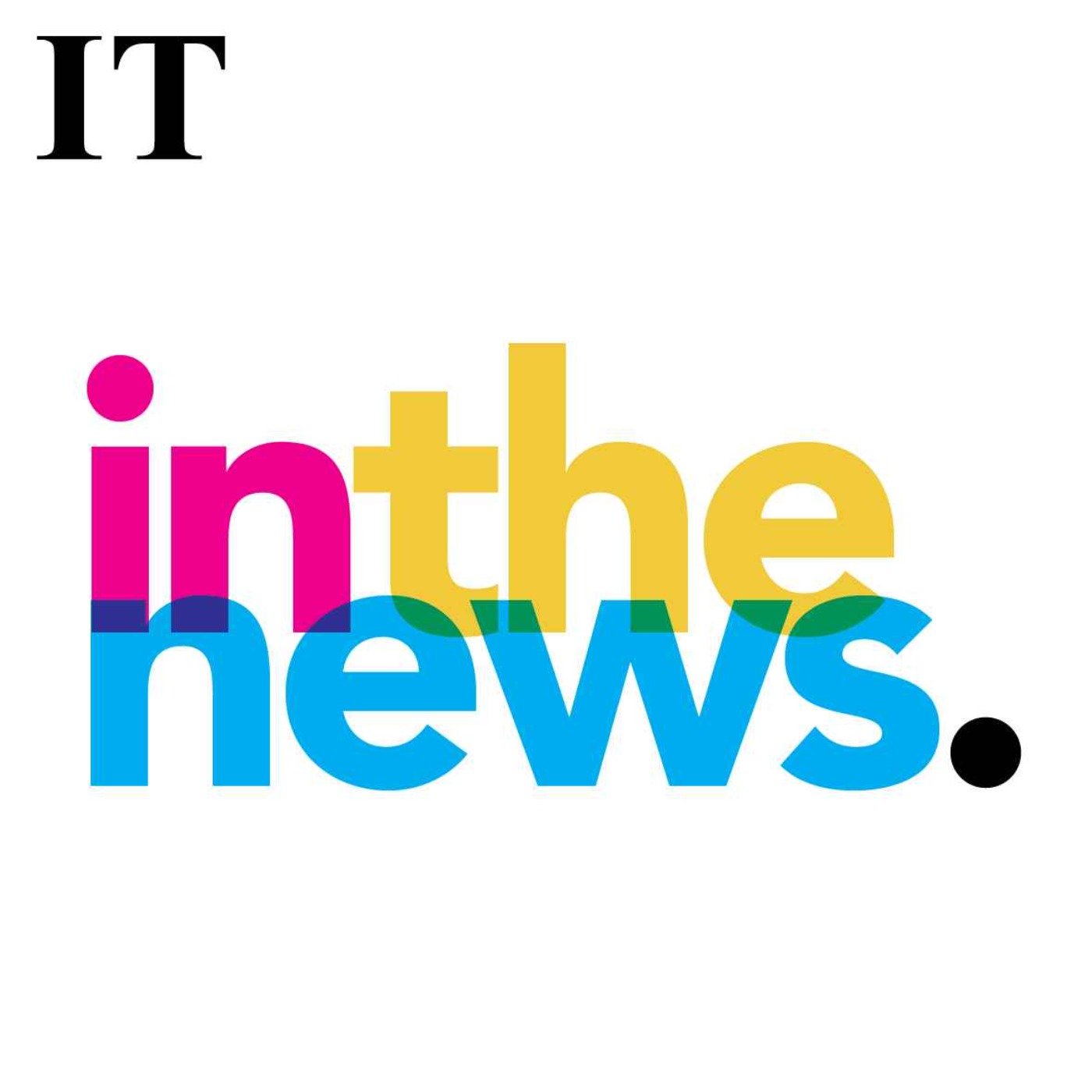 The controversial landlord: How Marc Godart and his family built an Irish rental empire
From April 21st, 2023
In July 2018, her son, who had health difficulties since being involved in a tragic crash about a decade earlier, died. At around the same time she fell into rent arrears and was exploring ways in which to improve her business, which was not making a profit. In October she was locked out of the premises.
[ How the Luxembourg landlord who put flats on Airbnb after evicting tenants built an Irish property empire ]
[ Luxembourg landlord Marc Godart sublet Mountjoy Square property for decade, despite having lease for just two years ]
[ 'It's so painful. It's so difficult,' says woman illegally evicted by Marc Godart firm ]
A month later, represented by Denis I Finn solicitors, she lodged proceedings in the Circuit Court against Green Label Property Investments, claiming that the landlord would not return her equipment to her. A value of €20,000 was put on the equipment, which included items such as display fridges, a coffee machine, a panini maker, and indoor and outdoor furniture.
In a legal document associated with the case, Ms Houlihan's solicitors said she had requested access to collect her equipment and personal belongings "including pictures of her recently deceased son" but that access was refused "until rent was brought up to date."
Represented by Gore Grimes solicitors, Green Label, in response, alleged she was in breach of the terms of the lease, that rent had not been paid since July, that rates and utilities had gone unpaid, foodstuffs were allowed go off, and the premises left unattended during the months of July, August and September. A counterclaim for losses was lodged.
The case was listed for hearing in November 2022 but Ms Houlihan accepted a settlement of €12,500 before it was heard.
Mr Godart told The Irish Times that he suffered significant losses arising from his dealings with Ms Houlihan and settled the case because he believed it was the best option. "On balance this tenancy has been a nightmare."
As well as lost rent, he incurred losses of approximately €40,000 from construction work on the premises and legal fees arising from the Circuit Court case. "It was very expensive for a tenant who had been there for six months." He said there were no photographs belonging to Ms Houlihan on the premises.
In April The Irish Times reported that tenants of apartments in Reuben House had been evicted in 2022 after being told the building was to be sold, only to later discover the apartments were being advertised on Airbnb.
Godart (34), who is from Luxembourg, is a director or secretary of more than 50 Irish companies, and moved here a number of years ago to invest in the Irish property market.
He has been involved in a number of disputes with tenants that have ended up before the Residential Tenancies Board (RTB).
An investigation by RTÉ's Prime Time Investigates, due to be broadcast on Thursday evening, is set to report that Mr Godart and his companies are the most active hosts in Dublin for Airbnb.