My child's school is in one of the areas that the Department of Education has picked to see if any of the schools will change or "reconfigure" from a Catholic to a multi-denominational school. I am Catholic and generally happy with the school, and nervous about any changes. Why is this happening? What changes might occur?
There are over 3,000 primary schools in the Republic of Ireland today, of which 160 are multi-denominational. In response to rapid demographic and social changes in Irish society, the Government has set a target of having 400 multi-denominational primary schools by 2030.
Tktktktktk
As the number of children attending primary schools is due to decrease significantly over the next decade, there will not be many new primary schools opening in the near future. Therefore, the Government is asking some existing religious-run schools to change patronage and become multi-denominational schools.
There are a number of multi-denominational patrons, including Educate Together, for example. A key focus of the current reconfiguration programme, however, appears to be the Community National School model.
These schools are State-run, coeducational, multi-denominational primary schools and are under the patronage of local Education and Training Boards (ETBs) instead of the local bishop.
[ Reconfiguring school patronage can work if Church and State co-operate for the common good ]
So, what might change? According to the Community National School website (cns.ie/transferring-school-patronage/) the vast majority of your child's experience will stay the same. Firstly, the basic curriculum will be broadly the same, as this is set down by the Department of Education rather than individual school types.
If your school becomes a Community National School, the principal and teachers will all remain the same. As these schools are "multi-denominational" and not "non-denominational", they still celebrate special times of year such as Christmas. However, they also celebrate special times of year for all other children in the school equally. CNSs have parent associations and boards of management, just as your school does currently.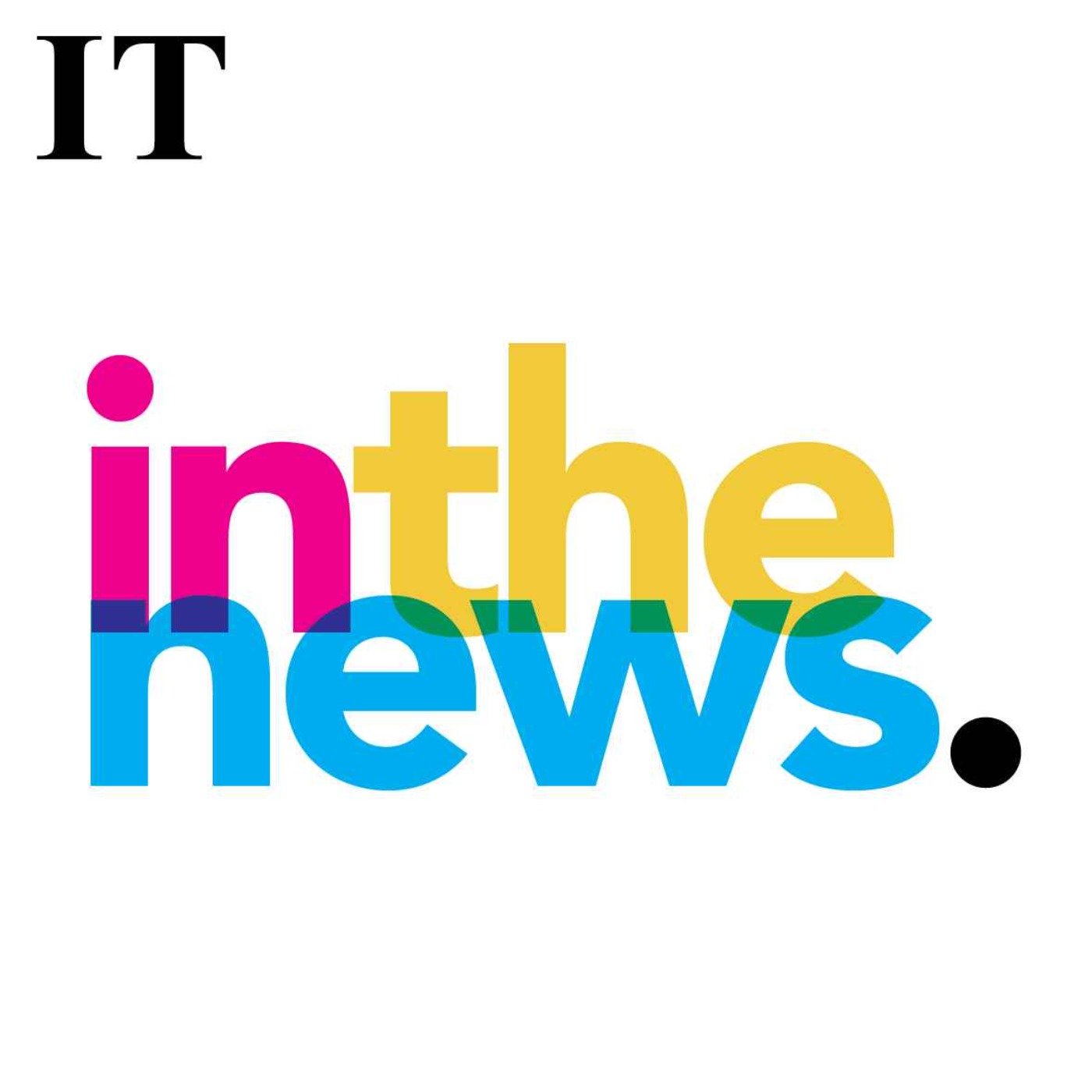 Religion in schools: What do people really want?
About 90 per cent of primary schools in Ireland are Catholic in ethos. The figure is increasingly out of line with the religious makeup of the population. Last week, an Athlone primary school switched from Catholic to multi-denominational, the first such change of school ethos in a state-led pilot programme. But in other areas, like Dublin's Raheny, local opposition to such changes in school ethos has been strong. So when it comes to religion in schools, what is it that people really want?
The main difference would be in relation to the school's ethos. Instead of focusing on faith formation in one religious belief through the curriculum, assemblies, school celebrations and other activities, the school would affirm the identities of all children.
Another difference is that although Catholic children can continue to make their sacraments, this preparation takes place outside the school day. (It becomes the responsibility of the parish, but classes normally take place in the school building directly after the school day.)
[ Concern over Catholic schools' ability to keep ethos after 'baptism barrier' removal ]
The religious programme would also change from the current Catholic one – Grow in Love – to a "multi-belief and values education" programme called Goodness Me! Goodness You! This focuses on areas such as identity, values philosophy and different religions and beliefs.
If the school's name or crest is currently religious, it will change to reflect the new multi-denominational ethos after a consultation with the school community.