UBS chairman Colm Kelleher said the integration of Credit Suisse will take three to four years, excluding the wind down of the investment bank.
Even with downside protection in the form of government support, there's a "huge amount of risk in integrating these businesses," Mr Kelleher, who is from Cork, said in prepared remarks for the bank's annual general meeting on Wednesday.
UBS agreed to buy its long-standing rival for three billion Swiss francs in a historic transaction last month after years of scandals, losses and failures in risk control weakened the bank. The government-brokered emergency deal was aimed at putting an end to a crisis of confidence at Credit Suisse that had started to spread across global financial markets.
"Credit Suisse will no longer be an independent company," Mr Kelleher, a former chief financial officer at Morgan Stanley, said. "It was an icon of the Swiss economy, a bank that played a vital role in the economic development of Switzerland and a global and respected player."
Shareholders will receive one UBS share for every 22.48 Credit Suisse shares held.
In a separate presentation, UBS vice-chairman Lukas Gahwiler said that "great uncertainty" will remain until the deal's close. A best-case scenario is that will happen in weeks, though it will likely take a few months. The Credit Suisse brand will continue to exist in Switzerland for the foreseeable future, he said.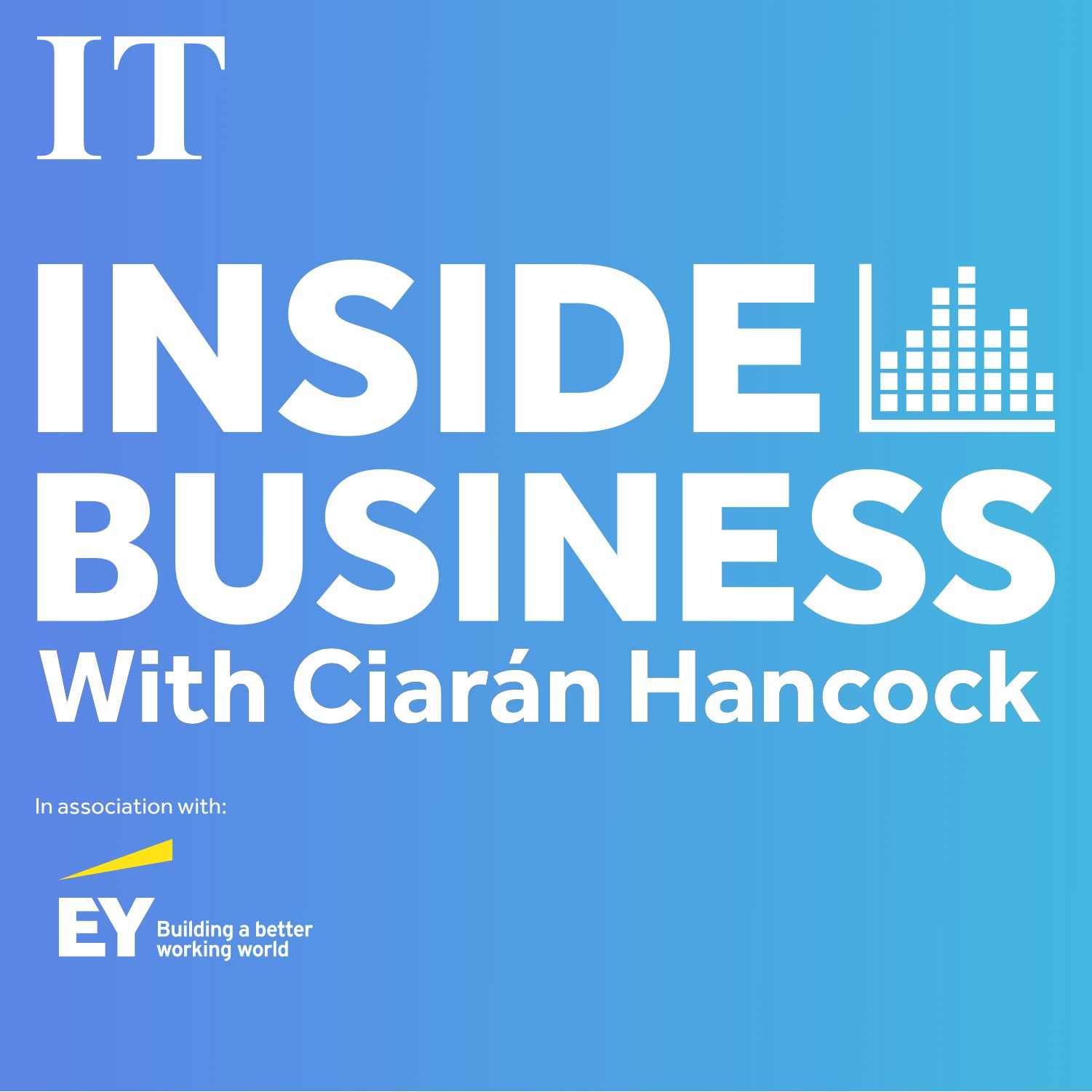 'We have a lot of eggs in few baskets' - does the positive outlook conceal threats to our economy?
The bank will consider all options for Credit Suisse's local business, though he said "people need to keep their expectations realistic" regarding a hive off of that business.
Last week, UBS announced the appointment of Sergio Ermotti as chief executive officer, reverting to a tradition of having a Swiss executive hold one of the top two jobs at the bank. He replaces Dutchman Ralph Hamers who ran the bank for the past two years.
This will be Mr Ermotti's second stint at UBS; he previously ran the bank from 2011 to 2020 before joining Swiss Re Group. UBS is hoping to benefit from Mr Ermotti's extensive restructuring experience to oversee the historic acquisition of Credit Suisse.
Mr Kelleher acknowledged that shareholders are not getting a chance to vote on the deal, saying that there was "no time" to consult them during the frantic lead up to the emergency rescue.
"I understand that not all stakeholders of UBS and Credit Suisse are pleased with this approach," Mr Kelleher said. "However, all parties, and in particular the Swiss authorities, considered this solution the best of all available options." – Bloomberg