Central Bank governor Gabriel Makhlouf told the organisation's commission in early April that it was battling with "some immediate resourcing pressures", reflecting a wider problem among employers in the economy to fill vacancies.
Minutes published on Tuesday of the April 5th meeting of the commission, or board, show that the governor may provide the group with proposals to address the current staffing issue. It is understood that the bank is engaging with staff on how it can prioritise certain work.
Meanwhile, the bank was assessing resourcing needs for its new medium-term strategy, having engaged external consultants to "help assess readiness to deliver" on its goals, according to the minutes.
A spokeswoman for the bank said that as of the end of May, the bank had 1,999 active staff members and 109 vacancies.
"As indicated in the minutes published today, some proposals to address resourcing pressures may be put forward at future meetings of the commission," she said, declining to comment on what areas were suffering most from staffing pressures.
The Central Bank's latest annual report, published last week, showed that the number of full-time equivalent staff in its financial regulation arm had fallen to just over 977 as of December from more than 1,028 a year earlier, as it grappled with an increase in employees quitting. Voluntary staff turnover amounted to 6.3 per cent last year in financial regulation, pushing the bank-wide rate up to 5.1 per cent from 3.9 per cent in 2020.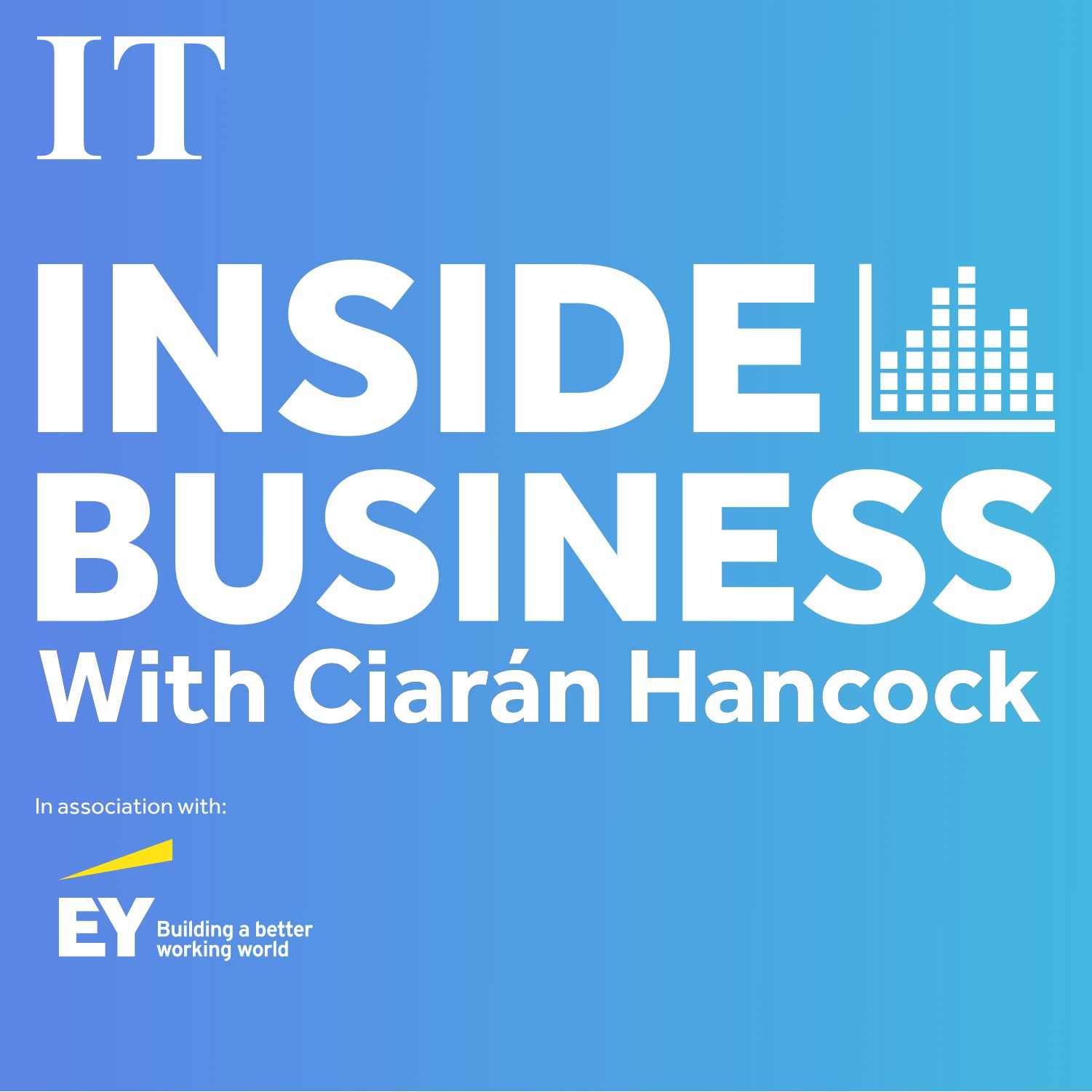 A turbulent recovery for tourism and air travel
Tourism and air travel have rebounded strongly in 2022 after two years of pandemic restrictions. But both are also facing major issues around pricing, staff and availability of product.Hotelier Lorraine Sweeney and Irish Times Business Affairs Correspondent Mark Paul outline some of the problems faced by the hospitality sector. Ciarán is also joined by aviation expert, Joe Gill of Goodbody, to discuss how airlines across Europe are faring and whether the queuing at Dublin Airport will have a lasting impact on Ireland's reputation as a tourism destination.
The increase in staff leaving reflected "a return to more normal levels of voluntary turnover in the second year of the pandemic" as well as "increased demand in the external talent market, particularly in specialist areas, due to the post-Brexit expansion", the report said.
The fall in Central Bank regulatory staff last year came at a time when employment in the international financial services sector grew by 5.6 per cent to 52,800 jobs, according to Government figures published in February. While job numbers across traditional retail banks in the State are set to decline as Ulster Bank and KBC Bank Ireland exit the market, the remaining banks have increased levels of temporary staff in recent months to help deal with a spike in customers moving accounts from the departing lenders.
The bank's 2022-2026 strategic plan, unveiled late last year, sees the bank focusing on supporting innovation in financial services, strengthening the resilience of the financial system to climate-related risks as well as the sector's ability to help with the transition to a low-carbon economy. The regulator will also be reviewing and developing the macroprudential framework for banks, borrowers and non-banks and improving its supervision work.