Headline inflation in the Irish economy slowed to 7 per cent in March, led by lower energy prices internationally.
This was down from an annualised rate of 8.1 per cent in February and comes on the back of a prediction from the Economic and Social Research Institute (ESRI) this week that inflation here could fall as low as 4 per cent this year.
The latest EU Harmonised Index of Consumer Prices (HICP) for the Republic, collated by the Central Statistics Office (CSO), indicates that prices rose by an average of 7 per cent in the 12 months to March and by 0.9 per cent on a monthly basis.
[ Ireland's new squeezed middle: 'Trackers were attractive for a long time but now we're paying the price' ]
[ Analysis: Inflation has softened but prices are not about to drop ]
The fall in the headline rate was led by energy prices, which dropped by 0.9 per cent in March although they were still up 11.7 per cent in annual terms.
Food prices, however, continued to increase, rising by 1.1 per cent in March and by 13.5 per cent in the last 12 months. The cost of a family's annual food shop is estimated to have gone up in cost by more than €1,000 in the space of 12 months.
The CSO figures indicate transport costs were up by 2.2 per cent month on month and by 0.6 per cent on the same period last year.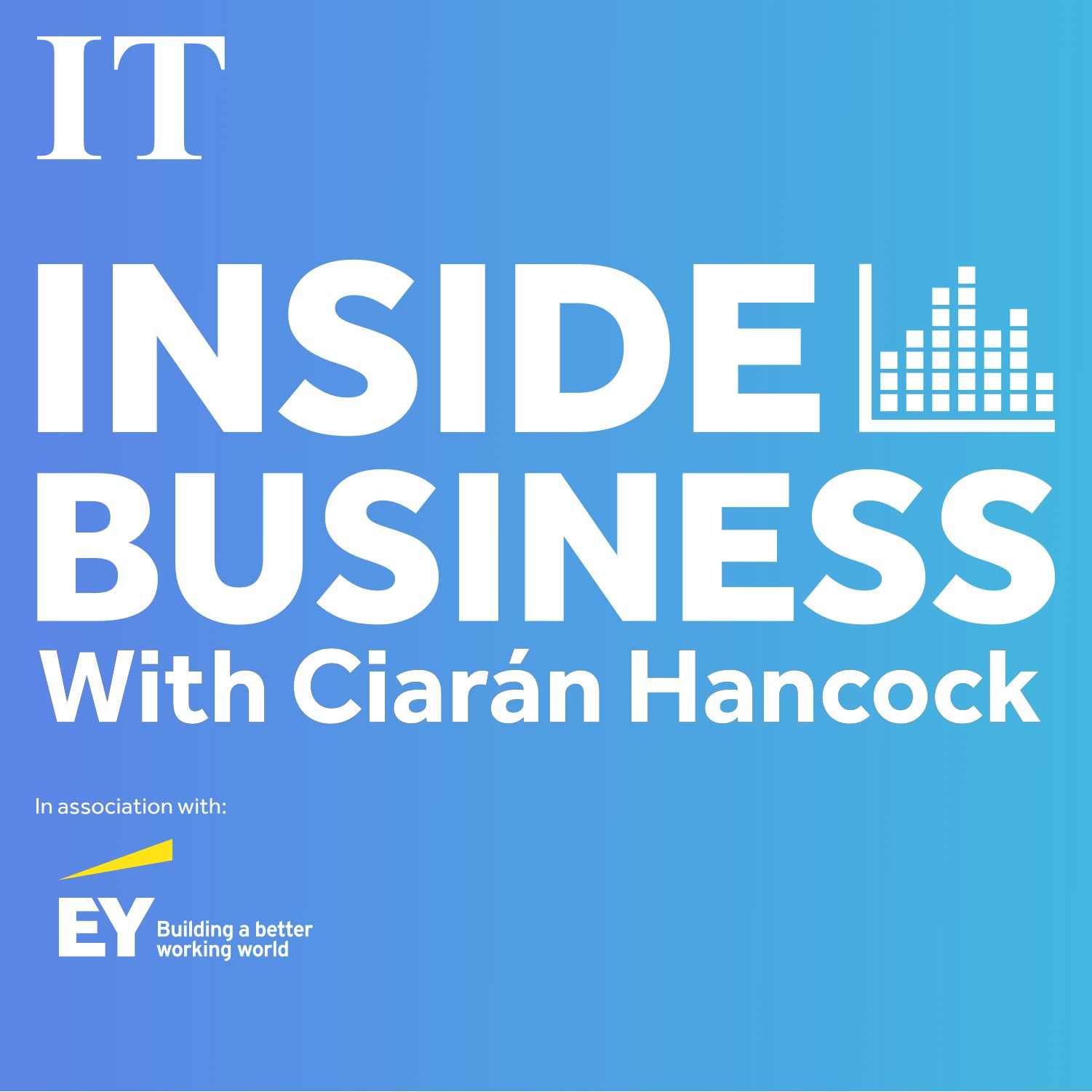 'We have a lot of eggs in few baskets' - does the positive outlook conceal threats to our economy?
The HICP excluding energy is estimated to have increased by 6.3 per cent since March 2022. This was up from 5.8 per cent the previous month.
Policymakers are concerned that falls in the headline rate of price growth are not being matched by falls in core or underlying inflation, which strips out energy, suggesting higher prices in some areas are proving stickier than expected.
[ After a pandemic surge are house prices finally going to fall? ]
As the European Central Bank raised interest rates by a further 0.5 per cent earlier this month to deal with inflation, the bank's chief Christine Lagarde said: "We are seeing some slight improvement in certain areas [of underlying inflation], but frankly, not a lot."
Since last July Frankfurt has embarked on an aggressive path of monetary tightening which has seen interest rates go from zero to 3.5 per cent.
The pace of monetary tightening from this point "will be entirely data-dependent," Ms Lagarde said.
The HICP is a different measure of price growth to the CSO's consumer price index, which put inflation in the Republic at 8.5 per cent in February, up from 7.8 per cent previously. The HICP figure feeds into Eurostat estimate of euro-zone inflation, which will be published on Friday.