The EU has proposed extending its target of reducing gas demand by 15 per cent to include next winter as it adjusts to lower Russian supplies.
The measure, set up last year at the height of the energy crisis, is due to expire at the end of the month. The European Commission, the bloc's executive arm, on Monday put forth the extension, which has broad support among the EU's 27 member states. It still needs formal approval by the bloc's energy ministers, who are scheduled to meet next week.
European nations are preparing to refill gas storage sites after Russia halted most supplies in the fallout of its war in Ukraine. The region has relied on liquefied natural gas imports and lower demand to help fill the gap.
Still, officials remain vigilant as the global market is tight, EU energy commissioner Kadri Simson said on Twitter. The International Energy Agency last month flagged the risk of a European gas shortage this year if Moscow were to fully cut off supplies.
The EU shaved around 19 per cent off its usual gas demand between August and January, according to Eurostat data. The commission has set member states a target of filling underground storage facilities to 90 per cent before the next heating season.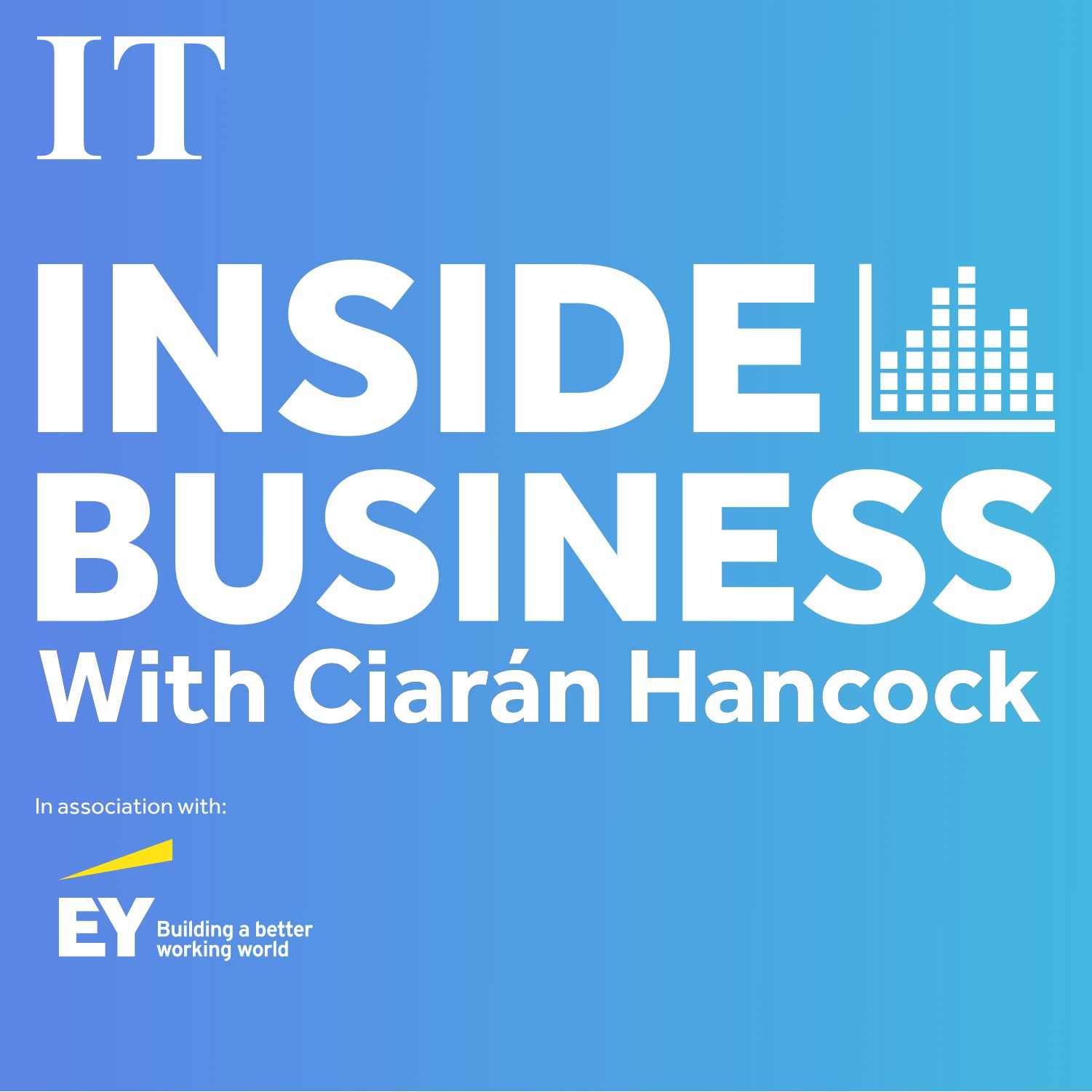 Silicon Valley Bank: what is the cost of the collapse?
Stockpiles for the region are now about 56 per cent full on average, data from Gas Infrastructure Europe show. Benchmark futures on Monday dipped below €40 per megawatt-hour for the first time since 2021.
While the 15 per cent cut is voluntary it could be made mandatory under an emergency situation.
– Bloomberg