Real household income per capita across industrialised countries rose for the first time in almost 15 months in the third quarter of last year in a further sign that the inflation crisis is moderating.
The Organisation for Economic Co-operation and Development (OECD) said real household income per capita grew by 0.2 per cent between July and September last year, the first such rise since the first quarter of 2021.
The results on a country-by-country basis were mixed, however. Of the 21 countries for which data is available, nine recorded an increase in real household income per capita while 12 recorded a fall, the Paris-based agency said.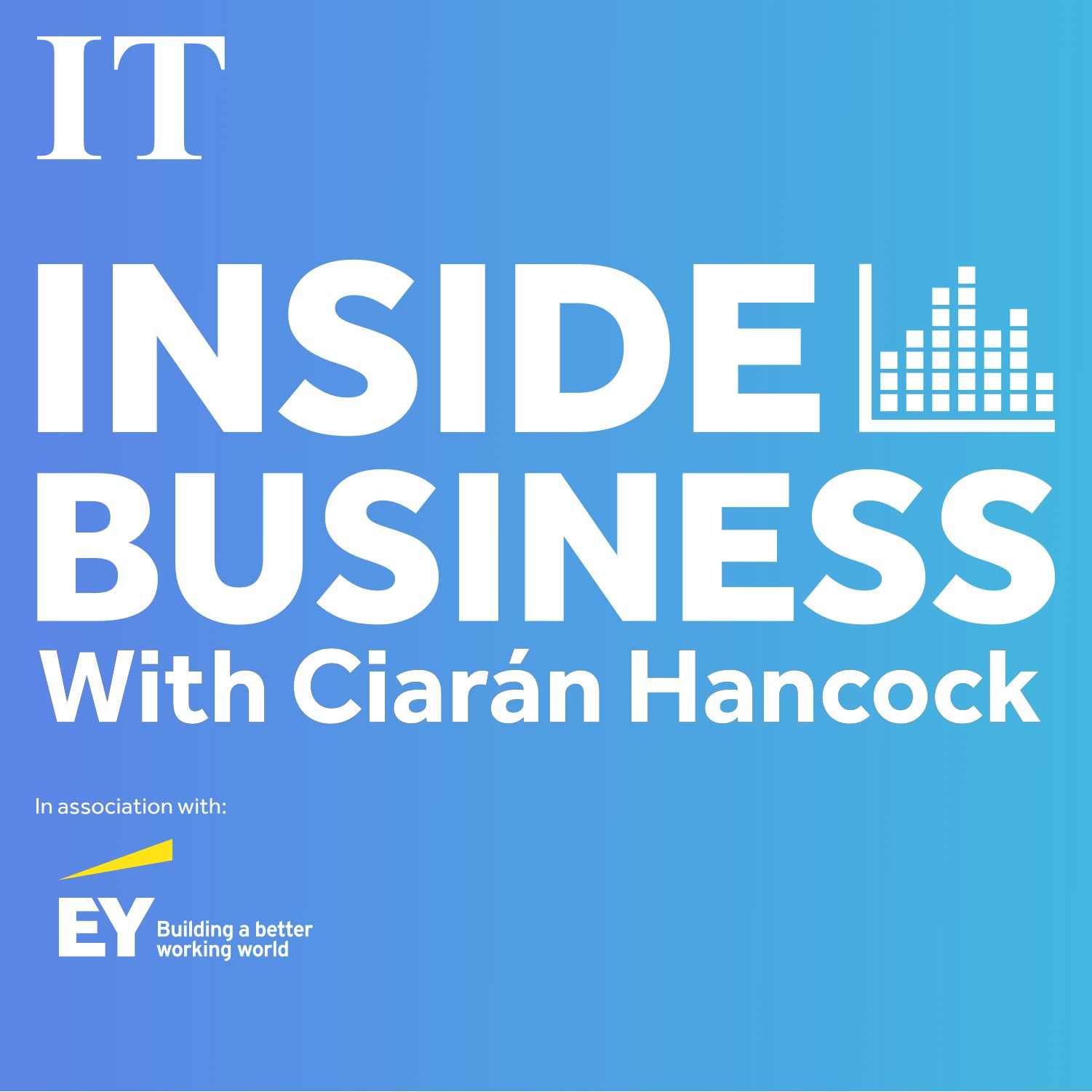 Has the Central Bank let down Irish mortgage holders?
Brendan Burgess joins the podcast to explain his critique of Central Bank policy on mortgage interest rates. It comes after Central Bank governor Gabriel Makhlouf told an Oireachtas committee that Irish banks should increase interest rates to reflect increases applied by the European Central Bank. Plus: Cliff Taylor and Eoin Burke-Kennedy look at the latest economic trends.
Austria had the largest increase (10.1 per cent) as payments associated with its government's environmental tax reform and cost-of-living assistance boosted household incomes.
France, Germany and Italy also recorded growth in the third quarter, with France seeing the highest increase at 0.8 per cent. However, real household income per capita fell in Canada and the UK and was flat in the US.
The OECD said real household income per capita surpassed pre-pandemic levels in the third quarter in all OECD countries for which data is available except the Czech Republic, Denmark, Finland, Portugal, Spain and the UK.
Household disposable income per capita in the UK grew by 9 per cent in nominal terms between the fourth quarter of 2019 and the third quarter of 2022, more than in Italy at 7.9 per cent and only slightly less than in France (9.9 per cent). However, high consumer prices in the UK over the past year have continued to undermine household income when measured in real terms, causing real household income per capita to decline by 3.9 per cent, the OECD said.
Growth forecasts for the Irish economy and other economies have been upgraded on the back of stronger-than-expected performances last year, falling energy prices and a "less challenging" global outlook.
Davy Stockbrokers recently doubled its projected growth for the Irish economy this year with GDP (gross domestic product) now expected to grow by 6.9 per cent this year, up from a previous forecast of 3.5 per cent, and by 5 per cent next year.
The rosier outlook here stems from stronger-than-anticipated output from the multinational and indigenous sectors at the end last year. Retail sales and employment have also held up better than expected.