Inflation across the OECD bloc of industrialised countries slowed to 9.4 per cent in December, boosting hopes that the worst of the price squeeze may be over. The headline rate was down from a peak of 10.8 per cent in October and the lowest level since April last year. The slowing level of price growth was linked to lower energy prices.
The Organisation for Economic Co-operation and Development (OECD) noted that after the peak in June, energy inflation continued to fall sharply in most OECD countries, down from 23.8 per cent in November to 18.4 per cent in December, hitting its lowest level since August 2021.
Food inflation and inflation excluding food and energy also decreased, to 15.6 per cent and 7.2 per cent respectively, partially driven by pronounced falls in Turkey.
Overall the Paris-based agency said there were declines in inflation in December in 25 of 38 OECD countries.
[ Euro zone inflation drops more than expected but core price growth holds steady ]
Double-digit inflation was, however, recorded in 15 countries in December, with the highest inflation rates recorded in Hungary, Latvia, Lithuania and Turkey (all above 20 per cent).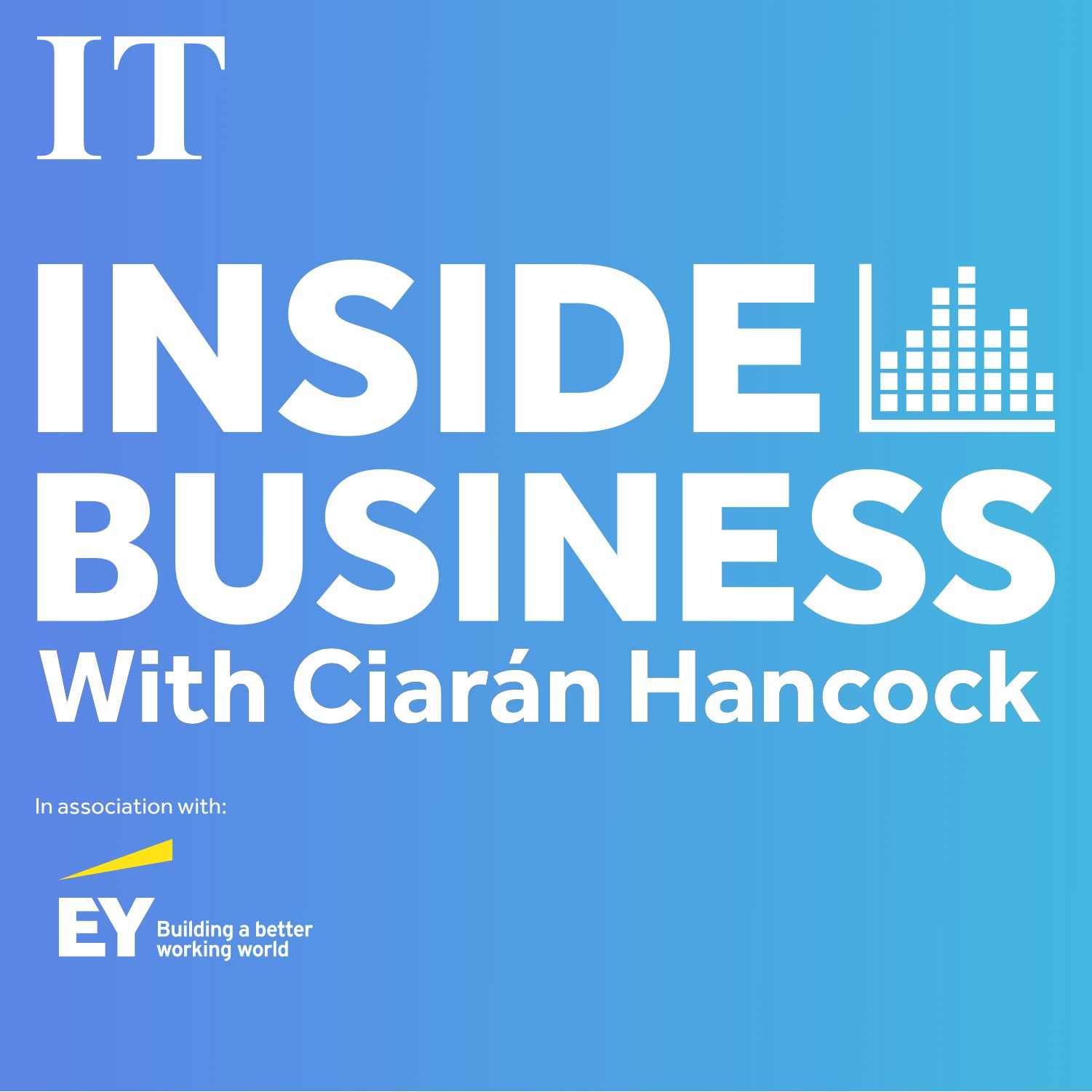 Has the Central Bank let down Irish mortgage holders?
Brendan Burgess joins the podcast to explain his critique of Central Bank policy on mortgage interest rates. It comes after Central Bank governor Gabriel Makhlouf told an Oireachtas committee that Irish banks should increase interest rates to reflect increases applied by the European Central Bank. Plus: Cliff Taylor and Eoin Burke-Kennedy look at the latest economic trends.
OECD inflation in 2022 was more than double its 2021 level (9.6 per cent compared with 4 per cent), reaching its highest annual average rate since 1988.
In the euro area, year-on-year inflation as measured by the Harmonised Index of Consumer Prices (HICP) fell to 9.2 per cent in December, from 10.1 per cent in November.
[ Irish inflation falls to 7.7% amid hopes spike in prices may have peaked ]
Eurostat's preliminary estimate for January points to a further decrease in year-on-year inflation in the euro area, to 8.5 per cent, with energy inflation falling further.
The European Central Bank raised interest rates again last week while signalling at least one more next month, adding more financial pressure to mortgage holders here. Governing member Francois Villeroy de Galhau said on Tuesday that Franfurt would not need to return to ultra-low interest rates as inflation will settle in a new regime close to its 2 per cent medium-term target.
"I personally believe that once we will have fought inflation and come back to 2 per cent we will be in a new inflation regime, probably closer to our target," the Bank of France governor said. "Then we will have probably in the medium term a level of interest rate that will be more normal than in the recent past."
Separately Central Statistics Office (CSO) figures show manufacturing output in Ireland in the final quarter of 2022 rose by 5.2 per cent compared with the previous quarter. On an annual basis, production in manufacturing industries was 26.3 per cent greater in the final quarter. The main driver was the modern sector, including pharmaceuticals, which registered a 27 per cent increase in output in the final quarter.
A significant increase in pharma exports, particularly in the last three months of the year, saw the Irish economy, in gross domestic product (GDP) terms, grow by 12.2 per cent last year.