The State's estimated annual inflation hit 9.6 per cent in June, as price growth climbed to record rates in the euro zone, according to fresh figures from statistics agency Eurostat.
The overall inflation rate for the 19 countries that use the euro was 8.6 per cent, driven primarily by a surge in energy costs since Russia's invasion of Ukraine ruptured a big supply route for the European Union's gas and oil.
"Energy prices are suffocating our economy," Czech prime minister Petr Fiala said as he assumed the six-month rotating presidency of the European Union on Friday. "This is our biggest task for the next months."
Ending the invasion of Ukraine is "key for solving the problems that our citizens are facing", he said, adding that "rising prices of energy and food" were due to "the Russian aggression on Ukraine".
The inflation rate has now hit its highest level since records began to be kept for the euro zone in 1997, gearing up expectations for the European Central Bank to impose its first rate hike in 11 years later this month in a bid to curb the runaway price growth.
Inflation in energy costs accelerated to 41.9 per cent in June compared with 39.1 in May, according to the Eurostat figures, making it the single greatest component in the rise.
[ Squeeze on real incomes will make it feel like a recession ]
"Energy prices are high; people rightly so expect us to do something about it," president of the European Commission Ursula von der Leyen said in an address to media in Prague.
"It is a tough time now. Russia is deliberately cutting us off partially of Russian gas, and we have to be prepared," she said. "We are preparing emergency plans for Europe."
These involve "diversifying away from the high fossil fuel energy prices from Russia, looking for others, but also energy efficiency and this vast investment in the renewables," she said. The commission is drawing up contingency plans for co-ordinated reductions in energy use, so that "if we need curtailment, that we do it in a smart way".
[ Republic is second most expensive euro zone country for food and alcohol ]
Efforts to refill the EU's gas storage facilities to at least 80 per cent before the autumn, when it is feared Russia may cut off gas supplies just as demand surges, have progressed and reached a level of 55 per cent last Friday, Dr von der Leyen said.
The starkest inflation rates were seen in the small Baltic states of Estonia, Lithuania and Latvia that neighbour Russia, at an eye-watering 22 per cent, 20.5 per cent and 19 per cent respectively, according to the estimate for June.
Belgium, Spain, Cyprus, Luxembourg, the Netherlands and Portugal, like the Republic, had inflation rates around the 10 per cent mark, while France came in lower at 6.5 per cent, Germany at 8.2 per cent and Italy at 8.6 per cent.
Food, alcohol and tobacco price rises also accelerated, with inflation increasing to 8.9 per cent in June compared with 7.5 per cent in May. Inflation in non-energy industrial goods and in services ran at 4.3 per cent and 3.5 per cent, broadly steady compared with the prior month.
In a speech earlier this week, ECB president Christine Lagarde said the bank intended to raise its three key interest rates by 25 basis points at its meeting on July 21st, with a possibly larger increase expected in September.
"If the inflation outlook does not improve, we will have sufficient information to move faster," she said.
[ Budget could be brought forward by up to a month ]
Household savings built up during the pandemic, fiscal support measures and continued strength in the labour market are helping to protect incomes for now.
"But if supply shocks drag on and inflation continues to exceed wage growth by a wide margin, losses in real income could intensify and the excess savings buffer could be eroded," Ms Lagarde said.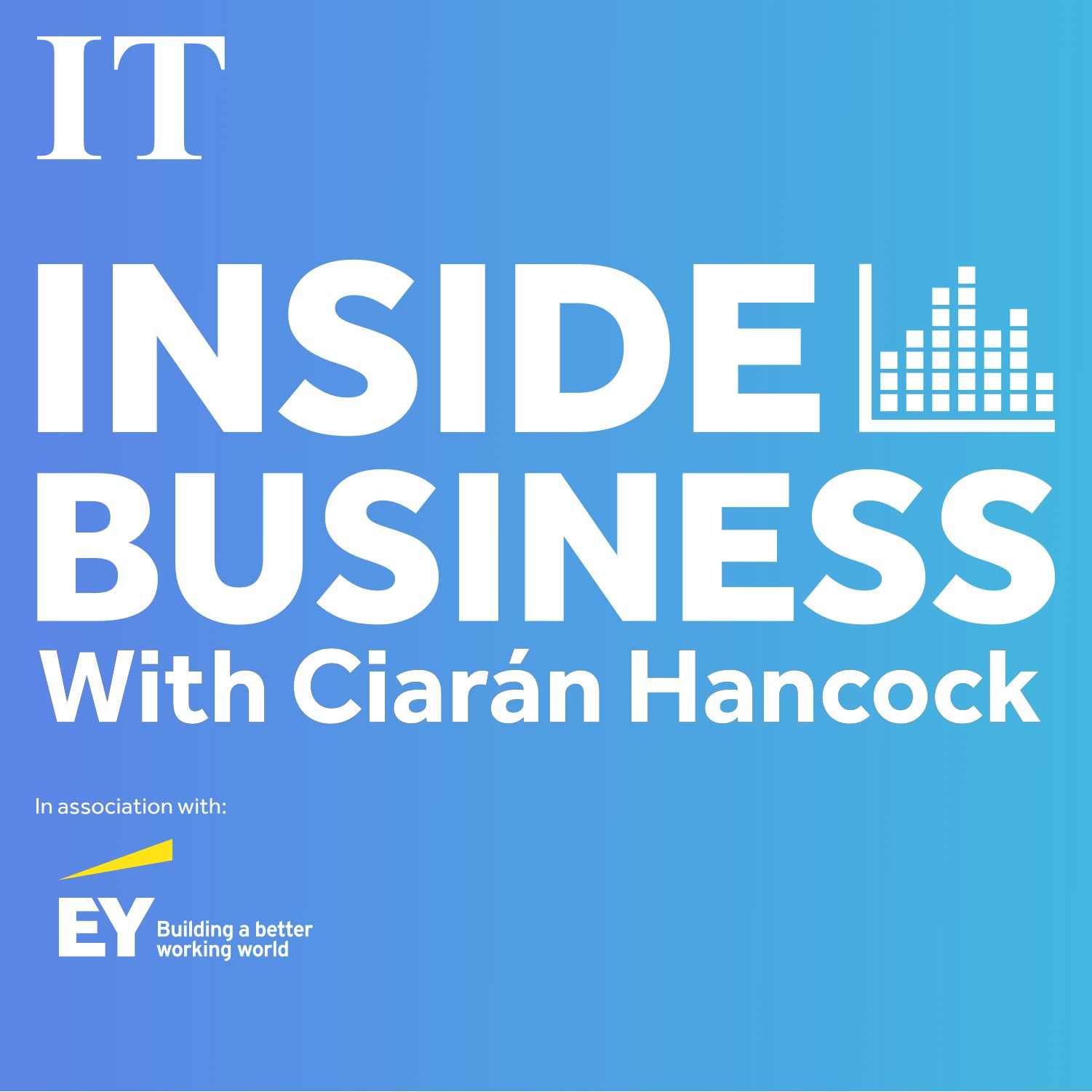 Which direction are house prices going?
Since Russian forces massed on Ukraine's borders last year, the commission has been liaising with potential alternative suppliers around the world, and the EU has since signed energy deals with the United States and Egypt to shore up its supplies.
The commission has stressed the need for EU countries to work together to avoid a scramble for energy if there are shortages, as happened with medical supplies in the early stages of the Covid-19 pandemic. As part of the energy planning, it is reviewing energy storage facilities and the interconnectors that link member states in preparation for electricity to be shared according to need.