Central Bank governor Gabriel Makhlouf said on Wednesday that he believes it is "unlikely" that the Republic will dip into recession even as fears mount about a global downturn as the war in Ukraine, inflation and rising interest rates weigh on households and businesses.
"My own view, today, is that is unlikely," Mr Makhlouf said in response to a question from a reporter on the risk of the State falling into recession, as he presented the bank's semi-annual Financial Stability Review (FSR). "But there's always a risk."
The bank's director of economics and statistics, Mark Cassidy, said that "it'd take quite a significant further negative shock" to force the Irish economy to contract even as the outlook has weakened.
The Central Bank will unveil its latest forecasts next month, having moved in April to cut its full-year Irish underlying economic expansion forecast by a third to 4.8 per cent as a result of Russia's invasion of Ukraine.
The FSR, which looks at risks in the financial system, said the war has led to lower growth expectations and intensified inflationary pressures, resulting in international financial conditions tightening "considerably" so far this year.
The European Central Bank has signalled that it will hike rates next month for the first time since 2011 to try to curb inflation, which was running at 8.1 per cent across the euro zone in May, four times the bank's official target.
"It is this inflationary environment – and the range of unprecedented and unexpected shocks to have hit the global economy in recent years – which forms the key backdrop to our risk assessment in June 2022," said Mr Makhlouf.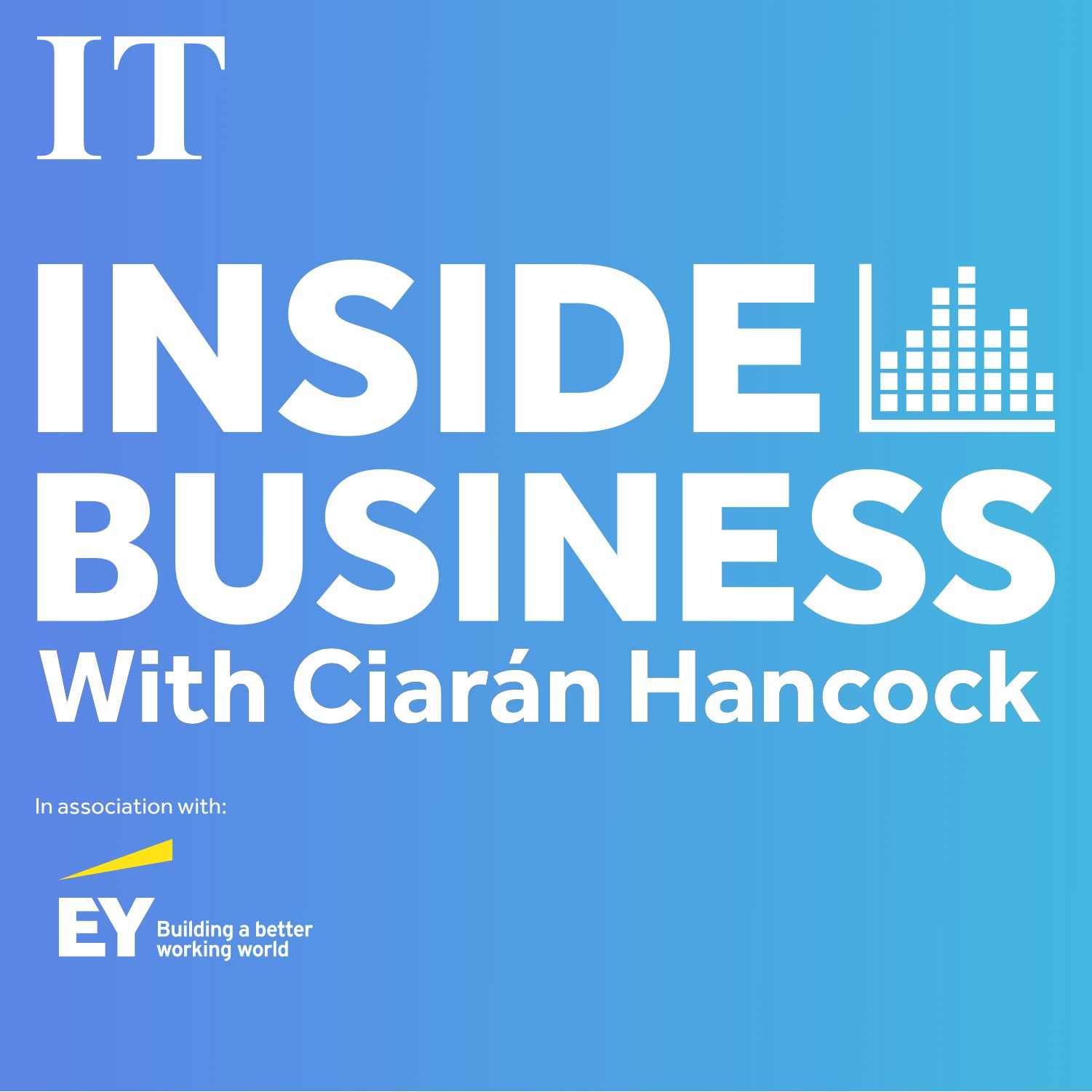 What happens to the Northern Ireland protocol now?
"The world is now a more uncertain place than it was only six months ago. In this context, forward-looking judgments around the evolution of the macro-financial environment are particularly challenging."
Still, the FSR said that Irish households and businesses continue to have important capacity to cope with these risks, and were in a better position to absorb shocks when compared to the onset of the post-2008 crisis.
While the Irish government's debt level is now €30 billion higher than where it stood in 2019, before the Covid-19 crisis, and international borrowing costs have spiked as investors price in official rate hikes, the Central Bank said that borrowing costs remained relatively low.
The market rate, or yield, on Ireland's benchmark 10-year bonds has soared to 2.39 per cent from 0.22 per cent at the end of last year. Still, this is lower than the average interest rate of 3.7 per cent that applies to Irish bonds that are due to be refinanced over the next three years, according to the Central Bank.
"The general government balance is projected to be in deficit in 2022 while borrowing costs are increasing and risks around the sustainability of corporation tax revenue persist," the bank said. "To reduce risks to the public finances, returning to a position of a surplus budget balance as conditions allow should be achieved in parallel with other policy priorities (eg in housing, climate action, and ageing)."