British prime minister Rishi Sunak has rejected criticism that he "dithered" over the fate of Nadhim Zahawi, whom he sacked as Conservative party chairman and cabinet minister on Sunday after an independent report found "serious breaches" of the ministerial code in his tax affairs.
Mr Sunak insisted on Monday he had acted decisively, "as soon as I knew about the situation", when last week he asked his ethics adviser Laurie Magnus to investigate.
The adviser focused on how open Mr Zahawi was in declaring a £5 million (€5.69 million) settlement and fine he paid to HM Revenue and Customs (HMRC) over his stake in polling company YouGov. He made the settlement last summer while chancellor of the exchequer, the minister in charge of HMRC.
The prime minister sacked Mr Zahawi barely an hour after he received Mr Magnus's report at 7am on Sunday, which concluded Mr Zahawi had made "serious breaches" of the ministerial code on seven occasions by failing to tell government officials of his tax troubles.
Mr Zahawi had dodged media pressure over his tax affairs since last July, dismissing them as "smears" before finally admitting eight days before his sacking that he had paid a penalty.
"Integrity is really important to me," Mr Sunak said when asked about his handling of the affair, given he had backed the minister in the House of Commons less than two weeks previously. Speculation over Mr Zahawi's tax affairs had also predated Mr Sunak's decision in October to appoint him as Tory chairman.
[ The Irish Times view on the latest controversy in the Conservative party ]
[ Nadhim Zahawi: Tory Party chairman fights for political survival over £5m tax settlement ]
"We have an independent adviser and... when all these questions started coming to light about Nadhim Zahawi, I asked the adviser to get to the bottom of it, and to provide me with the facts," said the prime minister on Monday during a trip to Durham.
"And then, on the basis of the facts... I was able to make a very quick decision that it was no longer appropriate for Nadhim Zahawi to continue in government, and that's why he's no longer there."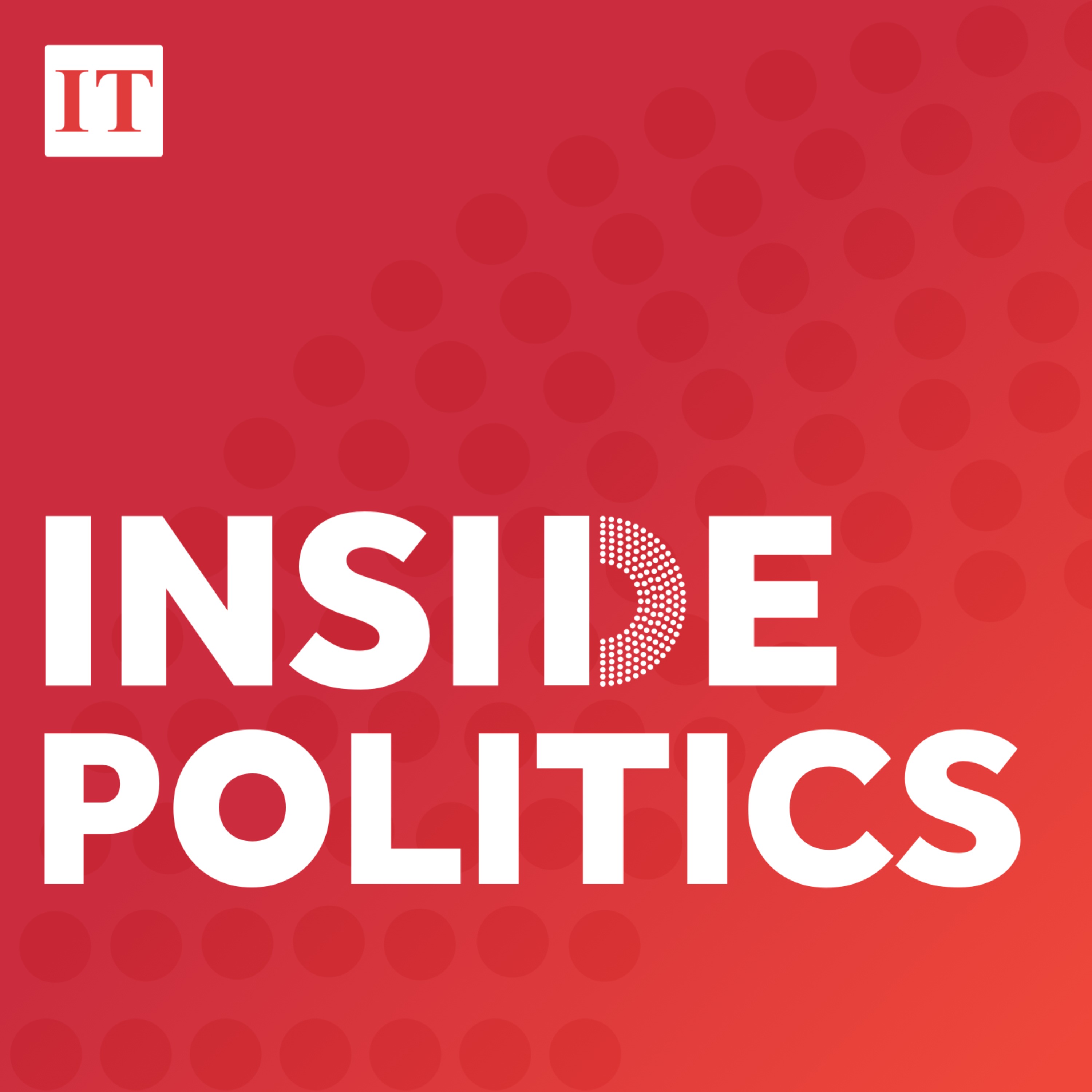 What does Sunak's reshuffle mean for Ireland?
The genesis of the row lies in the tax treatment of the sale of shares in YouGov, co-founded more than 20 years ago by Mr Zahawi, an Iraqi immigrant. His founder shares were never registered in his name, but instead were owned by a trust, Balshore Investments, linked to his parents.
The last of Balshore's YouGov shares were sold for £26 million in 2018, the same year that a similar amount of cash was pumped into a property company linked to Mr Zahawi and his wife. It has not yet been established whether Balshore's share sale funded this.
Mr Zahawi failed to tell government officials about his tax penalty while being vetted for other government positions after his stint as chancellor. Mr Sunak says he only found out about the penalty when Mr Zahawi admitted it 10 days ago.
A spokesman for the prime minister was unable to say why Mr Sunak did not simply ask Mr Zahawi himself about the affair when he appointed him in October. Labour has branded Mr Sunak "hopelessly weak" over his handling of the situation.