When Lucy Letby's parents failed to appear for her sentencing on Monday it was suggested they were acting "in solidarity" or even "in a chilling show of solidarity" with their only child. In Letby's final blow to her seven tiny victims and all the others she harmed, she remained in a holding cell while the babies' parents gave harrowing victim impact reports to an empty dock.
It wasn't the first time Letby had remained in the cells; she had refused to appear for the third set of verdicts. Yet her parents John and Susan had braved it as always, despite Susan's audible distress and disbelief at each verdict.
Journalists wrote of the parents' "state of utter denial", their "blinkered belief" in their child. In other notorious cases, the hunt for a simple explanation tends to land on cruel or deprived childhoods. In Letby's case, however, it was heavily suggested that the parents had overdone their devotion. Such was their pride in Lucy, the first in the extended family to go to university, they marked her honours degree in child nursing and her 21st birthday with paid advertisements in the local paper.
It was further hinted that there were therefore serious questions to be asked about their parenting. Yet from the parents' perspective, it must have seemed that they had reared a pleasant, independent, responsible child who had become a competent nurse.
Which of us would feel qualified to judge such a parent's response when their child is accused of a terrible crime?
John and Susan Letby's response was to relocate from Hereford to Manchester to support their daughter on every day of her 10-month trial.
Anyone who sits through a murder trial is inevitably drawn to the demeanour of the relatives of the victim(s) but even more so to the horrific conflict of the accused's connections.
At the 2015 trial of Graham Dwyer, where the case against the architect revealed a level of murderous depravity few people would have encountered beyond the darkest of misogynistic thrillers, his father Seán remained a stalwart presence. A courteous man from Cork, believed to have worked two jobs to fund his son's college education, he occupied the reserved bench a few feet from the accused day in day out, usually accompanied by one of his children or – on occasion – his wife, who fell ill during the trial and wasn't present for the verdict.
It was an extraordinary, dignified show of support sustained against the escalating horror of the evidence and the increasingly sensational headlines.
Apart from the accused's confident, smug demeanour, the enduring impression was of his small, middle-class ordinariness, the pleasant man next door. The same one, his family was now hearing, who routinely fantasised about the simultaneous rape, torture and knife murder of women.
Lucy Letby also seemed very ordinary. A young, single woman who liked salsa dancing, going to the gym, belonging to a pub quiz team. She was infatuated with a married doctor in the hospital, went on breaks with friends and just before her arrest, had been on holidays with her parents in Torquay, a regular occurrence although they weren't to know that she found them a bit suffocating and made her feel constantly guilty.
Meanwhile this very ordinary nurse was killing and harming babies.
What were her parents to do? Letby had given them little to no detail about the charges before they heard them in court, investigators suspect, so the shock must have been profound.
How does any parent deal with the dawning possibility that they've reared a killer? How do they cope with the sudden intense interest in their pedestrian private lives? How do they decide who to believe? Above all how do they cope with the shock of discovering their child may not be who he or she appeared to be?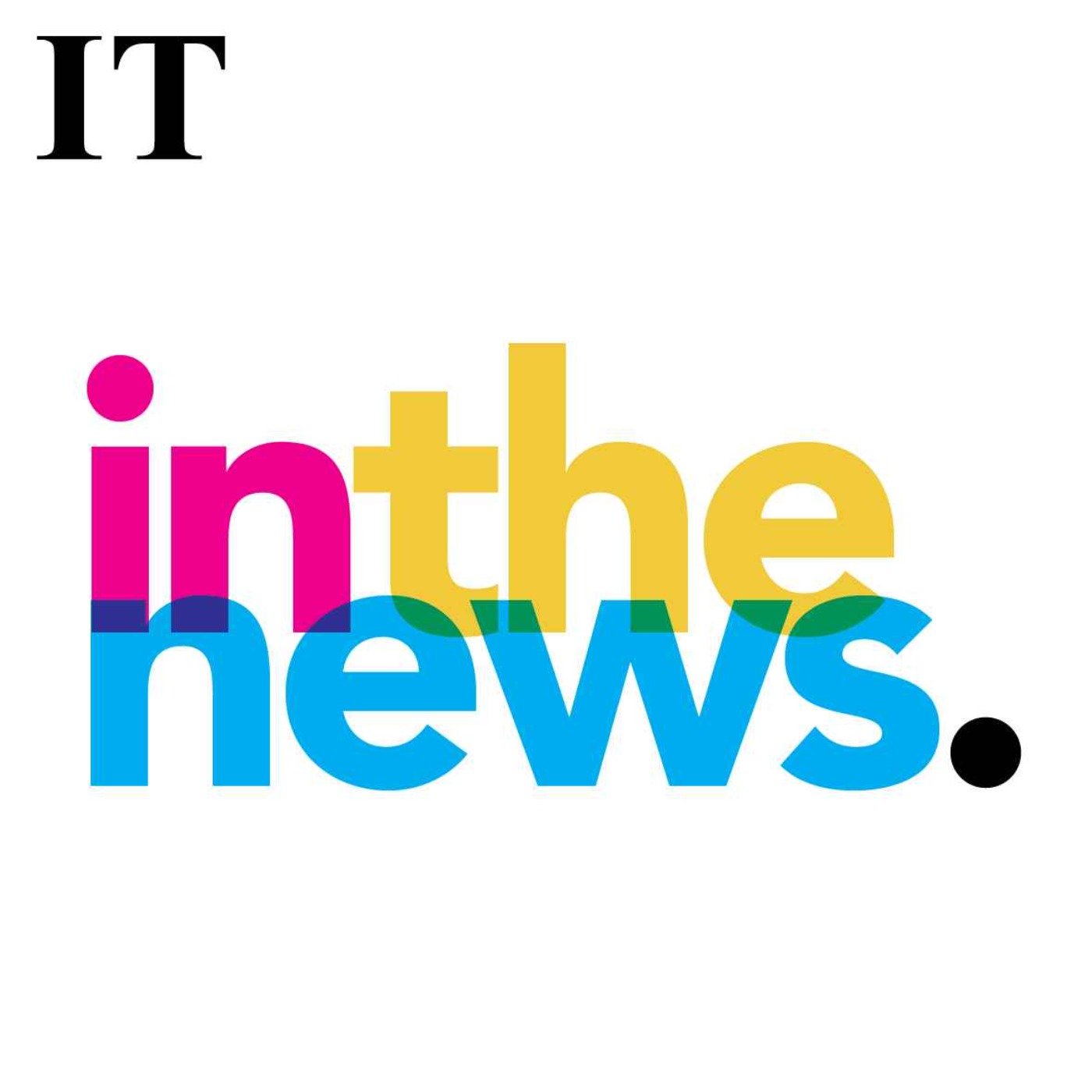 Lucy Letby trial: what the jury heard
BBC reporter Dan O'Donoghue attended the 10-month trial at Manchester Crown Court every day. Presented by Bernice Harrison.
Sue Klebold, the mother of Columbine mass murderer, Dylan Klebold, has written about the terror, the heartbreak and mystery of her son's acts in 1999, not because she believed the boy was a monster but the opposite. She believed he was "like so many teenagers", withdrawn yet loving, their golden-haired "sunshine boy" raised in a family that named the children after poets and was "adamantly anti-gun". That boy who with his friend massacred 12 students and a teacher and wounded 24 more in a year-long plan, was not the son they knew. He had managed to hide suicidal thoughts, anger and deep depression from everyone around him. The murders were committed three days after he went to his prom and shortly after a visit to the university he planned to attend after graduation. Or so his parents believed.
As other mothers prayed for their children's lives, Sue Klebold said she knew the greatest mercy she could pray for was not for her son's safety but for his death.
In the immediate aftershock, the family "weren't mourning simply Dylan but also his very identity – and ours".
The difference between the Klebolds and the Letbys and the Dwyers was that for Klebold's family there was no room for denial.
But what is expected of a parent or a sibling in any case? By what standard are onlookers entitled to infer that by their presence (or absence in the Letby sentencing), they are showing "chilling solidarity"? Who else was going to remember their child as the woman they believed she was?