After dreaming about becoming a doctor for many years, a mother of 12 finally walked through the doors of the Royal College of Surgeons in Ireland (RCSI) on Wednesday to begin her studies.
Rosemary Murphy (40), originally from Dolphin's Barn, Dublin, described the experience as a "surreal thing".
"I'd drive past thinking some day I'll go there. And some day is today," she said.
Speaking to The Irish Times during the summer, Murphy described growing up in "a very working-class area" with "a very strong sense of community spirit".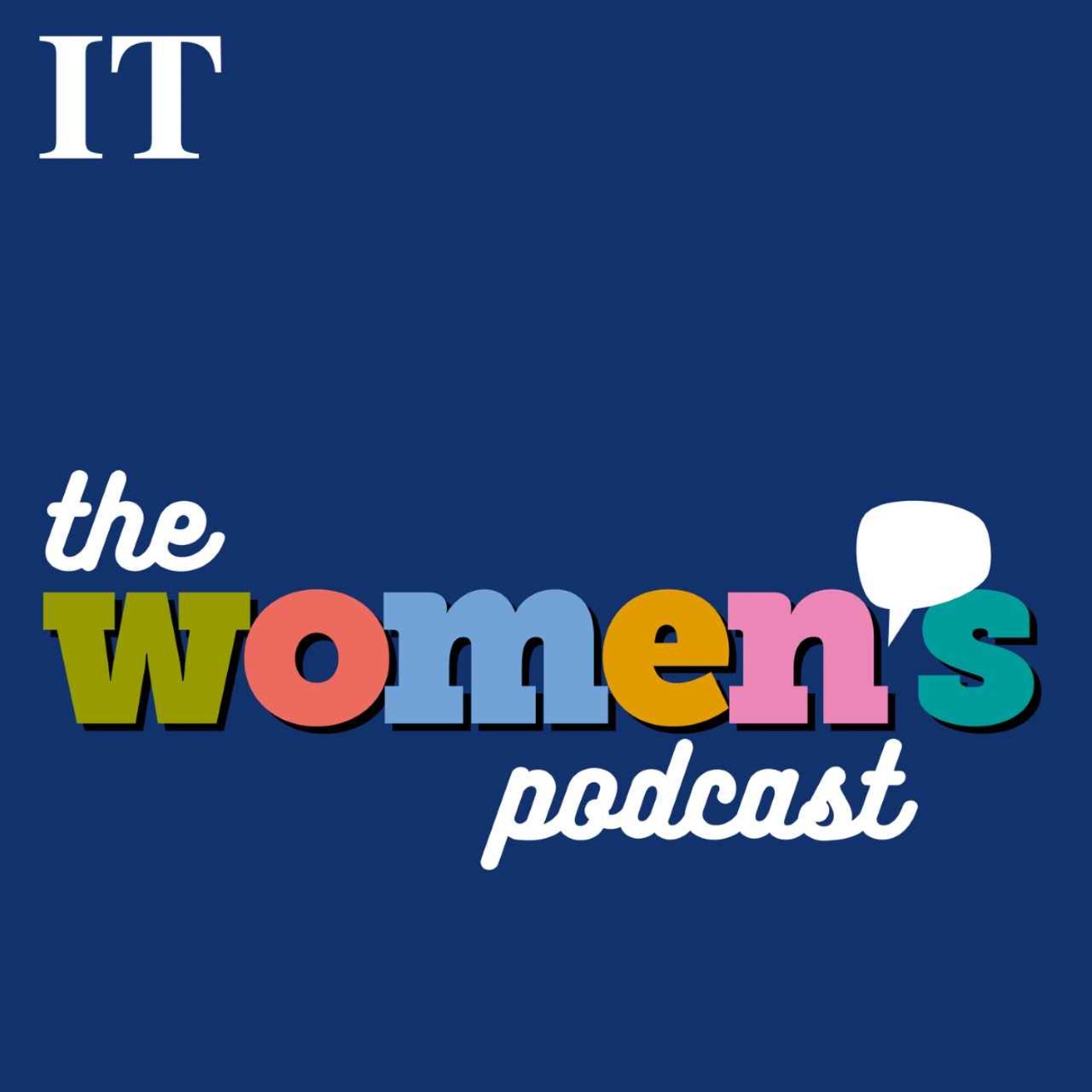 Rosemary Murphy: The 40 year-old medical student (and mother of 12)
Rosemary Murphy, a dynamic 40-year-old woman from Dolphin's Barn in Dublin, had two major goals from childhood. The first was to have a large family. The second was to study medicine and become a doctor. As a mother of 12 children, ranging from 20 to 19 months, the first goal has been well and truly achieved. This September, she will start the journey to achieving her second, when she begins a six year medical degree at the Royal College of Surgeons in Ireland (RCSI). In this conversation with Róisín Ingle, Murphy speaks about the joy of being accepted into the RCSI, the long road to get there and why "there's no such thing as being too old, you can do anything at any age".
An only child, whose mother was a cleaner and father was a hospital porter, Murphy said she enjoyed hearing her dad's stories about medics, patients and the morgue.
However, she said going to third-level, let alone studying medicine, was never really an option when she was growing up and she left school after her Junior Certificate.
"You work, you get married, you have kids. That was the view," she said, adding that medicine was "seen as for the middle-classes" and that "people like us don't become doctors".
A career as a doctor remained the dream, but then life got in the way. She had a baby girl at 20 and then met Stephen Murphy at 22. They got engaged after three weeks and married five years later. She always wanted a big family, and so did he, and they now have 12 children ranging in age from 17 months to 20 years old.
Despite being busy at home, Murphy completed a legal studies diploma, trained in Montessori and speech and drama, and undertook first aid courses. She was also a rape crisis volunteer and became an advocate for women's health. She finished a healthcare assistant course at Dublin's Liberties College last year and managed to get some clinical experience at the Rotunda Hospital.
Murphy sat the Hpat (Health Professions Admission Test) several times and applied for medicine courses four times, to Trinity College Dublin, University College Dublin and RCSI.
"Now, I'm here after finally being accepted on to the course," she said of starting at RCSI. "I love it here. I am the oldest, or I seem to be. There's a lot of [recent] Leaving Cert students and international students, but it doesn't bother me. I'm here to do my own thing."
Wednesday was a "gentle introduction" to medicine and Murphy is looking forward to "getting stuck into the coursework properly".
"I really enjoyed the lectures, and I'm looking forward to getting more into the curriculum. Today was everything I thought and more," she said. "It's really patient centred and the patient is at the front of everything, which I love. I can't believe it's finally my turn. I think it'll really sink in when the exams start."
Murphy believes the experience gained completing the healthcare assistant course last year will "really stand" to her during the degree programme. "I can build on that now. I'm coming in with clinical experience and knowledge of the hospital. I'm more well rounded."
Some people have asked her 'why now?', to which she responds: "Why not?"
"I can't make myself any younger, so I might as well graduate in six years with a degree in medicine than live another six years without starting".
She finished her classes by 3pm on Wednesday and was waiting in town to attend a pub crawl organised by the students' union. "I'm not bothered by the fact I'll be among the oldest. Age doesn't define me, and being a mother is an important part of who I am, but that doesn't define me either."
Being at the college for the first time as a medicine student made her feel "really proud that all the hard work has paid off".
"My type of being smart is working really hard, working long hours, persistence and never giving up," Murphy said, adding that she would probably feel "a lot more stressed" if she's asked about the course in a few months time.
"Stress can be a good thing and a motivator," she adds. "I'll appreciate it every step of the way and make the most of it."