Heavy fighting and deadly shelling continued in eastern Ukraine as Russian president Vladimir Putin claimed his invasion of the territory was part of a defensive battle to save his country from destruction by the West.
Mr Putin poured troops into democratic Ukraine a year ago on what he called a mission to protect the country's Russian speakers from a "neo-Nazi" regime in Kyiv, but after numerous setbacks, Moscow now claims to be fighting the "collective West" on Ukrainian territory in a struggle Russia must win to survive.
"They have one goal: to dismantle the former Soviet Union and its main part, the Russian Federation. And later, they will probably allow us into the so-called family of civilised peoples, but only in parts, each part separately. Why? So as to order around and control those parts," Mr Putin told Russian state media in an interview aired on Sunday.
"If we take that path, I think the destinies of very many peoples of Russia, and above all of course the Russian people, may change drastically," he added.
"I even doubt whether such an ethnic group as the Russian people would survive in today's form; there would be Muscovites, some kind of Ural-ites, and so on."
[ Ukraine war: Why Middle Eastern countries did not join West's military alliance ]
Mr Putin offered no evidence for his claims, and in fact a chaotic collapse of nuclear-armed Russia has been a nightmare scenario for western policymakers since the Soviet Union broke into 15 sovereign republics in 1991 – an event the Russian leader of 23 years has called "the biggest geopolitical catastrophe" of the last century.
Analysts say the Kremlin's claim to de facto be fighting the might of Nato in Ukraine helps to gloss over Russia's military failures and huge losses there, and potentially prepares its people for another wave of mobilisation and deepening economic hardship.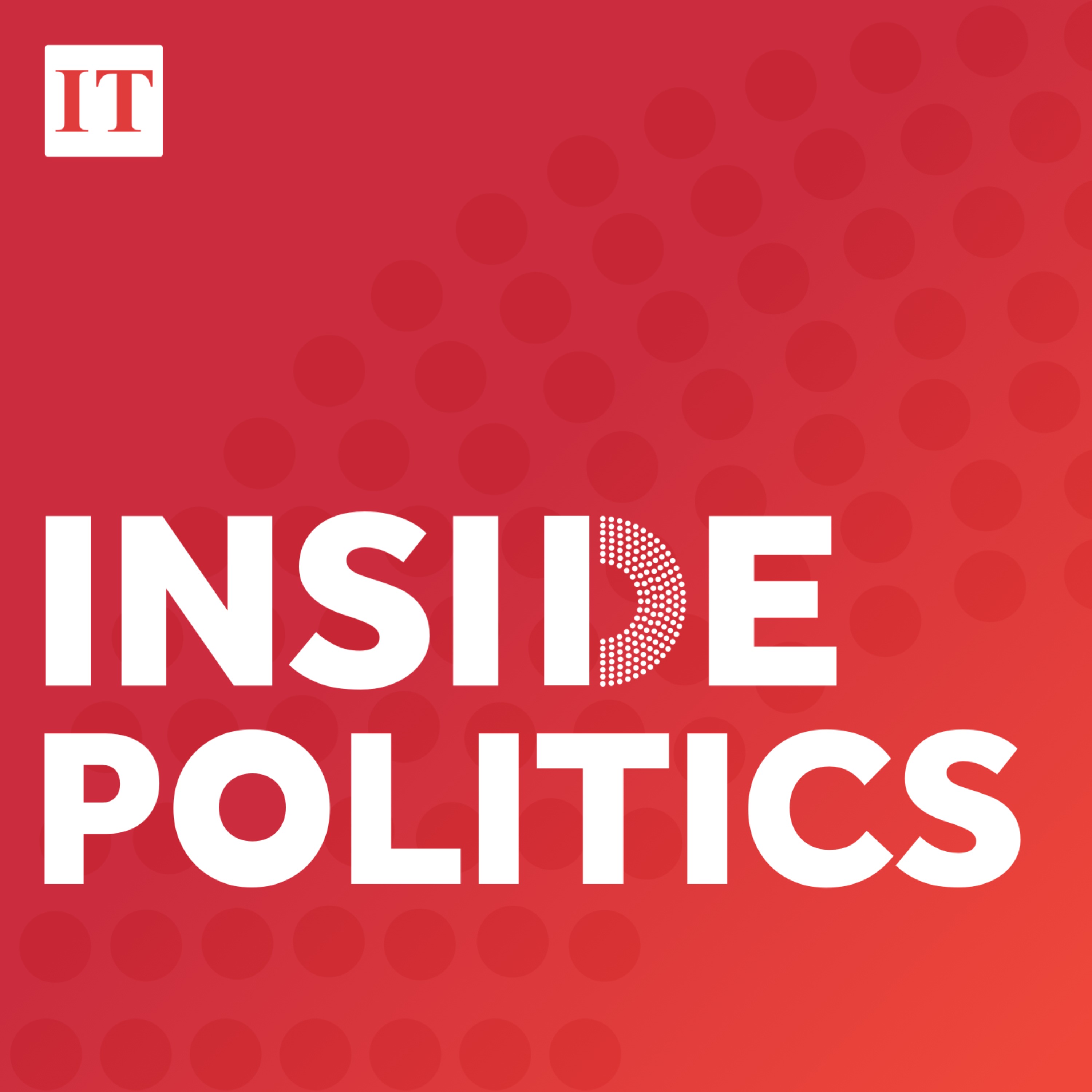 How the world sees the war in Ukraine
US president Joe Biden said on a visit to Poland last week: "The United States and the nations of Europe do not seek to control or destroy Russia. The West was not plotting to attack Russia… and millions of Russian citizens who only want to live in peace with their neighbours are not the enemy."
[ Will Russia's ailing economy topple Putin before military reversals? ]
Russia has announced a halt to its participation in the last remaining nuclear arms control treaty with the United States, and Moscow says any future deal should take into account the nuclear arsenals of all western states.
"In today's conditions, when all the leading Nato countries have declared their main goal to be inflicting a strategic defeat upon us… how can we ignore their nuclear capabilities?" Mr Putin said.
Yevgeny Prigozhin, head of Russia's Wagner mercenary group, said it has seized the village of Yahidne north of Bakhmut, a ruined city in the partly occupied Donetsk region of eastern Ukraine that has been the focus of heavy battles for several months.
Ukraine's military denied Yahidne was lost and listed it among several front-line areas in Donetsk region where Russia had launched "unsuccessful offensives".
[ Ukraine invasion: Any China lethal aid to Russia would come at real costs, US says ]
"This is the epicentre of the enemy's main strike. In the last day alone on the Bakhmut segment of the front… there were 125 launches from multiple-launch rocket systems and artillery guns, and 32 firefights," said Ukrainian military spokesman Serhiy Cherevatiy.
Ukrainian officials said on Sunday that over the previous 24 hours, Russian shelling had killed at least five civilians and injured 11 in the Donetsk and Kherson regions.
The West has reacted sceptically to a broad ceasefire plan unveiled by China because of its growing closeness to Russia and refusal to condemn the invasion of Ukraine.
Ukrainian presidential adviser Mykhailo Podolyak said: "If you claim to be a global player, you don't offer an unrealistic plan. You don't bet on an aggressor who broke international law and will lose the war."
Meanwhile on Sunday, Russians around the world took to the streets of more than 100 cities to voice their opposition to the war.
The main point of the protests was twofold, participants said: to express solidarity with Ukraine over the widespread death and destruction and to underscore that not all Russians support President Vladimir Putin's war.
"I think most Russians living abroad are against the war," said Roman Shor (34), a software engineer from the former Soviet republic of Moldova, who attended the protest in Santa Monica, California, with his wife amid scattered showers and unusually cold temperatures.
"It is good to be together somehow during this time, to see that there are lots of people who have the same ideology, who don't support violence, who don't support imperialism."
The protests were not particularly large, with hundreds turning out in the main cities where Russian exiles have settled since the war began – Tbilisi, Georgia; Vilnius, Lithuania; and Berlin, Barcelona, Paris and London, for instance. Most others were more modest, provoking some grumbling among participants about apathy, especially since parallel rallies by Ukrainians themselves were larger.
Other protests in Europe and North America called for a ceasefire and an end to supplying weapons to Ukraine. – Additional reporting The New York Times