#118 GAA: The New Backpass Rule; Soccer: Surveying The Irish Football Fan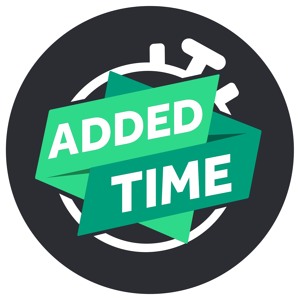 Your Web Browser may be out of date. If you are using Internet Explorer 9, 10 or 11 our Audio player will not work properly.
For a better experience use Google Chrome, Firefox or Microsoft Edge.
Rules come and rules go but Congress is always with us. Fresh from an invigorating weekend at Croke Park, Sean Moran joins us in studio for a look at how the new backpass rule came to be and brings the lowdown on the next GAA president. Who do you support? How and why did that come to be? How important is shirt colour? Emmet Malone has carried out the most comprehensive survey on football fans ever in Ireland and he's on the line to tell us all about it. All this plus your first and best Cheltenham tip on your Monday Added Time, with Malachy Clerkin and Pat Nugent. GAA Congress 5.00 Foiotball Fan Survey 23.30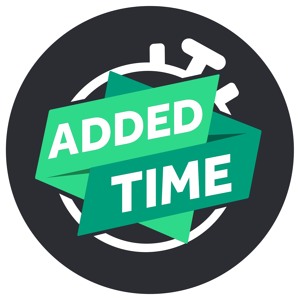 Added Time: The Irish Times Sports Podcast
Every Monday, Malachy Clerkin and Pat Nugent talk sport - GAA, rugby, football and more - with their Irish Times colleagues and special guests. Supported by Fitbit.
More episodes