#112 The Saracens Soap Opera, Liverpool v United, Club Finals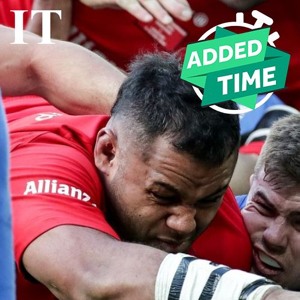 Your Web Browser may be out of date. If you are using Internet Explorer 9, 10 or 11 our Audio player will not work properly.
For a better experience use Google Chrome, Firefox or Microsoft Edge.
The most compelling soap opera in rugby goes on and on. Fresh from the announcement that they are to be relegated to the English Championship, Saracens have drawn Leinster in the quarter-finals of the Champions Cup in April. Gavin Cummiskey is in studio to walk us through the latest twists and turns in a story that has plenty of room to run in it yet. The big drama from the Liverpool v United match on Sunday took place off the pitch, with Roy Keane and Jamie Carragher eyeballing each other in the Sky studio over the hot topic of Ole Gunnar Solskjaer's future. Michael Walker joins us on the line to weigh up where United go from here and whether patience will or won't be a virtue in this scenario. Throw in a dispatch from the club finals and that's your Added Time this Monday, with Malachy Clerkin and Pat Nugent.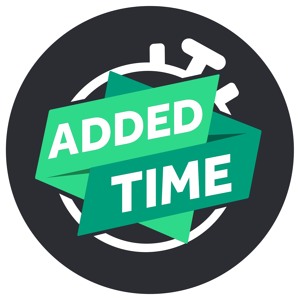 Added Time: The Irish Times Sports Podcast
Every Monday, Malachy Clerkin and Pat Nugent talk sport - GAA, rugby, football and more - with their Irish Times colleagues and special guests. Supported by Fitbit.
More episodes