#111 Champions Cup, Andy Farrell's Options, These Shoes Are Made For Winning, Mighty Magheracloone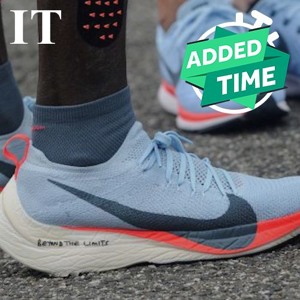 Your Web Browser may be out of date. If you are using Internet Explorer 9, 10 or 11 our Audio player will not work properly.
For a better experience use Google Chrome, Firefox or Microsoft Edge.
And we're back! The first Added Time podcast of 2020 is here and it's in your face. Or your ears, at least. Gavin Cummiskey is in studio to pick the bones out of the Champions Cup weekend. Leinster are sailing, Munster are failing, Ulster are somewhere in between. What does it all mean for the rest of the tournament? And with the Six Nations just under three weeks away, how are Andy Farrell's options shaping up? We have Ian O'Riordan in the house as well - and he's brought is runners with him. His €250 Nike VaporFly runners, to be exact. Inasmuch as a pair of running shoes can be controversial, these babies are - Ian explains why, how and what happens next. Throw in the story of mighty Magheracloone, the club with the sinkhole in their pitch who are about to play in an All-Ireland final, and you have you Monday Added Time, with Malachy Clerkin and Eamon Donoghue.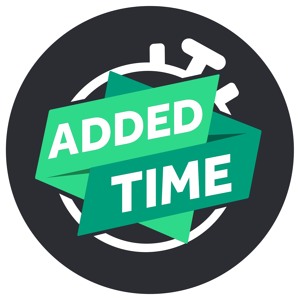 Added Time: The Irish Times Sports Podcast
Every Monday, Malachy Clerkin and Pat Nugent talk sport - GAA, rugby, football and more - with their Irish Times colleagues and special guests. Supported by Fitbit.
More episodes