#119 Six Nations: surreal times as coronavirus puts rugby on hold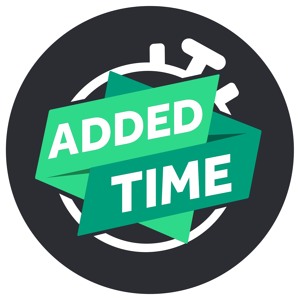 Your Web Browser may be out of date. If you are using Internet Explorer 9, 10 or 11 our Audio player will not work properly.
For a better experience use Google Chrome, Firefox or Microsoft Edge.
With the coronavirus throwing everything into flux, this morning we're in the surreal situation of having a perfectly-poised Six Nations table that looks likely to be a good seven months away from any conclusion. Gerry Thornley and Gavin Cummiskey are in studio to tease out what it all means and where we go from here. Documentarian Ross Whitaker is also in with us to talk about his documentary The Boys In Green which tells the story of Ireland in the Jack Charlton years and what it felt like to finally make a mark on the world stage. It goes out on RTE tonight. All this in your Monday Added Time, with Malachy Clerkin and Pat Nugent.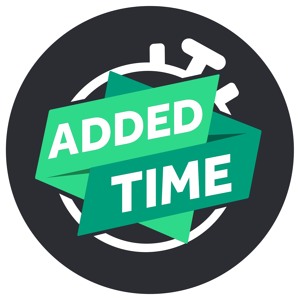 Added Time: The Irish Times Sports Podcast
Every Monday, Malachy Clerkin and Pat Nugent talk sport - GAA, rugby, football and more - with their Irish Times colleagues and special guests. Supported by Fitbit.
More episodes