Real IS AG has made its sixth investment in Ireland's residential property market with the acquisition of 48 apartments in the south Dublin suburb of Mount Merrion from developer Pat Crean's Marlet Property Group.
While the parties have agreed not to disclose the price of the transaction, The Irish Times understands that the sale of the Oatlands Manor apartments secured about €35 million.
The German investor has acquired the portfolio for its open-ended retail real estate fund Real Invest Europa and stands to secure a yield of 3.65 per cent on its investment.
Located to the rear of Oatlands College CBS in Stillorgan, the apartments form part of the wider Oatlands Manor residential scheme being developed by Marlet on the site of the well-known secondary school's former monastery at Cherrygarth. The 48 units acquired by Real IS AG comprise a mix of 30 apartments and 18 duplexes, along with 82 car-parking spaces.
News of the deal comes 11 months on from the German investor's last purchase in the Irish market. In July of last year, the fund paid the Gem Group €42 million for 93 apartments on Dublin's Malahide Road.
In January 2022, another of its funds paid €40 million for 72 high-end homes developed by US-owned Bain Capital and its partners Regency Homes at the exclusive Knockrabo scheme on Mount Anville Road in south Dublin.
In early 2021, it paid Glenveagh Properties about €60 million to secure ownership of more than 100 apartments at the publicly listed builder's Marina Village scheme in Greystones, Co Wicklow, while in November 2019 it paid more than €55 million to secure ownership of 87 high-end apartments Glenveagh was developing at its Herbert Hill scheme next to Dundrum Town Centre in south Dublin.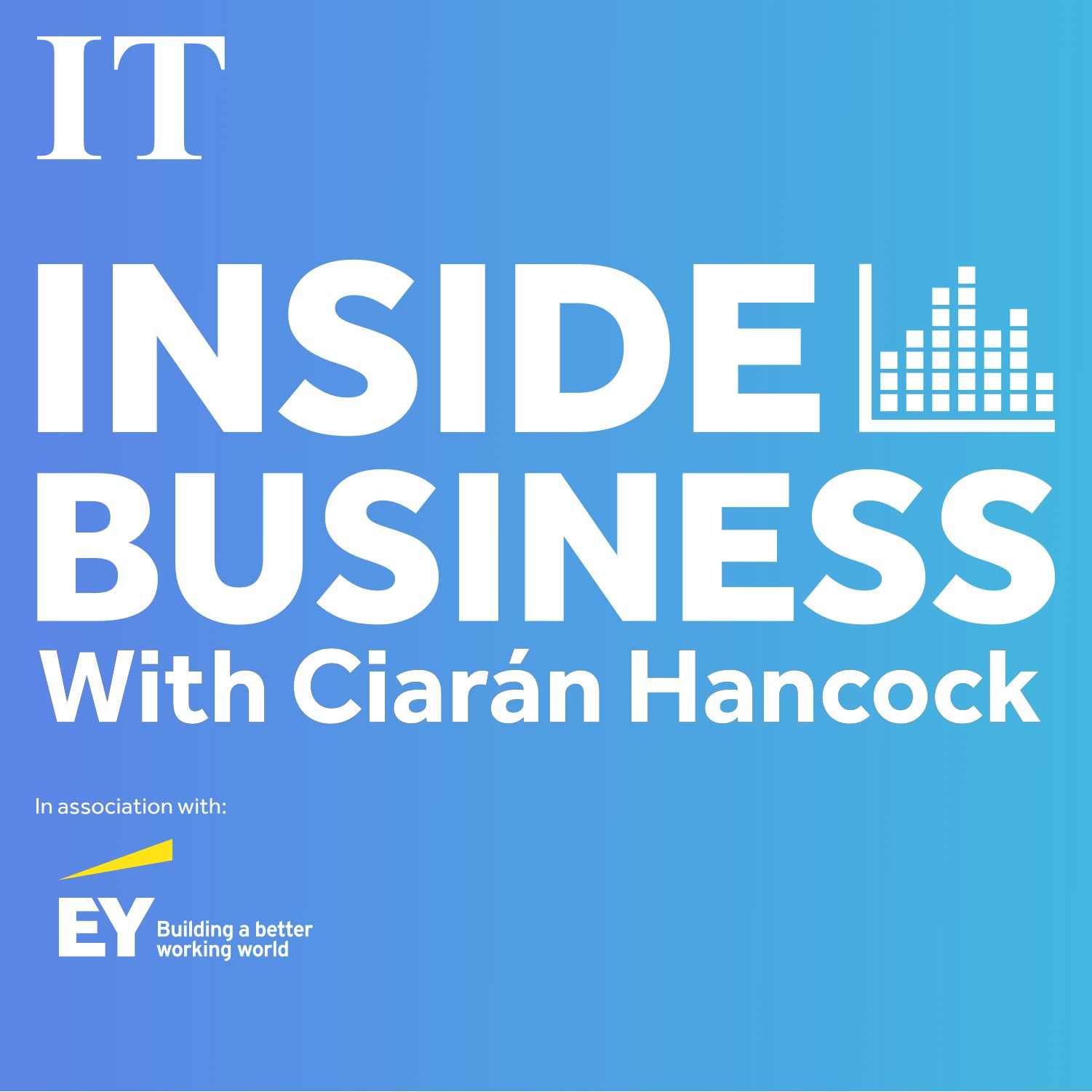 Crisp entrepreneur Tom Keogh on tasting success in a crowded market
Real IS AG's first acquisition in Dublin took place in October 2019. On that occasion, it paid €46 million for 56 private rented sector apartments developed by Marlet at its Ropemaker Place scheme in Dublin's south docklands.
Commenting on his fund's purchase of the apartments at Oatlands Manor, Real IS AG's global head of investment management, Axel Schulz said: "In the last two years, residential real estate has proven to be particularly resilient to economic downturns. Taking also into account Dublin's population growth rate and solid economic situation, the acquisition of the Oatlands complex is a perfect addition to the Real Invest Europa's portfolio of fund assets."
William Fry and KPMG advised Real IS on tax and legal matters relating to the transaction while Watts provided technical consulting. Savills and Cortland Consult acted as the company's commercial consultants on the deal. Marlet Property Group was assisted by Ronan Daly Jermyn LLP as legal consultant and by Cushman & Wakefield as broker.