Paddy McKillen jnr and Matt Ryan's Oakmount is seeking tenants for the two remaining retail units at Bray Central, the 270,000sq ft mixed-use scheme it has developed in Bray, Co Wicklow.
The new centre is set to be anchored by retail giants Penneys and Sports Direct. The scheme's line-up will also comprise Butler's Chocolate Cafe, Holland & Barrett, UMI Falafel, Sally's Hand Rolled Ice-cream, and several venues operated by McKillen and Ryan's Press Up Entertainment Group. These include a five-screen Stella Cinema and Bert's Bowl, a luxury 10-pin bowling alley. Two Press Up restaurants, Elephant and Castle and Wowburger, are already open for business along with the centre's 250-space two-storey car park. Oakmount has also completed the restoration of three period houses to the rear of Bray Central on Eglinton Road and these properties will be offered for sale soon. The developer has also submitted a planning application for 25 apartments on the top floor of Bray Central.
The final retail units range in size from 1,000sq ft to 7,500sq ft and are available to let through joint agents Savills and Time Retail Partners.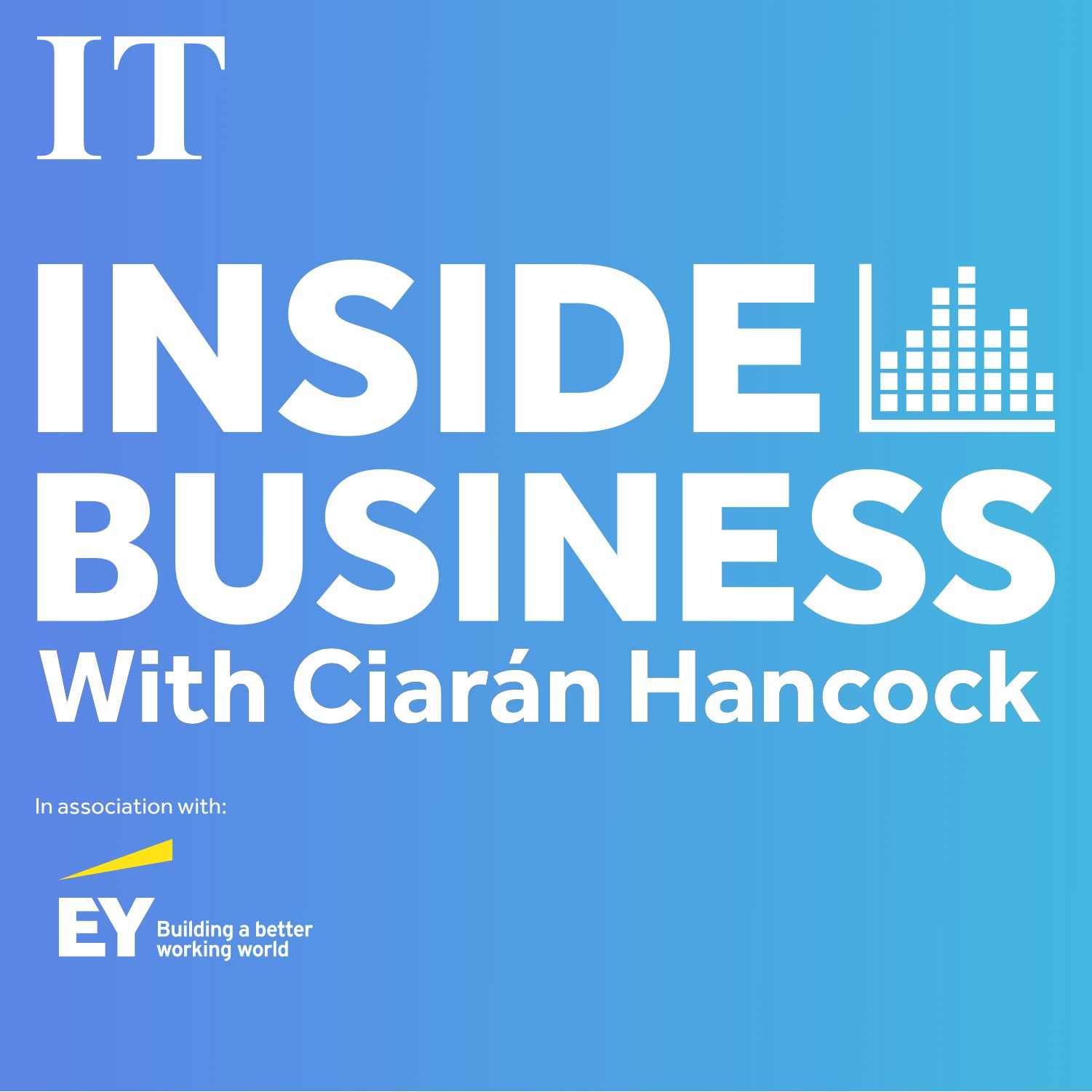 Silicon Valley Bank: what is the cost of the collapse?
Commenting on the development of the new centre, Lisa Rocca, chief executive of Oakmount, said: "Bray Central is a great example of how a derelict site in the centre of an Irish town can be developed in partnership with the local authority to breathe new life and energy into the area."
Prior to the development of Bray Central, the Florentine site as it was previously known, had lain vacant for over 25 years. The site was purchased by Bray Town Council in 2013 for just under €2 million. Having received planning permission for the new shopping and leisure centre in 2017, Wicklow County Council put its delivery out to tender and selected Oakmount as its development partner. While the Covid-19 pandemic delayed works for some time, the first phase of Bray Central opened last autumn.