Hoist by his own placard?
Surely not.
And yet this saga of Paschal Donohoe and his election posters gets stranger by the day.
As chance would have it, he was rostered for ministerial questions in the Dáil on Thursday morning. This could have proven embarrassing, but luckily for Paschal he had dealt with the awkward questions about a wealthy friend covering some fairly small beer election expenses for him back in 2016 with a personal statement the night before.
He said his piece. Told the Dáil he will not be returning to the matter but would leave it to the independent ethics watchdog Sipo to pass judgment on these items he should have declared in his expenditure returns. And he is deeply apologetic and thoroughly mortified.
"I want to be fully transparent to the House," he said, even throwing in the few books of Fine Gael raffle tickets he sold to his millionaire friend for the sake of completeness, although they didn't have to be declared.
The Opposition howled and Pearse Doherty went into shouty meltdown but it looked like Paschal wouldn't be saying any more on the matter for the foreseeable.
A few hundred euro here and there. The hire of a van for a few hours. The temporary desecration of a surprisingly small number of lamp-posts in Dublin Central (to the best of the Minister's shaky recollection) in the interest of democracy.
And the businessman who picked up the tab for the ladders and the cable ties and the wages for the six lads in the high-vis jackets is not only Paschal's friend but he is also an inner-city Dub made good, who has given back a lot to the local community through his work with the North East Inner City Initiative.
When Taoiseach Leo Varadkar pointed this out to Sinn Féin leader Mary Lou McDonald during testy exchanges in the Dáil on Wednesday, she drew in her horns and did not contradict him. Late last year, then minister for finance Paschal Donohoe was a guest at Micheal Stone's wedding, which, like the incriminating posters, is being mentioned in some quarters as a hanging offence.
[ Miriam Lord: Opposition tears strips off poster boy Paschal as Dáil resumes ]
A few embarrassing oversights and omissions from the Minister in charge of ethics legislation who enjoys a good friendship with an altruistic millionaire. An uncharacteristic lapse from the Mister Squeaky Clean of recent governments.
Hardly Watergate.
Unless there was other stuff Paschal should have mentioned. Unless what he had to say on Wednesday night was not the full story, despite explaining the issue at hand and endeavouring "to provide as much additional information as I can [to] the House".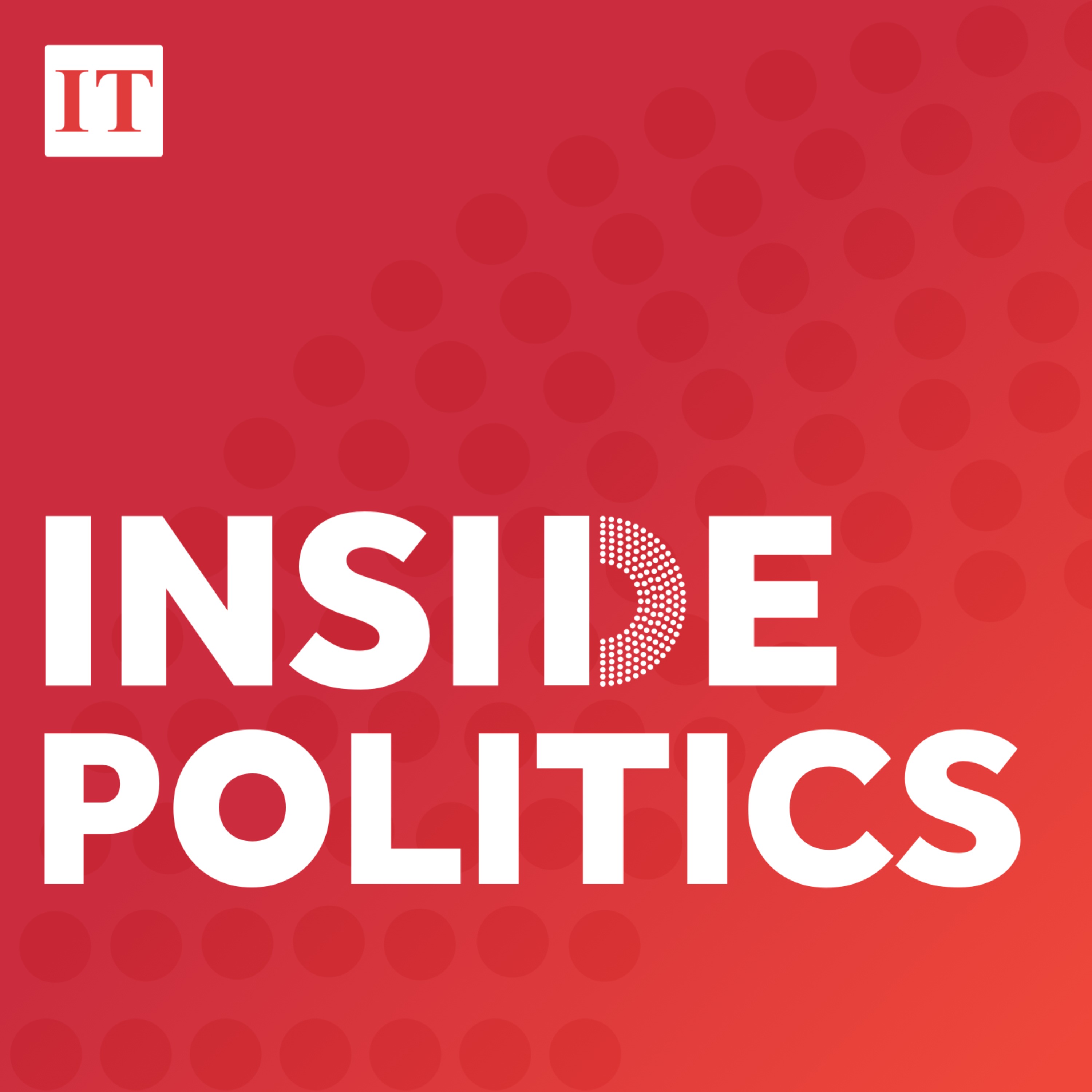 Postergate: How much bother is Paschal Donohoe in?
To avoid any "undue influence" on Sipo, he declared, "I will not be commenting further".
Nobody expected him to surface the next morning and announce he would be issuing a second statement on what happened in 2016 and "other matters".
The Minister's Government colleagues were shocked. The Opposition was shocked. The political correspondents were shocked.
This knockabout controversy suddenly became something far more serious and it was Paschal who escalated it. On Wednesday, he faced having his name taken for transgressing complicated rules frequently misinterpreted by politicians from all sides, to facing the prospect of a red card for misleading parliament.
What the hell was going on?
Shouts the night before of "cover up" along with allegations of cronyism and concocted stories seemed over the top at the time. What to think now?
Ignorance or arrogance?
And what is it about seasoned politicians who see colleagues brought down time and again over failures to declare expenditure or assets, which will invariably come to light, and then do the same thing themselves. Why do they keep doing this – ignorance or arrogance?
First they fail to anticipate the approaching s**tstorm and then when they see it, instead of shutting it down, they run straight into it.
The mind boggles.
Sinn Féin's Mairéad Farrell led the charge at the start of questions on Thursday, speaking more in hope than expectation as she demanded answers from the Minister on "the scandal he is embroiled in". He had an hour-and-a-half at his disposal and she couldn't understand why he couldn't clarify things there and then.
[ The Irish Times view on Paschal Donohoe: questions to answer ]
"I do plan to make a further statement in relation to issues involving the 2016 general election campaign and matters that were put to me last night," said the Minister, causing consternation throughout Leinster House and beyond.
Paschal Donohoe is a supporting pillar of this Government. If he falls, the whole house of cards topples with him.
Under pressure from Labour's Ged Nash, a fired-up Pearse Doherty and the tenacious Farrell, the Minister twice repeated that it is his intention to make a further statement, but he couldn't say when.
"I want to ensure the information I am sharing is as accurate as possible," he said.
This time.
Ashen-faced
Pascal looked deeply uncomfortable. He sat with his hand across his mouth, staring into the distance. He has a habit of talking to himself – we've seen it before, rehearsing in his head what he is about to say. On Thursday morning he was disconcertingly shaking his head as his lips moved.
Minister of State Patrick O'Donovan, who was next to him, looked like he had seen a ghost – ashen-faced with his eyebrows almost spearing the ceiling lights.
One observer later remarked that Paschal looked a broken man.
Could it really be that bad for him? One Government source dismissed the idea that the Minister for Public Expenditure was in big trouble. "He is very, very angry."
Maybe that might explain downcast Paschal's demeanour – he was fuming. But was it with himself or with the Opposition pulling a number on him?
Doherty combusted again after Leaders' Questions, forcing the Minister to repeat yet again that he would be making another Dáil statement.
Tánaiste Micheál Martin called for perspective and balance. He believes Paschal is an all-round good egg. "I found him to be a very dedicated, competent and honourable Minister."
All the while, as the Phibsborough poster boy inexplicably wanted to delay this critical statement until next week, we imagined scenes of chaos in the Donohoe camp as people frantically tried to piece together a narrative to save their boss's bacon, or just make doubly sure that there is definitely nothing out there that could finish him off.
Maybe they fear what might appear in the Sunday papers.
[ Is Paschal Donohoe in trouble over election expenses? Explaining is losing in politics ]
A spokesperson subsequently explained that he couldn't appear in the Dáil because he was tied up with meetings.
Later in the afternoon, the Dáil's Showbusiness Committee announced it had agreed to a 10-minute statement from Donohoe after the wasteland of Taoiseach's Questions next Tuesday afternoon and that he will answer questions immediately after each six-minute Opposition contribution.
As for those infernal posters in 2016, Fine Gael's election slogan was "Keep the Recovery Going", which was seen as a red rag to voters who weren't experiencing it at the time.
For now, it's a case of Opposition glee and "Keep the Onslaught Going".
Donohoe urgently needs to get that recovery going now.