Sites already earmarked for social housing should not be ruled out as potential locations for modular homes for refugees, according to the Minister tasked with the rollout of 700 units for people fleeing the war in Ukraine.
Minister of State for the Office of Public Works (OPW) Patrick O'Donovan has said he "personally would not see a difficultly" with places designated for housing being used for the modular homes, suggesting it could result in mixed tenure housing estates in the future.
The planned 700 modular homes were ordered at the end of 2022 but suitable locations have not yet been confirmed for all of them to be installed.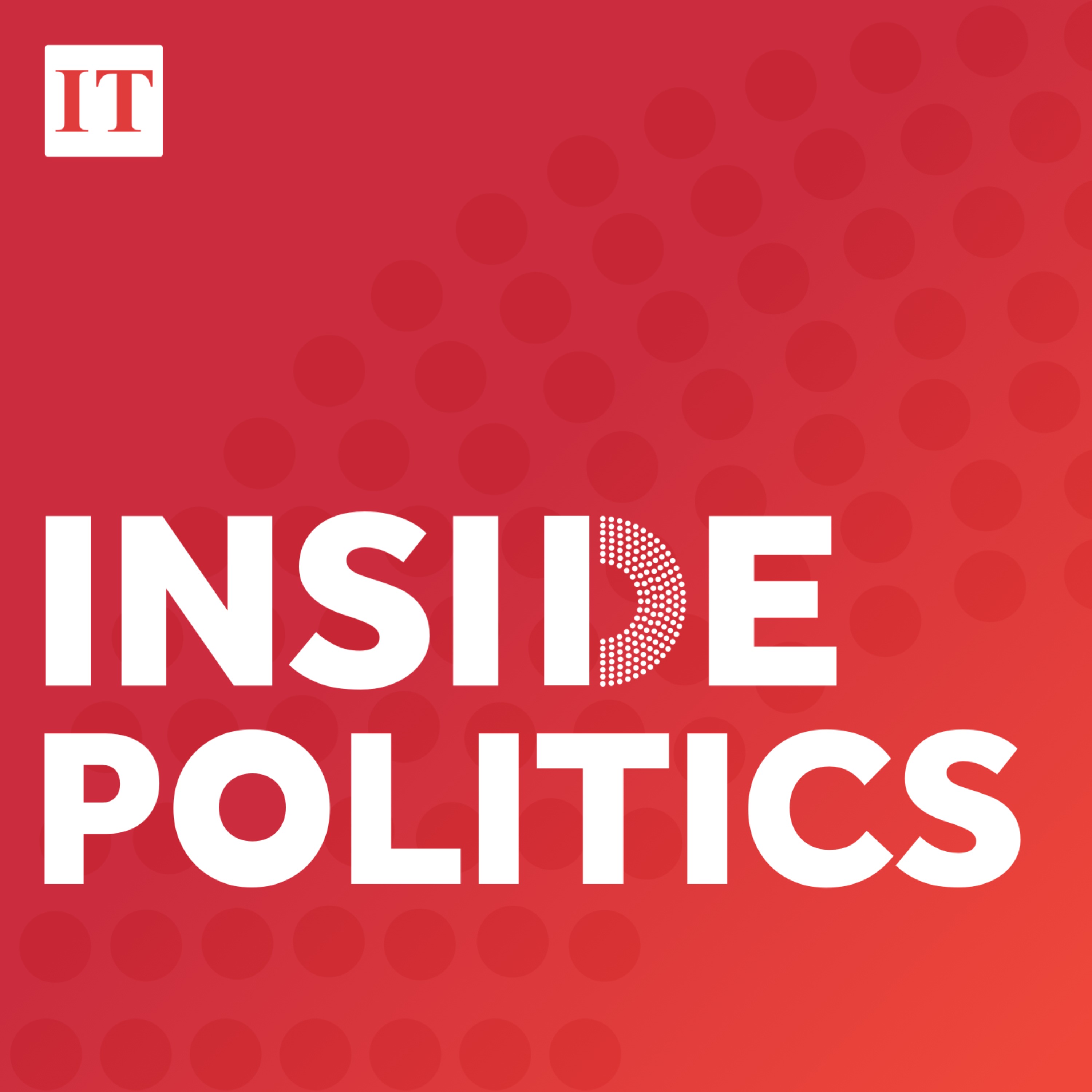 Missing climate targets, Census talking points, and Helen McEntee returns
The first refugees are to move into 64 two-bedroom modular homes in Mahon, Co Cork, later this month and an allocation process is being overseen by the Department of Integration.
So far, suitable sites — including in counties Cavan, Laois, Mayo, Offaly, Sligo and Tipperary — have been confirmed for more than 300 of the 700 units.
The Department of Housing was asked to identify more sites in January and further locations are being assessed for suitability.
Mr O'Donovan told The Irish Times that sites will be found for all 700 homes but did not offer a timeframe for when the last one will be in place.
It was originally hoped the first modular homes would be delivered in November but the project has been hit by delays.
Mr O'Donovan said there was an initial set of OPW sites selected for the modular homes but other locations offered to the OPW were places that were "not designated as sites for Housing for All [the Government's plan to tackle the housing crisis]."
He said each site "came with a unique set of problems". For instance, the site at Mahon had to be cleared of Japanese knotweed and there have also been issues with electricity and water connections.
Mr O'Donovan raised concern that there are no Dublin sites confirmed for the modular homes, saying this was "regrettable". Asked if this was because any site offered could not be already earmarked for social housing, he replied: "They will be no different to any other housing estate in the community in which they're built and they really carry the badge of Housing for All ... Santa will come there ... there will be playdates there."
Asked if the criteria for choosing sites for modular homes should be widened to include places already identified for housing, Mr O'Donovan replied: "Why not? I personally would not see a difficulty with that."
[ Delivery of modular homes for Ukrainian refugees 'slower than one would have wished' ]
[ Fresh doubt over end-of-year deadline for 700 modular homes for Ukrainian refugees ]
[ Problems finding suitable sites plaguing efforts to deliver modular homes for Ukrainian refugees ]
He said he was speaking as a public representative, "not as the Minister [for the OPW]" but said he would "not see an issue in the future with housing estates of this nature being developed for mixed tenure".
Mr O'Donovan added: "There would be greater levels of assimilation with the local community as opposed to just a development for a particular group of people."
The homes being delivered by the OPW are designed to last a minimum of 60 years with Mr O'Donovan saying they're "built to last", "modern" and "A-rated".
He said the project has been an opportunity to ease the refugee accommodation issue but also "to showcase modern methods of construction, scale and the possibility of rapid-build being used for other purposes".
He said it would be a matter for the Government to decide whether the OPW could be used to deliver modular homes as part of the response to the wider housing crisis.
According to Mr O'Donovan, the OPW is to trial a three-bedroom version that could be "a huge game-changer in terms of your conventional needs for Irish families".
State Architect Ciarán O'Connor, an OPW official, told the Oireachtas housing committee last month that "what happened at the beginning was that the view was taken that no social housing sites could be used [for the modular homes project]".