Sinn Féin has said it failed to disclose expenses worth more than €2,000 for six events it held during the 2016 General Election campaign.
The party said it conducted an examination on Wednesday of its election expenses statement to the Standards in Public Office Commission and found that it failed to include payments it made to five separate venues during the course of the campaign.
There was a €360 payment to the Westin Hotel; a €397.20 payment to Wynns Hotel; a total of €600 paid to the Royal Irish Academy for two events; a payment of €250 to the Gresham Hotel; and a payment of €553.50 to the National Gallery.
The total amounted to €2,160.70. All but two of the invoices were paid at the time, but the details were not furnished by Sinn Féin to the Standards in Public Office commission (Sipo), as required under the 1997 electoral Acts.
A spokesman for the party said Sinn Féin had held 23 press events during the 2016 general election campaign, and that only six of those were held at indoor venues.
"Their use should have been included in our election return seven years ago. We regret that they were not," he said.
"The total value of the hire of these venues was €2,160.70. All these invoices – bar one – were paid at the time. The remaining invoice has now been paid."
The spokesman said the party's election return would now be amended as appropriate and returned to Sipo.
He pointed out that the maximum amount permitted to be spent by Sinn Féin in 2016 was €229,000 at a national level.
"Even with the addition of these invoices, Sinn Féin's election expenses were less than a third of this amount," he said.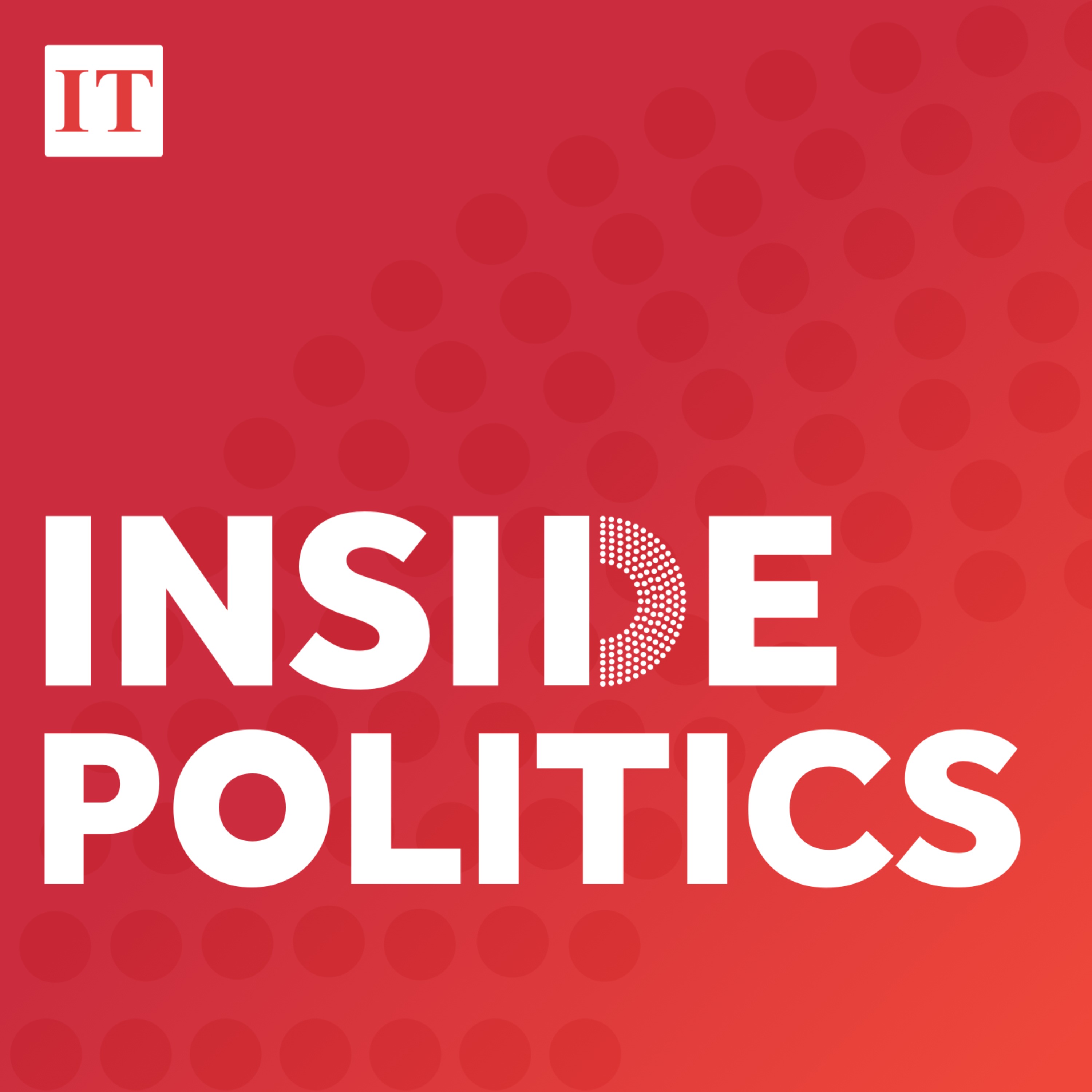 Why 2024 will be a major year in Irish politics
[ Michael McDowell: It seems grotesque that Sinn Féin should raise the issue of political donations at all ]
The omissions are the latest in a growing list of failures that have come to light in recent days of parties and individuals to include all election campaign expenses in their official returns.
Minister for Public Expenditure Paschal Donohoe was heavily criticised after it took him a week – and three separate statements – to outline the full extent of donations made to his campaigns by businessman Michael Stone.
In recent days, Sinn Féin has found itself under mounting pressure as omissions by the party in its own returns have been unearthed. The disclosure by the party of its failure to include payments made to venues comes after The Irish Times reported that it failed to include the value of a €7,000 opinion poll in its 2020 returns.
Over the past week, Sinn Féin's leader Mary Lou McDonald and its finance spokesman Pearse Doherty were fiercely critical of Mr Donohoe's omissions, and accused him of making up a "cock-and-bull story" in relation to the value ascribed to postering services.
Fine Gael TD Charlie Flanagan suggested that Sinn Féin was not on firm ground in terms of criticising his party on the issue of expenses.
"'Those in glass houses shouldn't throw stones' may be an old and unfashionable saying, but it's as true today as when it was coined," he said.