Statements by Fine Gael and Fianna Fáil Ministers on the future of the Shannon Liquified Natural Gas (LNG) project are "very worrying", the Green Party chairwoman has said.
Senator Pauline O'Reilly, who has lodged an observation arguing against the project through the planning system, said the facility would not improve energy security and would rely on imported gas.
Singling out contributions by Ministers of State Niall Collins and Patrick O'Donovan in recent days, Ms O'Reilly said: "I think some of the statements are very worrying because as far as I can see, nothing has changed from the point of view of LNG."
Mr Collins, the Fianna Fáil TD for Limerick County, said this week that the State "must grasp the opportunity presented by [project developer] New Fortress", adding that the agreement by the Government was not to support the facility — but that did not mean the political system should block or hinder the project.
Mr O'Donovan, the Fine Gael TD for Limerick County, has said the terminal near Tarbert in north Co Kerry would provide the country with improved security of supply without increasing supply or dependency on gas.
Ms O'Reilly said she felt recent comments by the Taoiseach, who said LNG would have to be under consideration, were fair in the context of an ongoing review of energy security.
A spokesman for Eamon Ryan, the Green Party leader and Minister for the Environment, said he has "reiterated his support" for technologies such as green hydrogen, and pointed to a policy statement published by the Government a year ago that held it would not be appropriate to develop any LNG terminals in Ireland pending a review of the State's energy security.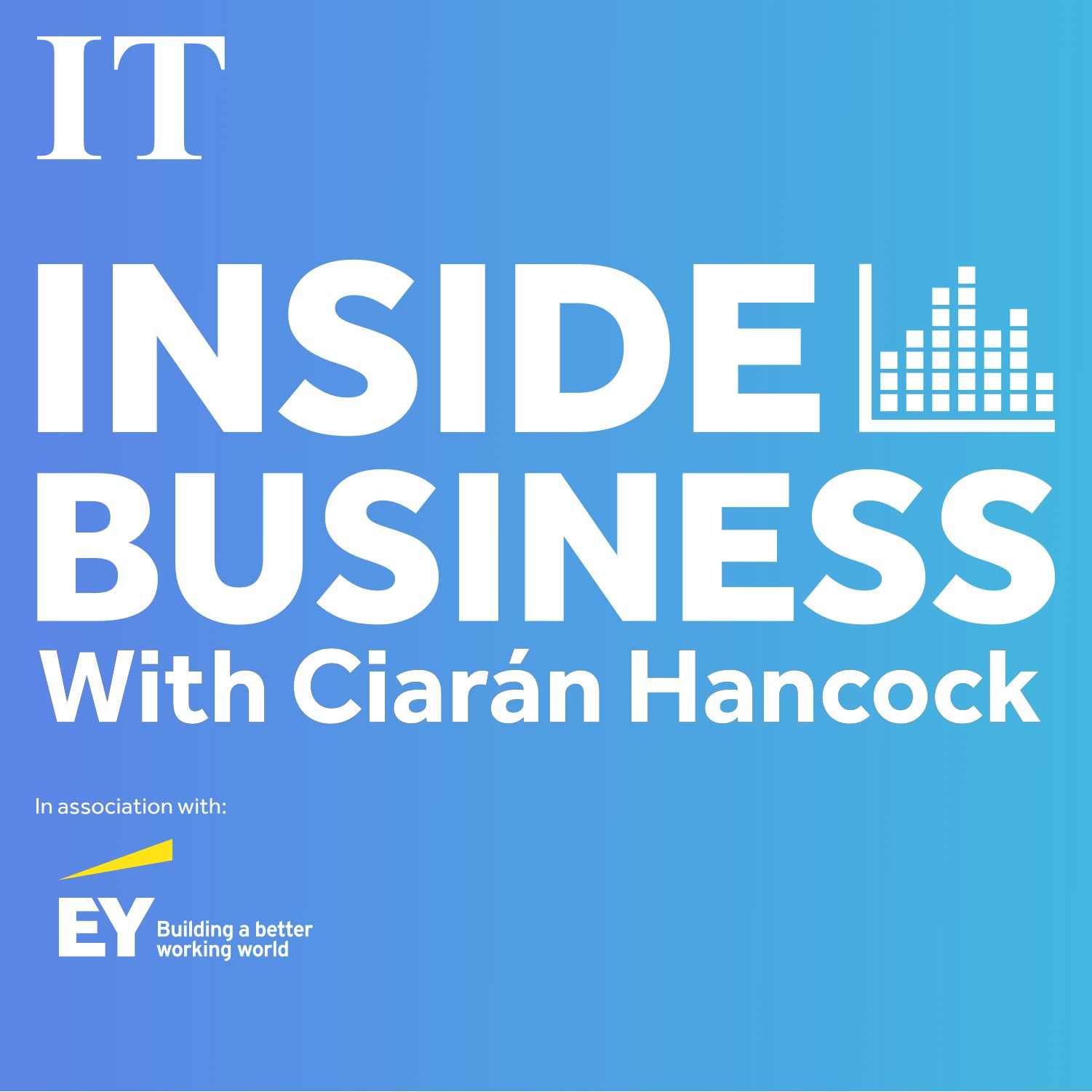 Will a European gas crunch affect Ireland?
That review is due to be completed before the end of next month and is considering natural gas and electricity supplies, as well as the need for additional capacity to import energy, energy storage, fuel diversification and renewable gases. The analysis underpinning the review has been updated to reflect the changing circumstances following the Russian invasion of Ukraine.
Green Party Minister of State at the Department of Public Expenditure Ossian Smyth said the party was "pragmatic" but that the LNG project would not be a short-term solution. "I think it's a medium- or long-term thing that's not going to deliver energy security because it's years off," he said. Green Party MEP for Dublin Ciarán Cuffe said concerns held by the party about LNG remain.
"I think everything should be looked at but it's clear what our view is. We'll see what the outcome of the energy review has to say but I would be surprised if there was a strong need to add an energy terminal to the grid," he said.