EU governments have agreed to introduce "targeted and temporary" measures to help people with the cost of living but must be careful to avoid fuelling further inflation, Taoiseach Micheál Martin said on Friday at the conclusion of the EU summit in Brussels.
Mr Martin said the Republic was "on a par if not ahead" of other countries in measures already taken, adding that the Government would not introduce any further moves until the budget.
Asked if the subject of a July package of measures was now closed, Mr Martin replied that the three party leaders, as well as the Minister for Finance and Minister for Public Expenditure, had agreed there was "no question but that the budget is the optimal way to deal with this crisis".
"We can't chase inflation. We've got to be careful of second and third-round effects," he said.
[ Cold, cold winter in store as a potential energy crisis looms in Ireland ]
[ Brussels has lost interest in Britain as EU turns to the east ]
[ EU leaders warned that Russia may shut off gas supply later this year ]
Mr Martin did not respond directly to comments on Friday by Fianna Fáil backbencher Willie O'Dea, who called on the Government to help people now who were under pressure . But Mr Martin said: "We understand fully the pressure people are under. But we need to do a comprehensive package that not only deals with the difficulties that people are facing this year, but also right through to 2023.
"The very clear message from this council meeting is the big challenge that will come our way in the autumn in respect of energy. And we need to ensure that we have the resources and so on, but also that we target the measures to those most affected and we do so in a detailed, evidence-based way..
"The balance has to be that we don't create inflationary pressures."
He said the Government would discuss with the social partners how it could help people without driving inflation.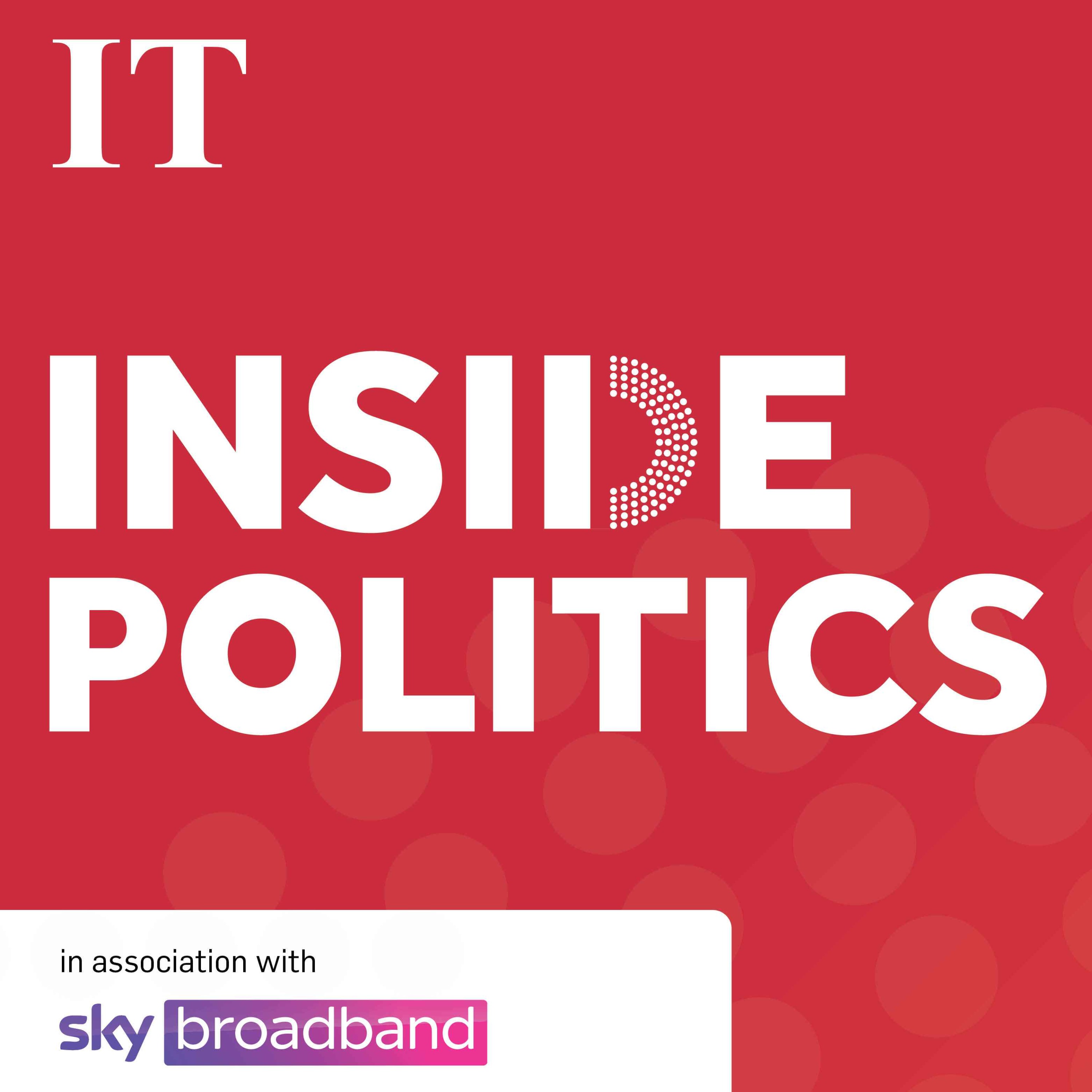 Will the Government take any pre-budget action?
Mr Martin also hailed the fresh impetus behind EU enlargement, having strongly backed the Ukrainian bid for candidate status in recent months.
He said it was a "moment in time" for enlargement, comparing it to the collapse of the Soviet Union's dominance in central and eastern Europe and German reunification. He said opening up EU membership would offer countries such as Ukraine, Moldova and Georgia the chance to experience the same path to prosperity that Republic had seen in the past 50 years.
Mr Martin added he was not attending a Nato meeting in Spain next week but would attend a "transatlantic dinner" on the margins of the summit. Other countries, including several neutral states , were attending and, he said, he would use the opportunity to discuss the implications of Brexit.
Mr Martin also said that he hoped negotiations could begin with the UK on the Northern Ireland protocol. "Europe is in a very flexible mood, wants to be flexible, is solutions-driven. Unfortunately, the UK government hasn't been quite as solutions-driven in terms of the details of this. And I would hope now that a window is opening up for substantive negotiations," he said.