The ongoing problems caused by shortages of many essential medicines have been brought into sharp focus by recent controversy over the diabetes drug Ozempic.
The active ingredient in Ozempic is the same as that used in another drug, Wegovy, which is indicated for the treatment of obesity. But because Wegovy isn't available in Ireland, Ozempic is being widely prescribed by doctors here for patients with obesity.
With Ozempic in short supply, the Medical Council has advised doctors to be aware of the risks to patients from "off-label" prescribing of scare medicines.
The council has denied telling doctors not to prescribe the drug to patients with obesity, but this is the way its guidance has been interpreted. People who had been taking Ozempic to lose weight report difficulties in accessing it through doctors and pharmacies. The drug works by suppressing appetite and has shown remarkable results in reducing obesity in some cases.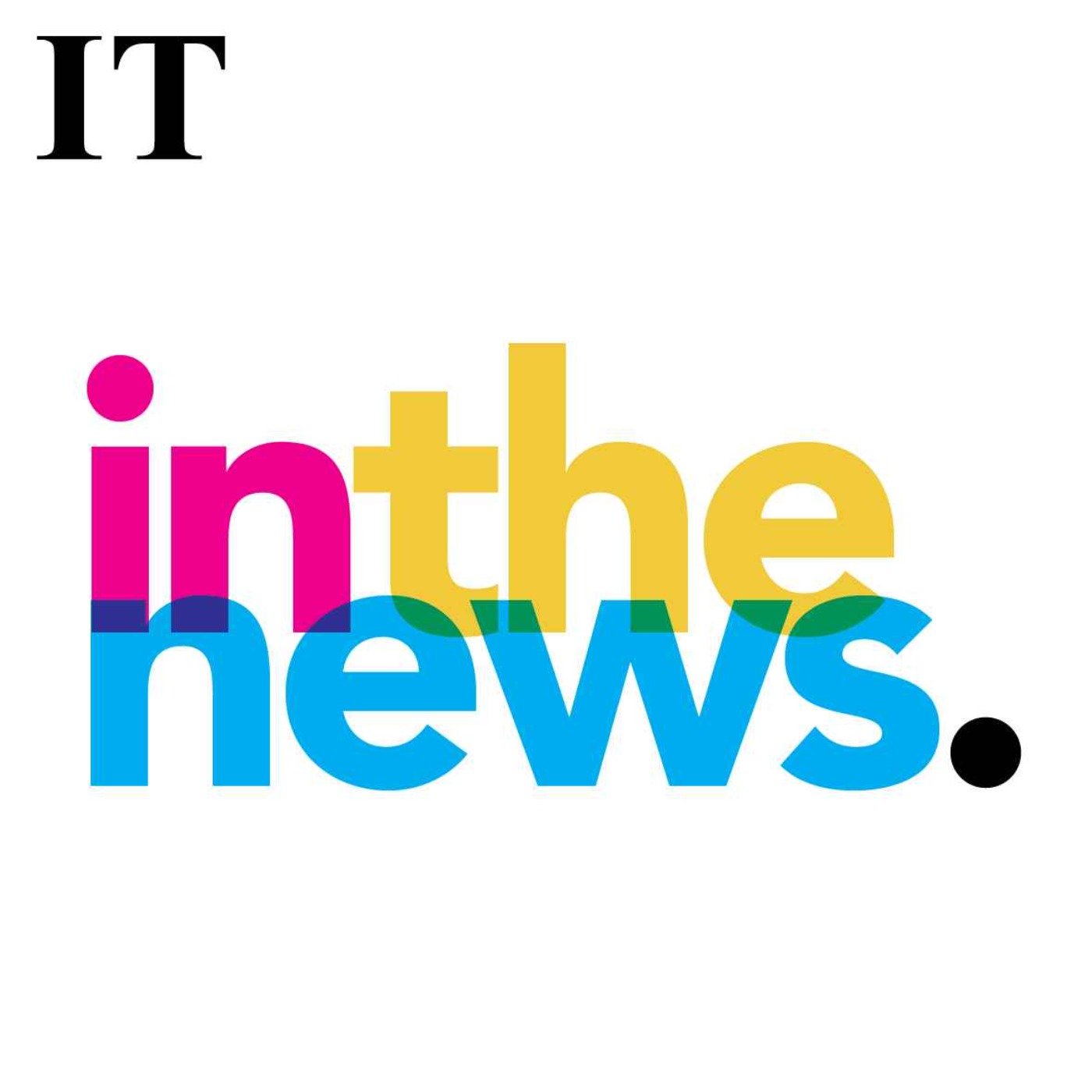 Ozempic: the reality of the 'miracle' weight-loss jab
The communication from the council, which bore the imprimatur of the HSE and other health organisations, has angered some obesity specialists and their patients, who say it ranks the needs of people with severe weight issues below those of diabetes patients. Obesity is now classified as a chronic disease and the old recommendation of "eat less, move more" alone doesn't work for many, they point out.
The council's guidance appears to be as a genuine attempt to address the challenges caused by medicine scarcity. It is trying to deal with a dilemma which has no easy solution. However, it has forced pharmacists into a position where, in the words of one patient, they are "forced to play judge and jury" by selecting which patients can receive a drug.
Questions can be asked , too, about the Government's response to the wider issue of medicine shortages, but in this case other factors are more significant. Both Ozempic and Wegovy are made by Danish pharmaceutical giant Novo Nordisk. It has yet to apply to make Wegovy available in Ireland for the treatment of obesity.
Novo Nordisk already makes the only drug that is indicated for obesity in Ireland. But this drug, Saxenda, is more expensive and less effective than its stable-mates and it has to be injected daily, rather than weekly. Other pharma companies are expected to bring even more effective anti-obesity drugs to market soon.
All of this begs the question as to whether marketing practices are playing a role in the current shortages, as well as the undeniably massive demand for Ozempic. The availability of new drugs for those with serious obesity problems will, we must hope, ease this situation in the months ahead and help to increase awareness that in many cases such treatments are necessary.