Who is Alexei Navalny?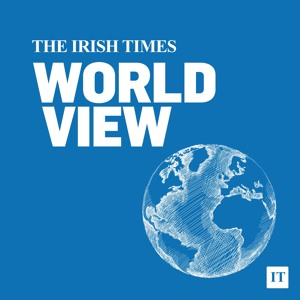 Your Web Browser may be out of date. If you are using Internet Explorer 9, 10 or 11 our Audio player will not work properly.
For a better experience use Google Chrome, Firefox or Microsoft Edge.
A few months ago Russian opposition leader Alexei Navalny was lying in hospital in Berlin, recovering from being poisoned with the nerve agent Novichok. This week he was imprisoned after returning to Russia to continue his campaign against Vladimir Putin, despite the clear risks. But who is Alexei Navalny? And does his campaign have any chance of success? We talk to our correspondent Dan McLaughlin. Plus, the story of the Chinese writer first praised but then shunned for sharing her insider account of the Wuhan lockdown.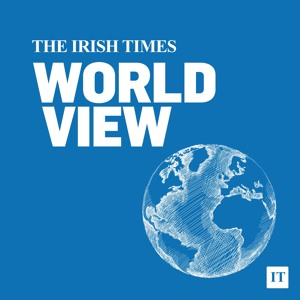 World View - The Foreign Affairs Podcast
The Irish Times' unrivalled foreign affairs coverage, now brought to you in weekly podcast form. Hosted by Chris Dooley with regular contributors Patrick Smyth, Denis Staunton, Lara Marlowe, Suzanne Lynch, Derek Scally, Tom Hennigan, Clifford Coonan and Ruadhan Mac Cormaic.
More episodes