US election: why won't Trump concede?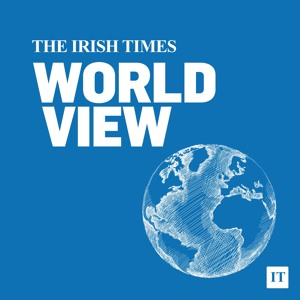 Your Web Browser may be out of date. If you are using Internet Explorer 9, 10 or 11 our Audio player will not work properly.
For a better experience use Google Chrome, Firefox or Microsoft Edge.
Our hard-working Washington correspondent Suzanne Lynch is back to discuss President Trump's failure to concede the election battle he has clearly lost to President-elect Joe Biden. Is it just Trump being Trump or is there more to it? What are his fellow Republicans thinking? And how will it all affect the now-crucial Georgia Senate elections in January?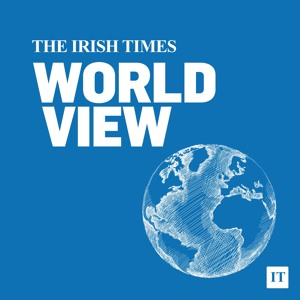 World View - The Foreign Affairs Podcast
The Irish Times' unrivalled foreign affairs coverage, now brought to you in weekly podcast form. Hosted by Chris Dooley with regular contributors Patrick Smyth, Denis Staunton, Lara Marlowe, Suzanne Lynch, Derek Scally, Tom Hennigan, Clifford Coonan and Ruadhan Mac Cormaic.
More episodes