Pro-Trump rioters storm the US Capitol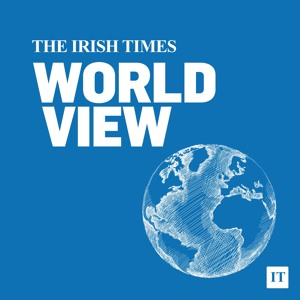 Your Web Browser may be out of date. If you are using Internet Explorer 9, 10 or 11 our Audio player will not work properly.
For a better experience use Google Chrome, Firefox or Microsoft Edge.
Yesterday the world watched on in disbelief as a group of pro-Trump protesters stormed the US Capitol, in a violent display of loyalty to the president. While Congress gathered to certify the election results, thousands of flag-waving supporters broke through police barriers and gained access to the historic building, tearing through offices, breaking furniture and smashing windows. In today's episode, Irish Times Washington correspondent Suzanne Lynch joins David McKechnie to discuss how the dramatic events unfolded.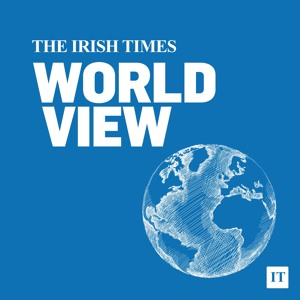 World View - The Foreign Affairs Podcast
The Irish Times' unrivalled foreign affairs coverage, now brought to you in weekly podcast form. Hosted by Chris Dooley with regular contributors Patrick Smyth, Denis Staunton, Lara Marlowe, Suzanne Lynch, Derek Scally, Tom Hennigan, Clifford Coonan and Ruadhan Mac Cormaic.
More episodes